Centennial Stories
Centennial Stories
#AUC100 doesn't just reflect on the countless memories made in every corner, every class and on every occasion, whether then or now, but it's also about the global impact that its people are making in the world.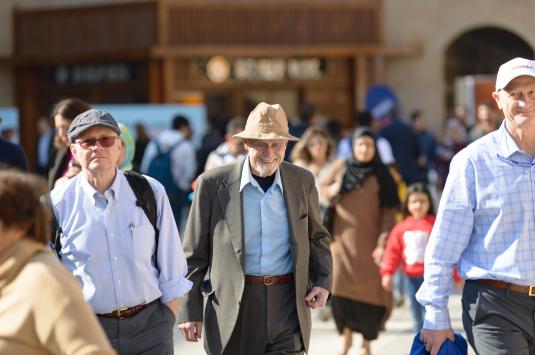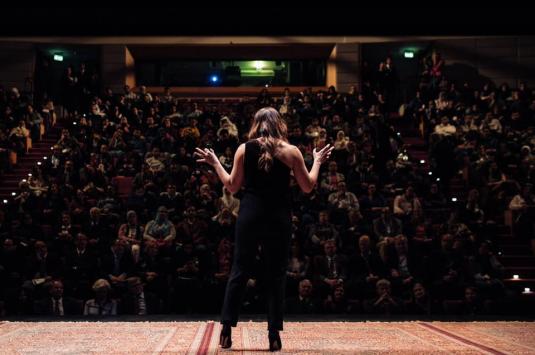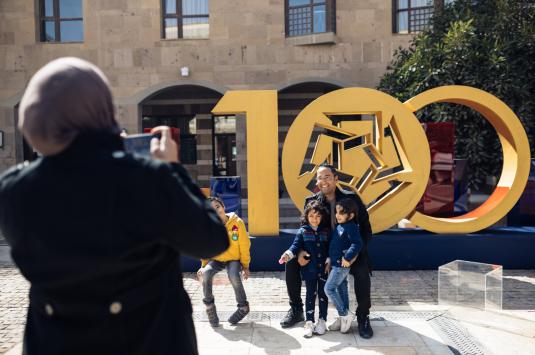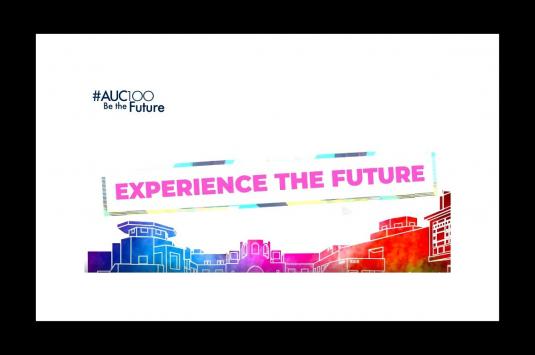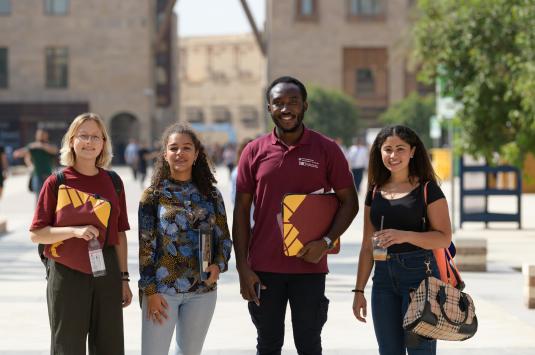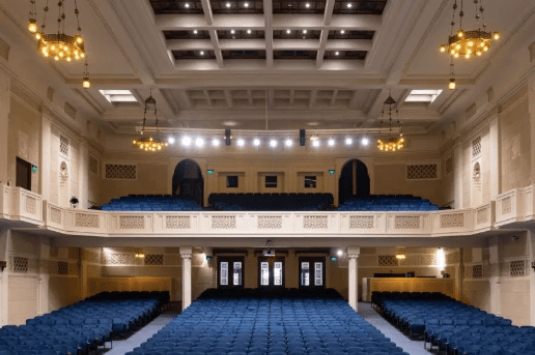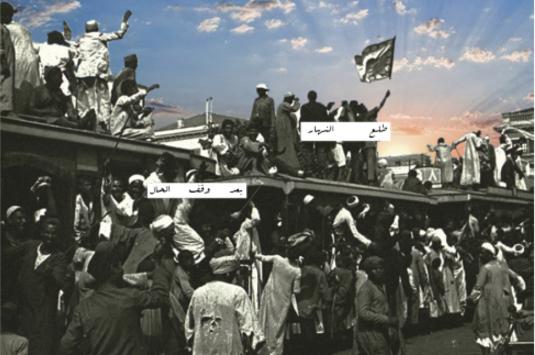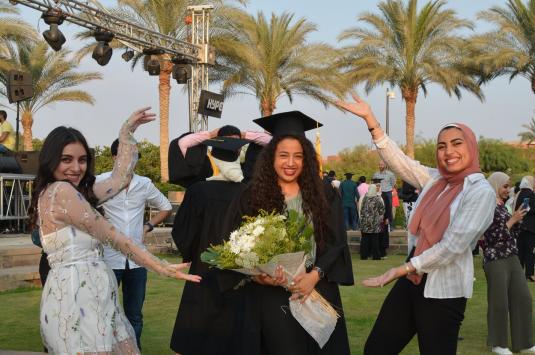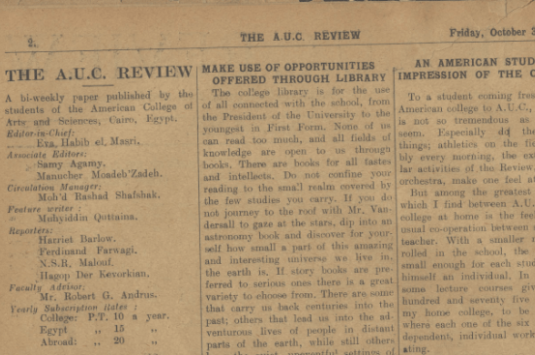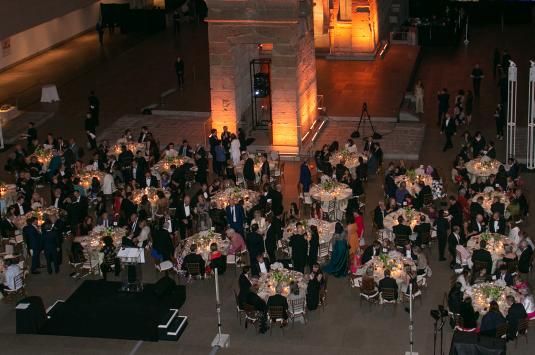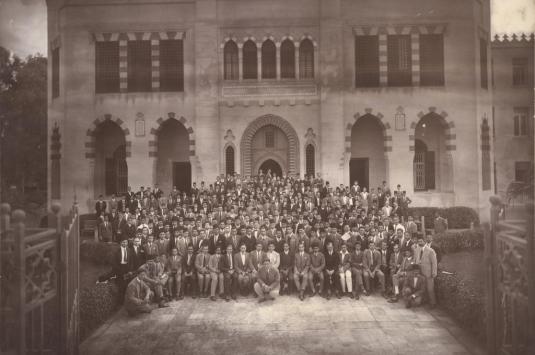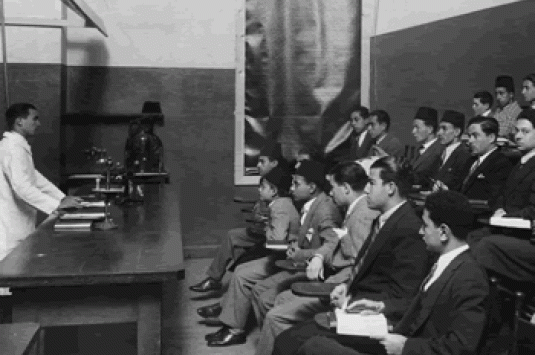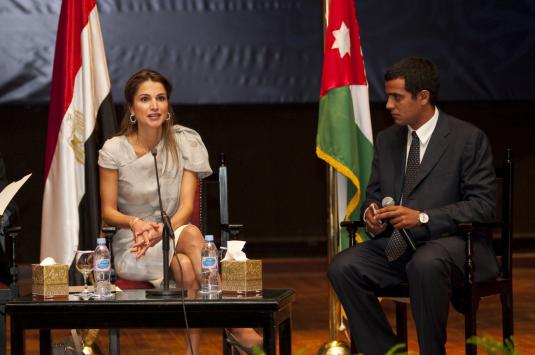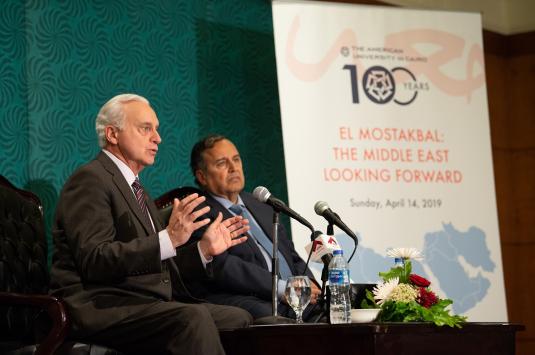 Jeanne Badeau Barnett
"As I grew up on the AUC campus - my father John Badeau was president in the 1940s - I am always interested in AUC's development over the years. We lived in an apartment there and I grew up enjoying all that went on in the neighborhood - Tahrir Square and Kasr el Aini etc. - and the many parades and such."
Gregory Olson
"AUC has made an enormous impact on my life. I'm honored to be able to contribute at the time of this centennial celebration."
Dina Fouda
"I never chose to be given a better life by the AUC. Now I lovingly choose to give back part of what I awe but will never recompense."