NEWS@AUC
Keep up-to-date with all the latest AUC news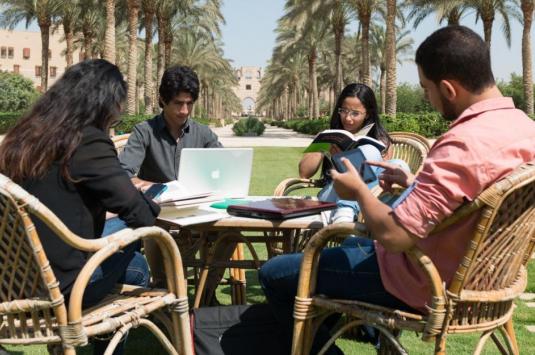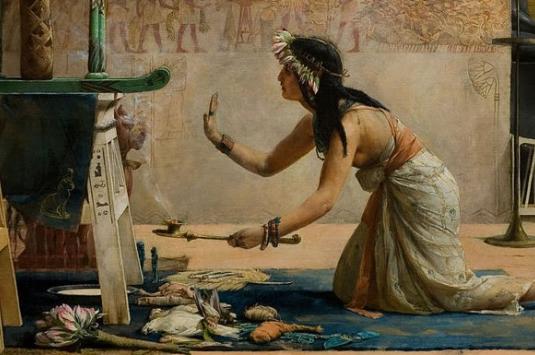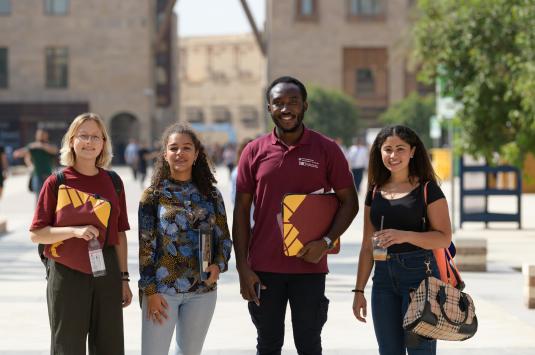 Did You Know?
Get all your AUC need-to-know information here
Years Serving Egypt and the World
0 +
Alumni in 128 Countries
0 +
HAPPENING@AUC
Keep up-to-date with AUC events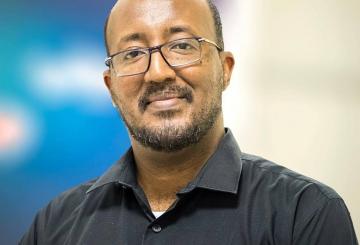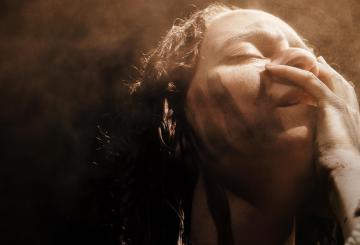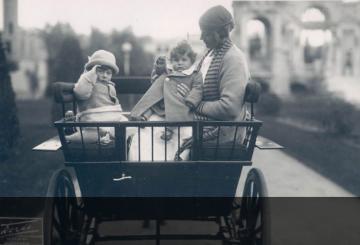 AUC in Motion
Want the latest AUC news? Watch it here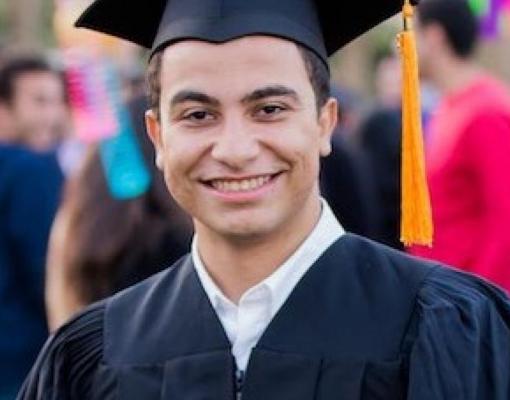 State-of-the-Art Campus
Check out the state-of-the-art facilities at our 260-acre, award-winning green campus.