AUC alumni form a global network of more than 40,000 leaders, creators and change agents connected together.  
IMPORTANT ANNOUNCEMENTS
AUC has taken measures in response to COVID-19 in our efforts to comply with the WHO, the Government of Egypt, the US Government, and other authoritative international recommendations to practice social distancing.
Events and Meetings


All public events are canceled or postponed until further notice. All meetings are expected to take place online. Click here to know more.
Sports Facilities


All indoor facilities at the sports complex are closed. The main entrance to the facility will remain open for users to access the outdoor track, tennis courts and Seoudi.

 

Click here to know more.
Campus Access


Campus access is restricted to staff whose physical presence is absolutely necessary to support online operations. We ask all other members of the AUC community not to come to either campus to mitigate the spread of the coronavirus.

Access to Library
The library hours have been reduced. Click here to know more.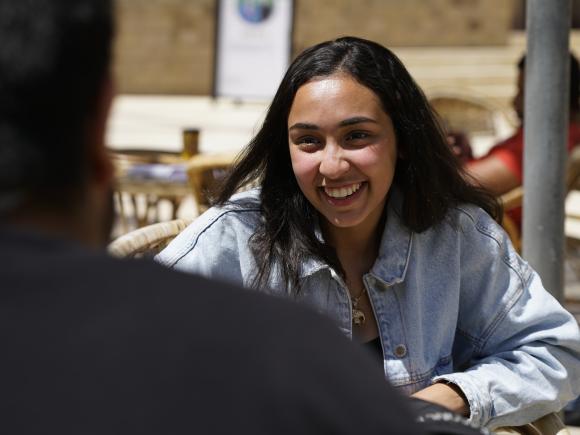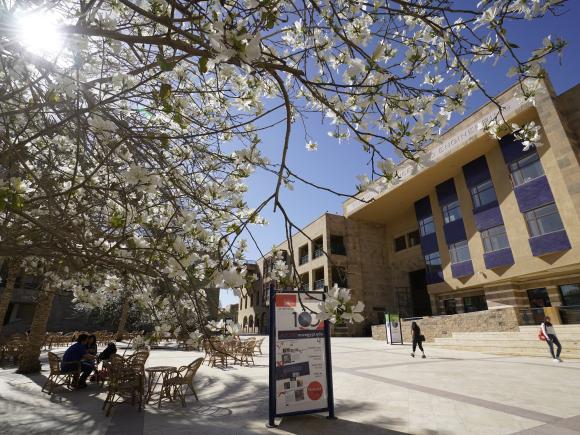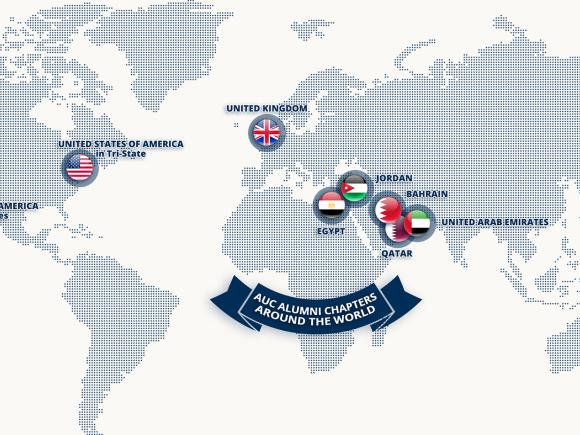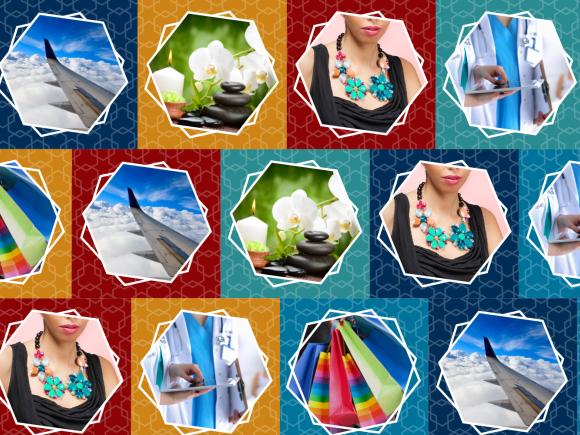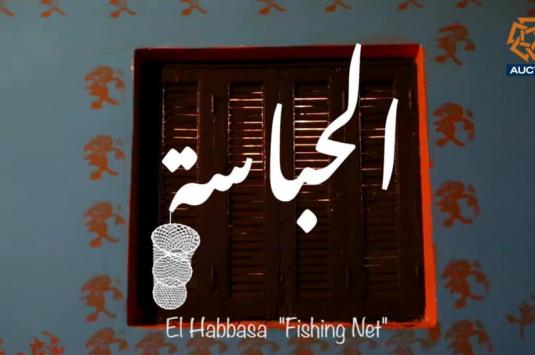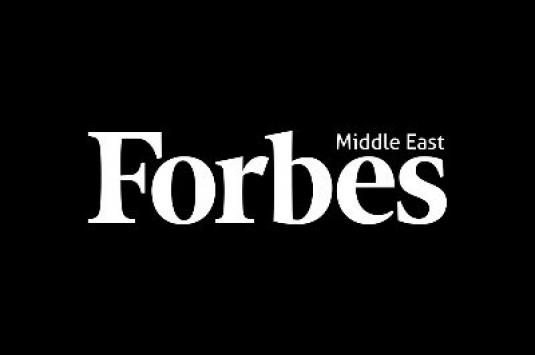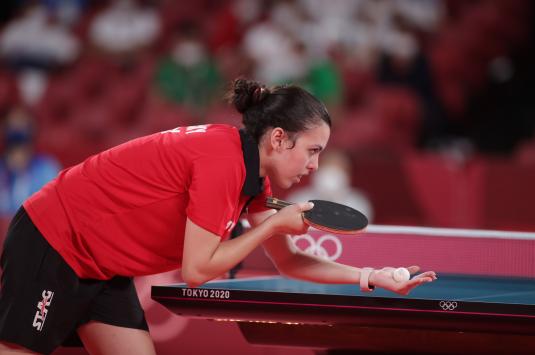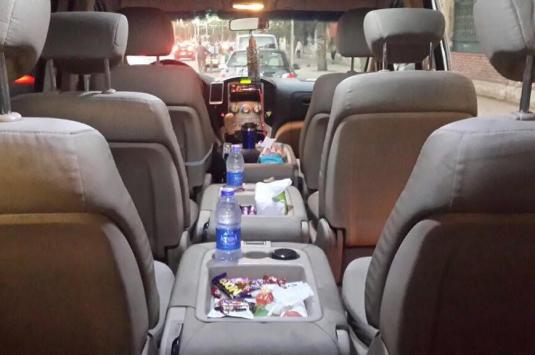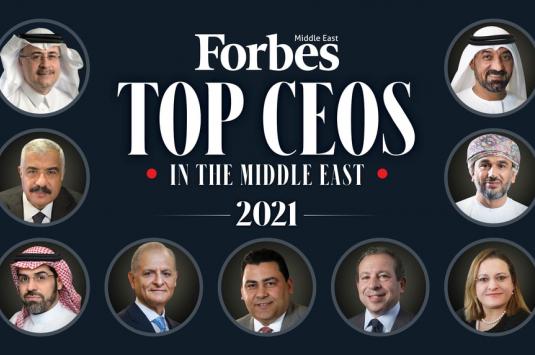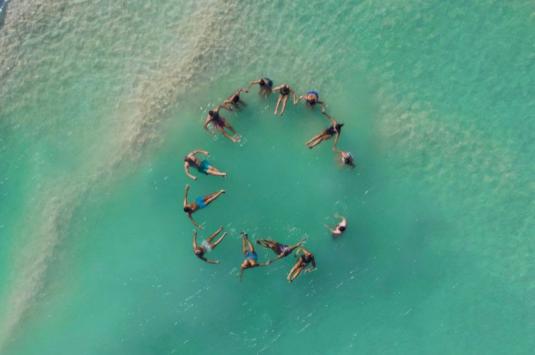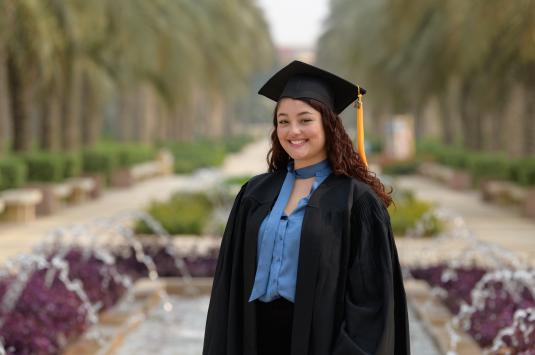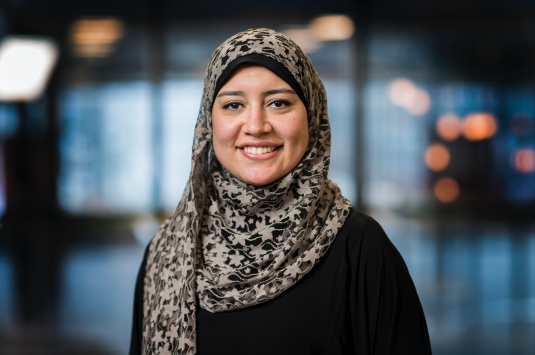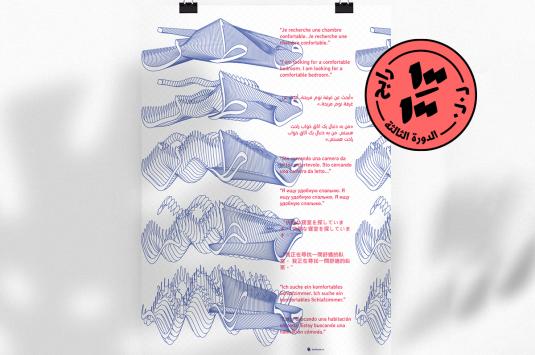 Office of Alumni Engagement
Administration Building, AUC New Cairo
Sunday to Thursday, 8:30 am - 4:00 pm