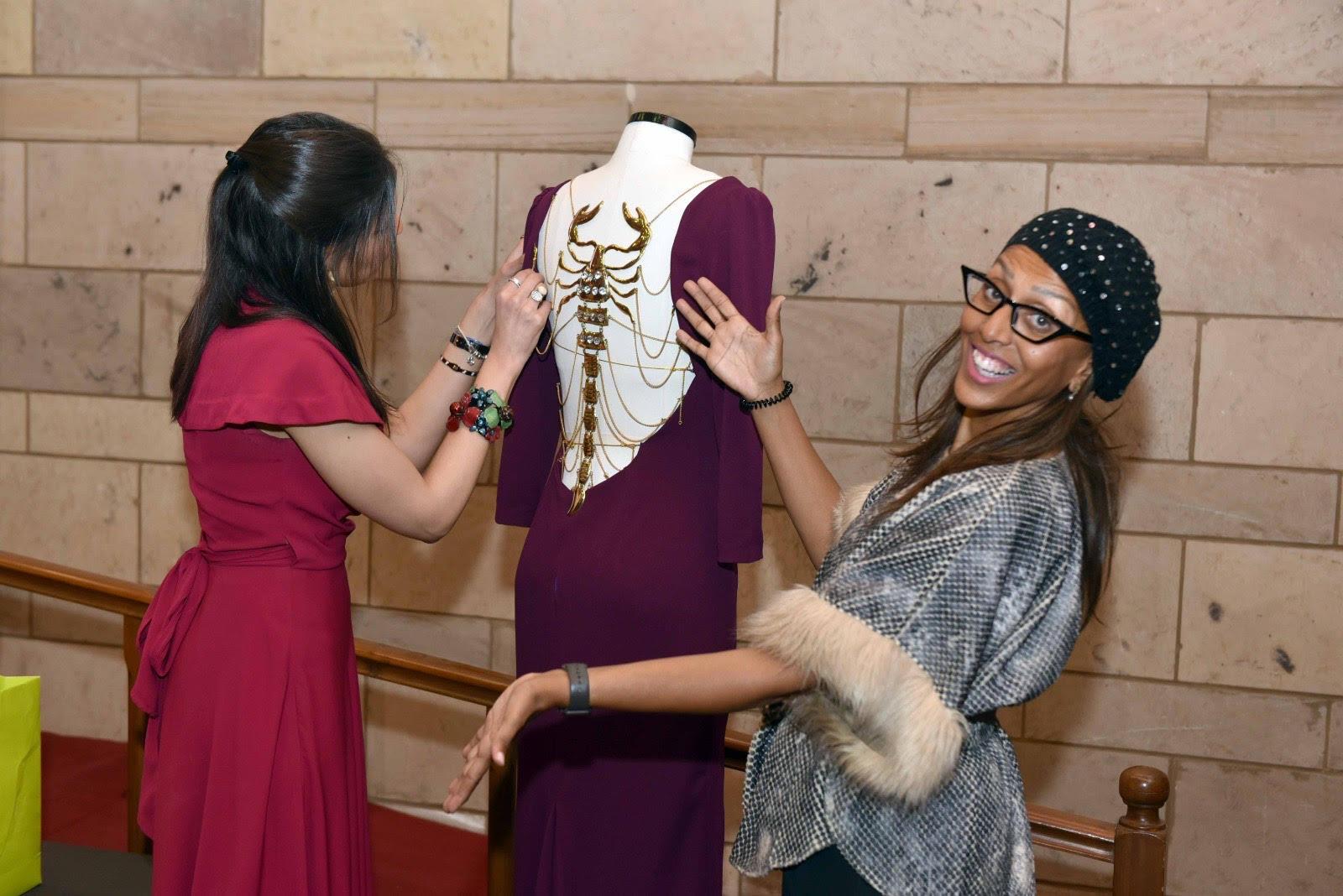 Life Mentorship Program
Your lifelong go-to person; from a holistic learner into a well-rounded human. Aiming to nurture well-rounded AUC students, graduates, and alumni to be professionally successful, empowered, collaborative, creative, civic-minded, ethical, and effective citizens in their communities and change-makers in the world.
About the Life Mentorship Program
The Life Mentorship Program is an engaging learning platform and networking hub that fosters quality-based mentorship connections between a high caliber of AUC alumni, faculty and industry subject matter experts of mentors and AUC mentees; from undergraduates, graduates and alumni. It also promotes professional and holistic competency learning and development experiences for shaping the well-rounded identity of the AUC lifelong learners and mentees enabling them to lead a meaningful, intentional and fulfilling personal and professional life.
Where Do You Want to Grow?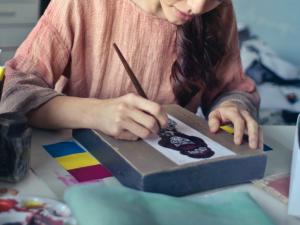 Arts: "Meet Your Artists"
An opportunity for multi-talented and artist-seeking AUC mentees to pursue their passion, unleash their hidden abilities, deepen their artistic knowledge and build their creative and holistic capacities.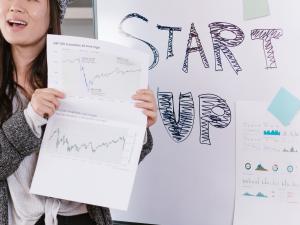 Entrepreneurship: "Meet Your Innovators"
A means to connect aspiring innovative entrepreneurial mentees with professional mentors in multiple fields to help them explore potential opportunities whilst building resilience and agility when facing challenges through their entrepreneurial journey.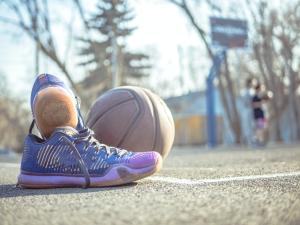 Athletics: "Meet Your Champions"
An opportunity for your athletes to engage with more experienced athletes as well as former athletes to develop their athletic mindset, achieve their goals and develop skills that will help them in their busy lifestyle.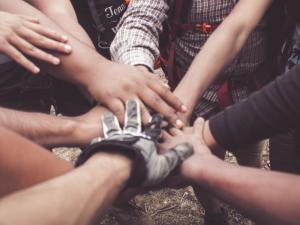 Civic and Community Engagement: "Meet Your Change Advocates"
A means to prepare AUC mentees to be engaged with diverse communities, actively contribute to civic life, and act as transformative leaders who are motivated by the common good and have a cause for strengthening communities and shaping democracies.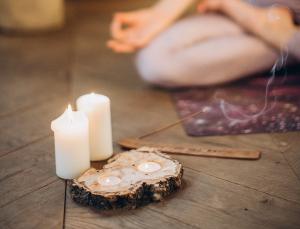 Wellness and Well-being: "Meet Your Gurus"
An opportunity to foster holistic well-being culture by inspiring and educating AUC mentees on how to live a full and fulfilling life in all aspects of their spiritual, physical, intellectual, relational, and emotional well-being.
Mentoring and Learning Modalities
One-on-One
Providing the classic type of mentoring in which a mentee will be matched with a selected mentor based on a particular need.
Group Mentoring
Providing a single mentor or a group of mentors with a cohort of mentees to discuss and share experiences about creative and stimulating topics that are relevant and appealing to the mentees and prospective mentees.
Holistic Developmental Designed Mentoring
Providing creative customized workshops and engaging innovative learning experiences for AUC mentees.
Mentoring Clinic
Providing a half or a full day by a group of mentors who are subject matter experts in certain fields to meet with AUC mentees in a speed mentoring setup with an allocated time slot for each mentee.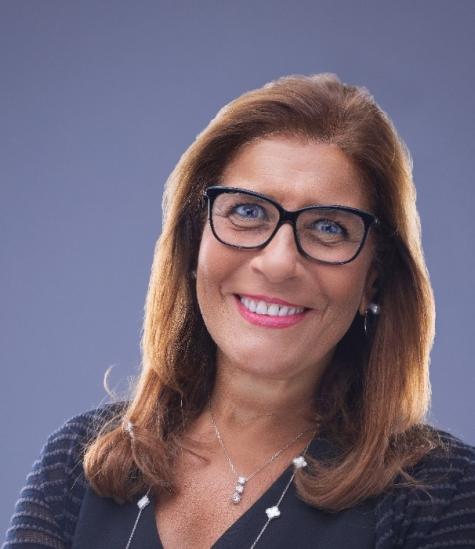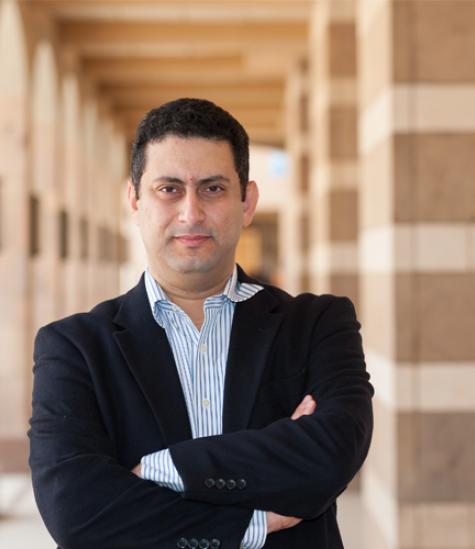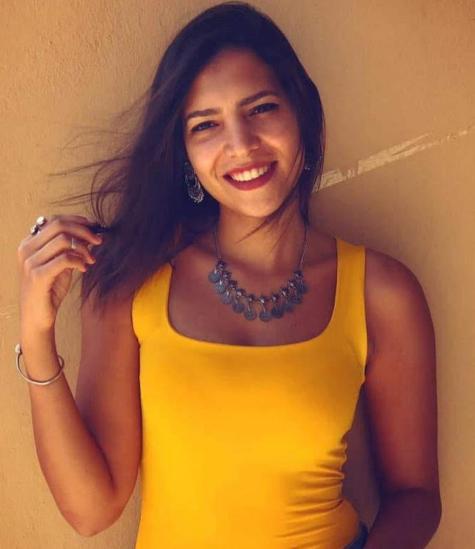 Start Your Mentorship Now