Graduate Studies
Graduate Studies
The University admits outstanding graduate students, who demonstrate the ability to do creative and original work. With its state-of-the-art campus, top-notch faculty, quality research facilities, and progressive spirit, AUC is distinguished by its interdisciplinary curricula that bring students and faculty from different academic disciplines together to address challenges in the Middle East and across the world.
AUC offers master's programs and PhD programs, in addition to various graduate diplomas. For a complete list of the graduate programs, click here.
Why Graduate Studies
13 master's programs topping the 2019 Eduniversal Rankings, with 6 being ranked the first in Africa and all among the top 200 worldwide
A globally recognized graduate degree from a U.S.-accredited University
Small classes, professional development opportunities and community engagement
The largest English-language academic library in Egypt
University-based startup accelerator and incubator: AUC Venture Lab accelerated more than 170 startups and created more than 8,000 jobs
First University in the region to offer a blended degree in partnership with MIT and Abdulla Al Ghurair Foundation for Education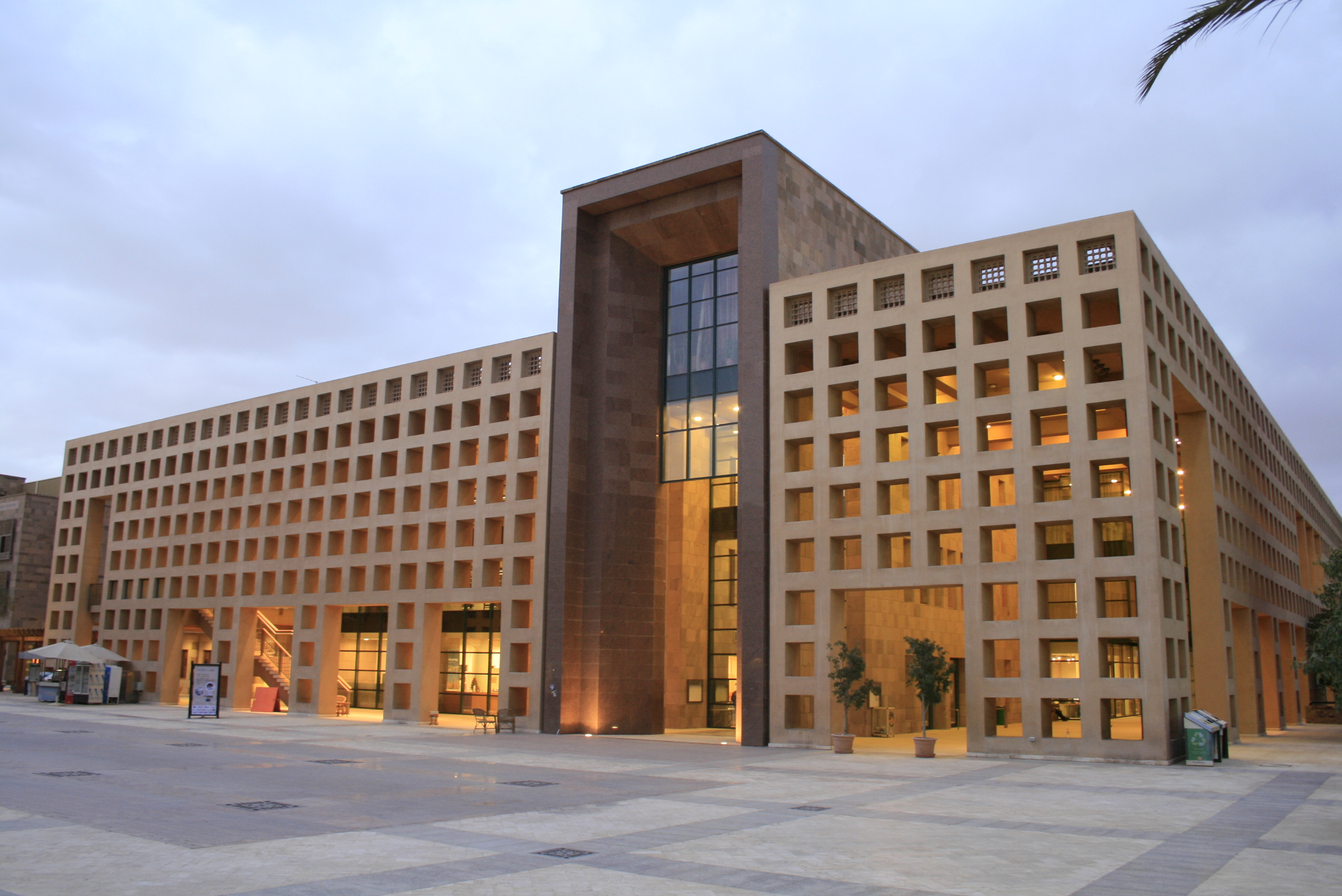 Graduate Studies: Explore, Innovate and Expand
Check out the wide variety of graduate programs that AUC offers, with more than 50 master's and PhD programs in multiple disciplines.
Study at AUC and join a global community that enjoys a state-of-the-art campus in Cairo, the heart of the Middle East.
Applying to Graduate Studies