Fall 2020 starts with hybrid classes.
For Students' Online Support, Click Here.
For Faculty Support, Click Here.
For Coronavirus (COVID-19) Updates, Read More.
For Mandatory Online Health Self-Check, Click Here.
Great universities are not built overnight; they are built year by year, decade by decade, century by century. We stand on the shoulders of those who have come before us. When you invest in AUC, you are telling the world that you are ready to make an impact.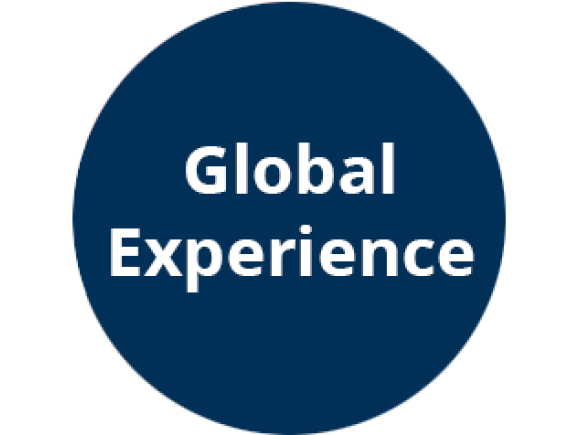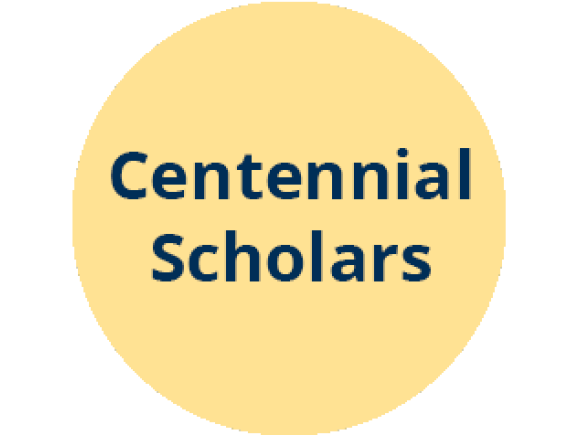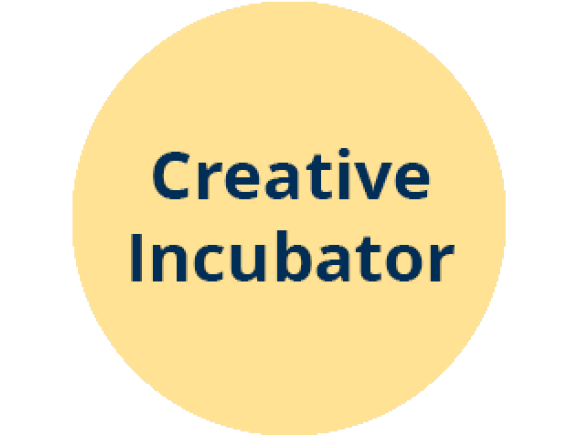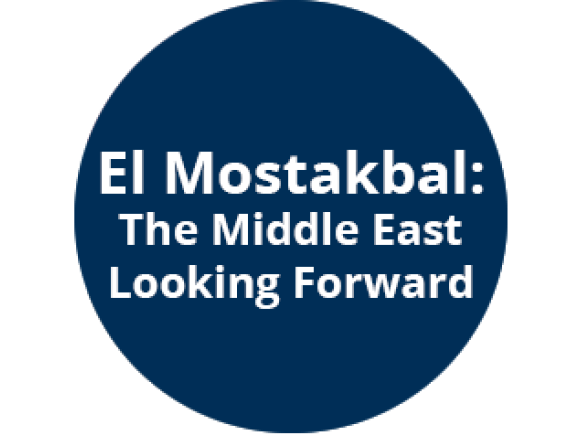 AUC IN MOTION
Want the latest AUC news? Watch it here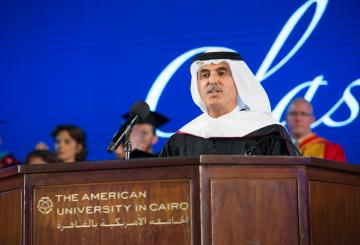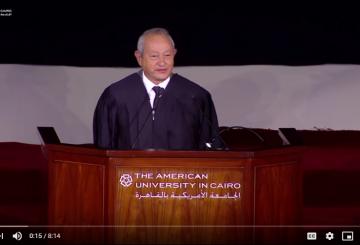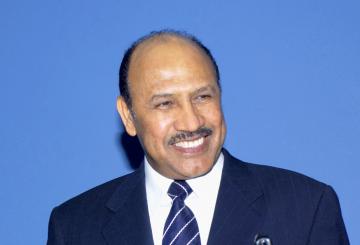 DID YOU KNOW?
Get all your AUC need-to-know information here
Alumni in 128 Countries
0 +