Making a gift to support AUC will help to prepare a new caliber of knowledgeable youth with the skills, expertise and potential to lead change around the world.
Our Donors
Through the generous support of our donors, AUC is paving the way for future pioneers.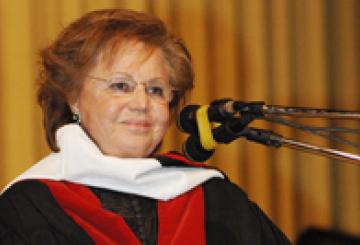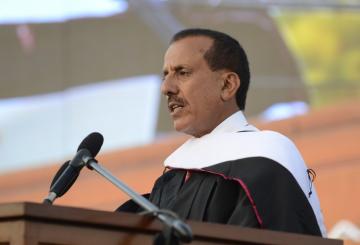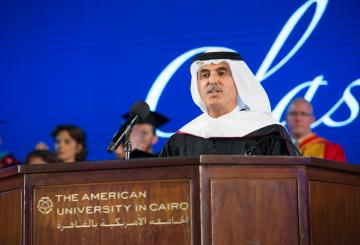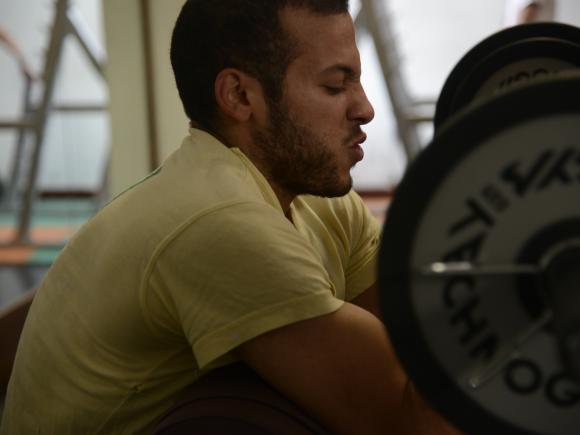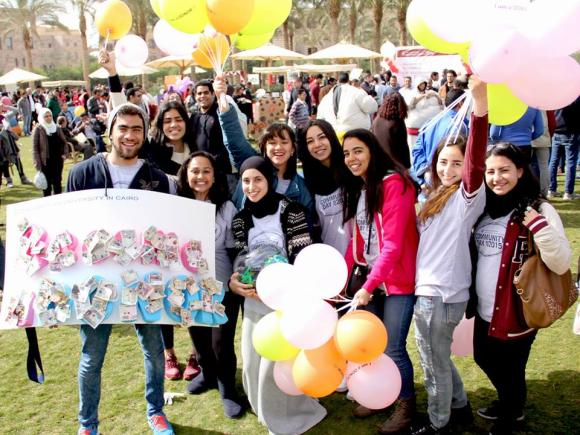 Shoutout to AUC
Find out what people have to say about AUC!