ARABIC@AUC
Choose from our diverse Arabic Language offerings at AUC
Follow Your Passion....Choose Your Path
Who Should Apply?
Undergraduate and graduate students fulfilling their University Arabic-language requirements
Study-abroad and exchange students fulfilling their semester-abroad or year-abroad requirements
International students seeking intensive Arabic language training in an immersive environment over the summer
Diplomats in need of a program to prepare them for their foreign service exams
Professionals and non-degree learners who need to gain a good command of contemporary Arabic language and culture as quickly and effectively as possible
Advanced U.S. learners seeking to bring their Arabic skills to near-native fluency
Advanced learners from all nationalities seeking high-level training in Arabic language and culture
---
Advantages
Highly qualified, dedicated and caring instructors
Communicative skills-based and Content-based instruction
Modern Standard, Media and Egyptian Arabic curricula
Small class sizes
International student body
State-of-the-art campus
Rich cultural program
Immersion language learning experience
Free and subsidized trips around Egypt
Lifelong friends and mentors, memories and knowledge
Scholarship opportunities
This is for non-academic course seekers who:
Wish to develop their Arabic language communication skills in various social and professional contexts
Want to learn Modern Standard Arabic or the formal language of Arabic, used on TV and in newspapers, magazines, official documents, etc.
Are in need of pre-semester survival courses in the spoken Arabic of Cairo
Have little or no prior knowledge of Arabic and need basic language skills for traveling in and around Egypt and most Arabic-speaking countries
Wish to learn Arabic online at their own pace
Are non-Arabs living in Egypt or abroad and wish to learn Arabic
Are Arabs living abroad and need to develop their Arabic language skills
---
Advantages
Courses are available to Arabs who wish to learn Arabic, Non-Arabs living in Egypt, and Arabs living abroad.
Courses are suitable for all ages.
Enroll in one of SCE's Arabic courses and improve your Arabic faster
The best location to learn Arabic in the heart of Cairo for face to face classes
Different class sizes whether for small groups or one to one tutorial classes
Different delivery modes, face to face, live online or self-paced
Different Arabic tracks for diverse learning needs
Professionally qualified instructors and native speakers
Courses are available in different modes: face to face, live or self-paced online.
Accommodation for diverse learning needs is available.
0
+
International Students Studied Arabic at AUC
0
Employers have hired our alumni in their fields
0
Center for Arabic Study Abroad Opened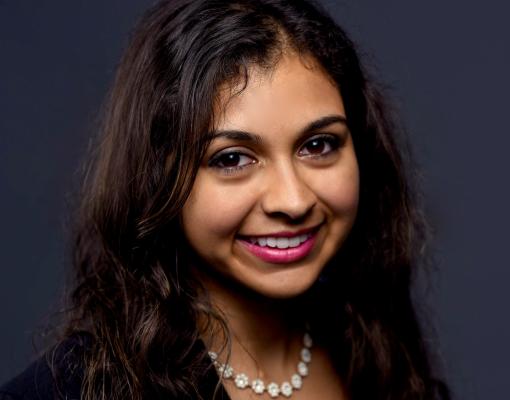 Arabic Studies (Arab and Islamic Civilizations)
---
The Department of Arab and Islamic Civilizations (ARIC) is the home of the programs in Arabic Studies at AUC. It offers both undergraduate and graduate programs that deal with the living heritage of the Arab and Muslim world through an interdisciplinary perspective and with multiple specializations, namely: Arabic Literature (both Classical and Modern), Islamic Studies, Middle East History, and Islamic Art and Architecture.
Teaching Arabic as a Foreign Language
---
AUC's Master of Arts program in teaching Arabic as a foreign language (TAFL) is a distinctive degree program with few, if any, counterparts in other American universities. Several institutions in the United States such as the University of Texas, Georgetown University, Michigan University and Ohio State University, to name a few offer linguistics courses with some focus on Arabic. However, the comprehensive MA program that AUC established in 1979 is one of a kind.