About the Department of Arabic Language Instruction (ALI)
ALI is one of the oldest language and culture hubs in the Middle East. Housed in The American University in Cairo, a century-old, private, accredited institution of higher education, among the premier foreign institutions in the Middle East, it welcomes students from all over the world seeking knowledge of Arabic at all levels.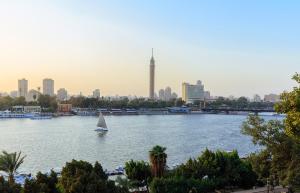 Unique Location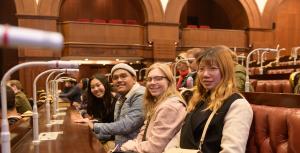 A Flagship Program in MENA/West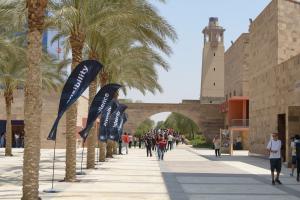 Scholarship Opportunities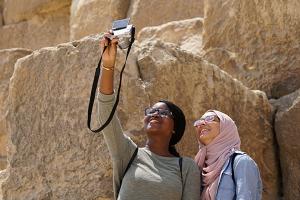 Enriching Cultural Dimension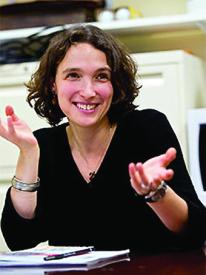 Distinguished Alumni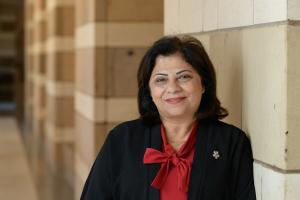 Highly Qualified Instructors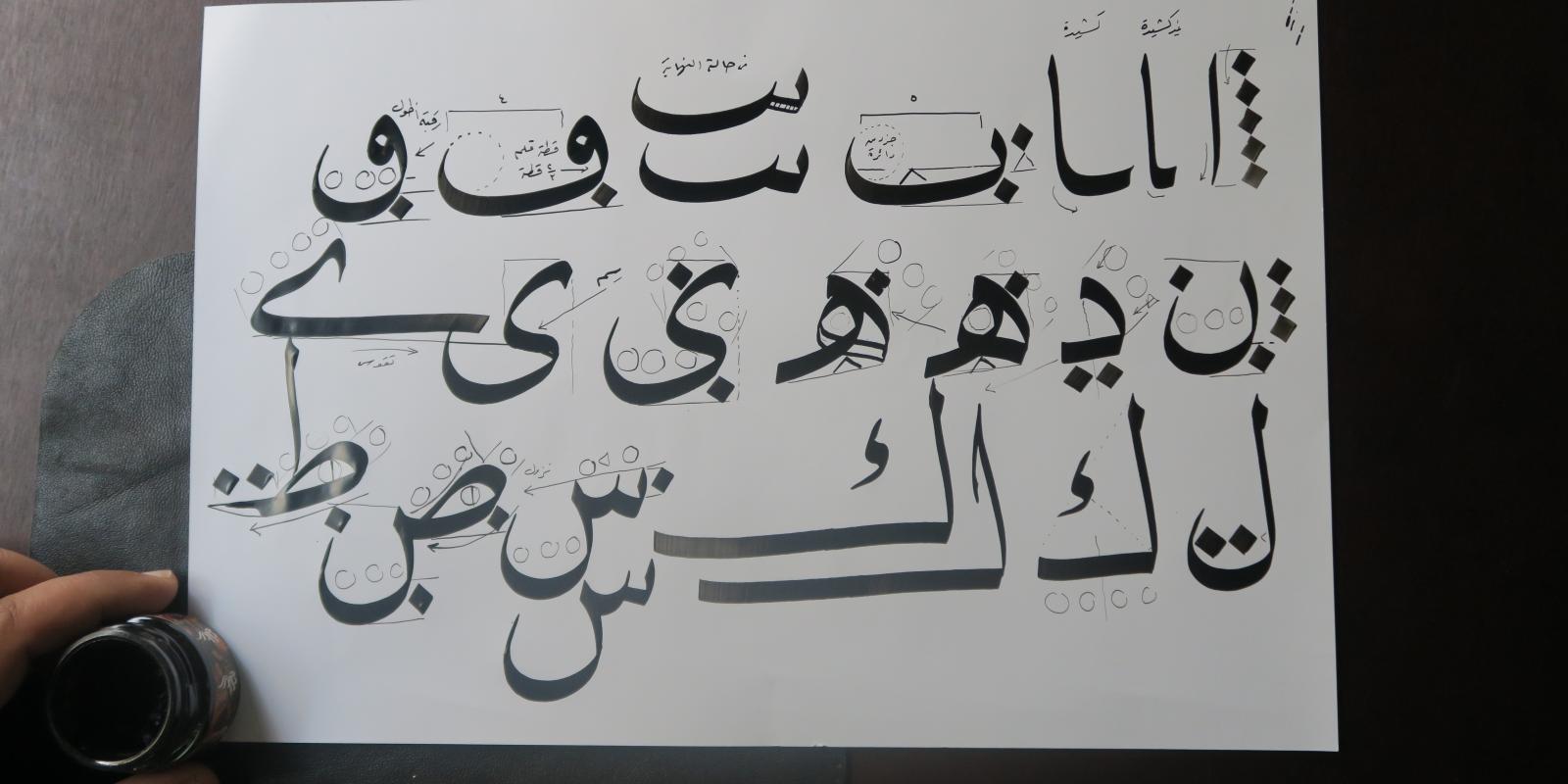 Explore Our Arabic Programs
AUC's world-renowned program teaches courses in Modern Standard Arabic and Egyptian Colloquial Arabic at the elementary, intermediate, and advanced levels.
/
Authentic Experience: Learning Through Cultural Immersion
Located in a country most well-known for its ancient civilization and culture, and a home for one of the world's great wonders of the world, the Pyramids, Egypt provides an excellent opportunity for a cultural and historic immersion experience.
Cultural Activities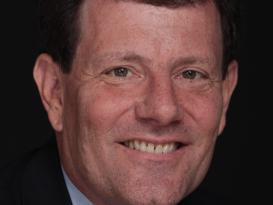 Nicholas Kristof
Op-Ed Columnist, The New York Times; Best-Selling Author, Two-Time Pulitzer Prize Winner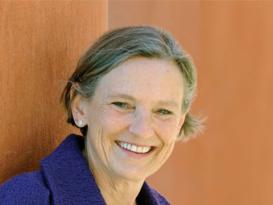 Lisa Anderson
Former President of AUC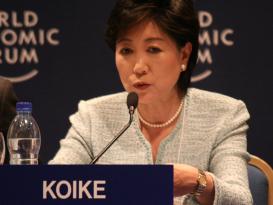 Yuriko Koike
Governor of Tokyo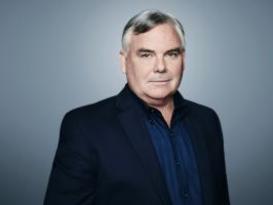 Ben Wedeman
Senior International Correspondent, CNN
Campus Experience
To ensure a smooth transition to Egypt, AUC provides a safe and welcoming campus that becomes your home away from home.
Iman Soliman
Chair of the Department of Arabic Language Instruction
t: +20.2.2615.2171
iaziz@aucegypt.edu