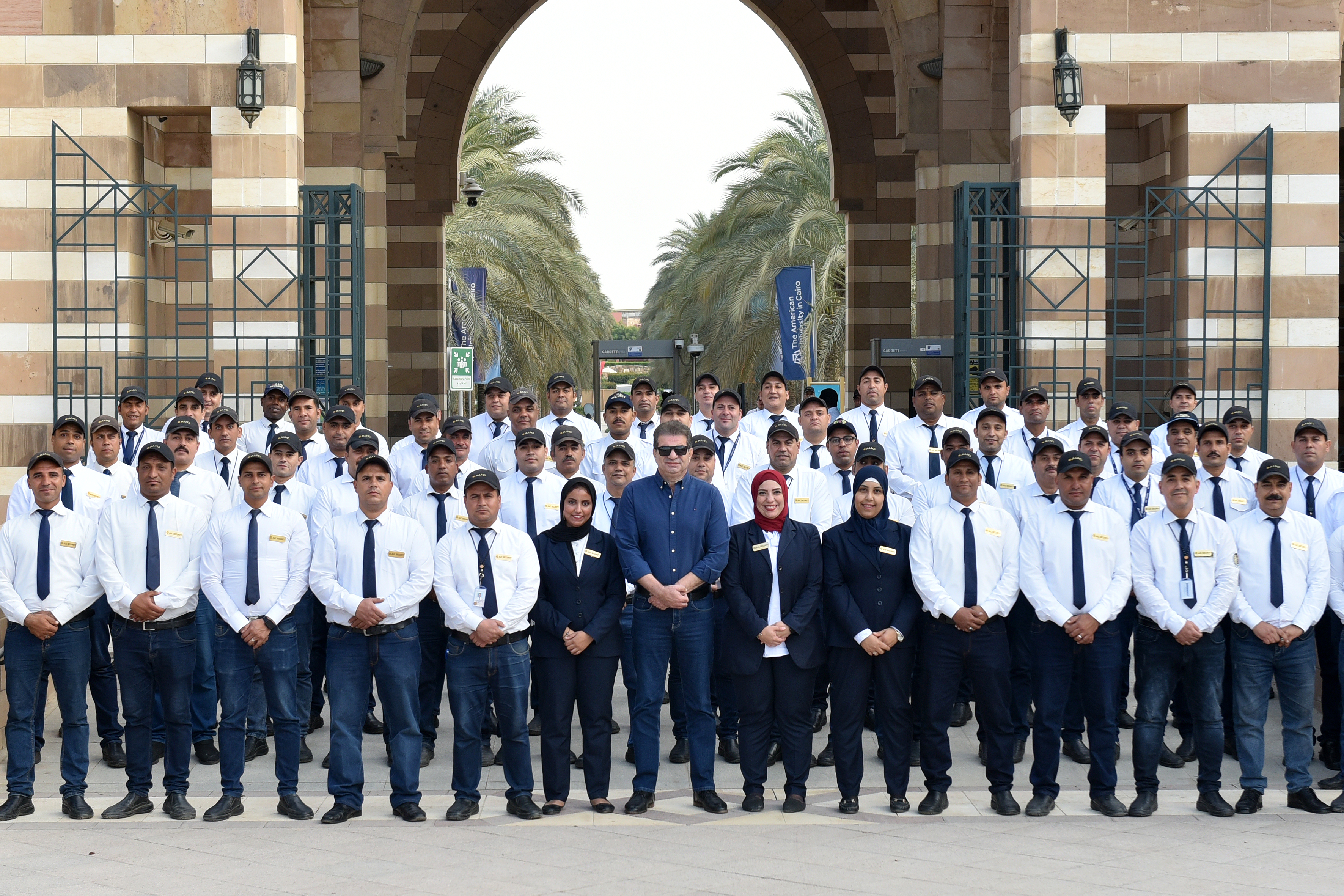 Safety and Security
At AUC, we recognize that a university campus serves as the center of a student's academic and cultural experience, and our Office of Safety and Security is committed to providing a safe, secure and welcoming campus environment for our global community of students from more than 50 countries.
AUC: A Secure Campus
AUC's 260-acre technologically advanced and environmentally sensitive campus is located in the heart of New Cairo – a secure residential suburb in Cairo.
The University carefully controls access to its grounds and facilities to ensure the safety, security and well-being of all who work and study at, or visit the campus.
The gated campus requires personal identification passkeys to access the entrances and is equipped with comprehensive state-of-the-art security equipment and CCTV camera systems inside and outside AUC's facilities.
To ensure the safety and well-being of study-abroad students at AUC, University procedures regarding student travel include gaining clearance from the Office of Safety and Security and providing accessible contact information prior to travel.
AUC housing for students is available, both on campus at the University residences and off campus at the faculty apartments, located five minutes away.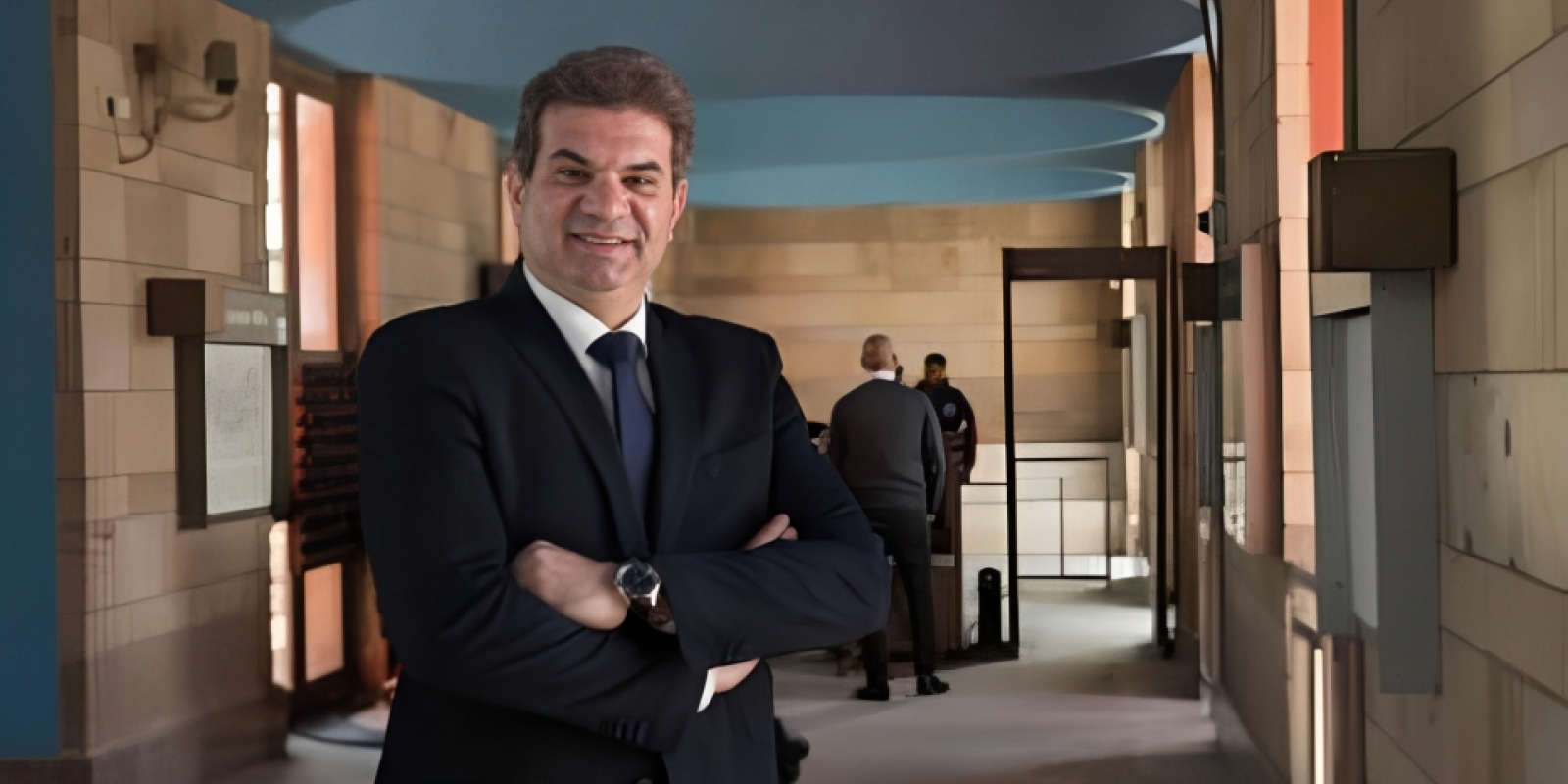 Security Leadership
Mohamed Ebeid, chief security officer is responsible for the assessment and management of security risk elements, advising University administrators of the acceptability of such risk, ensuring compliance with all applicable security regulations, serving as University liaison with several regulatory agencies and assisting in preparation of interactions with local and international customers regarding security issues.