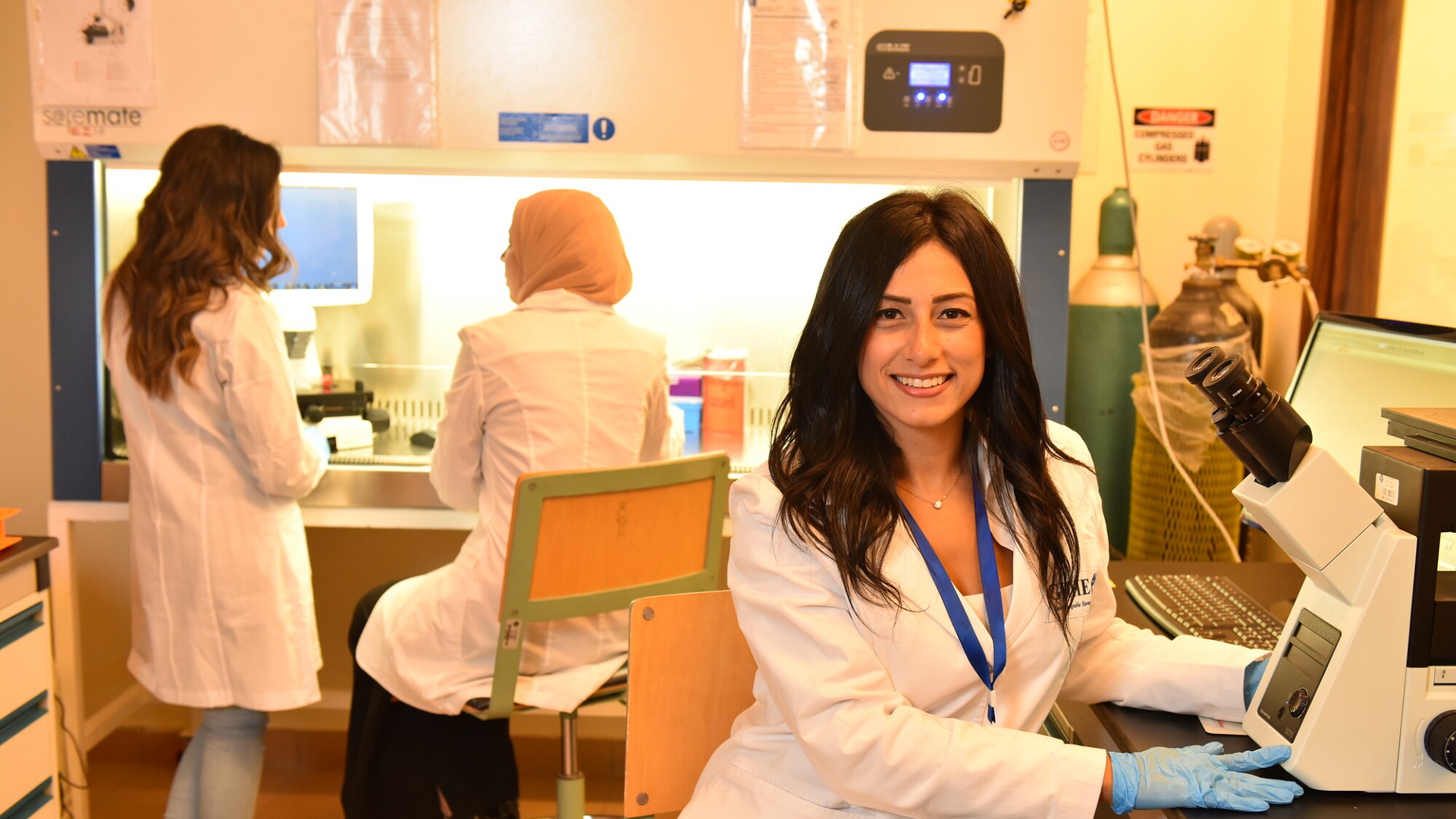 Research Centers
Research centers and institutes are among the most essential ways AUC encourages collaboration across disciplines. AUC boasts a number of research centers that promote collaborative research across a wide array of disciplines. They are highlighted on this page.
Organized Research, Innovation, and Creativity Units (ORICUs)

Research, innovation, and creativity are the key drivers of success for many of today's leading universities and are integral to a global institution's ability to survive and thrive in a competitive environment. The Provost Office at The American University in Cairo, through the Office of Associate Provost for Research, Innovation, and Creativity, seeks to facilitate the development of initiatives that cut across traditional disciplinary boundaries. One effective way to this end entails the creation of units at the university that serve as links to different relevant constituencies. These units are typically identified as centers, institutes, laboratories, etc. Collectively, these will be referred to as "Organized Research, Innovation, and Creativity Units" (ORICUs).