Leadership at AUC
Leadership at AUC
AUC's leadership team is made up of a knowledgeable, diverse, group of individuals from all over the world. Leadership at all levels is dedicated to creating a University environment that promotes excellence in teaching, research, creative expression and service.   
The Board of Trustees is the governing body that is responsible for the overall direction of the University. The board approves AUC's mission and vision, budgets, campus plans and policy changes. Board of Trustees members supervise the University's endowment and serve without compensation. The board also appoints the AUC president. 
AUC's president is the chief executive officer of the University and oversees all its operations. The president provides leadership and supervises the strategic actions that advance the overall direction, vision and values of the institution.  
The president works with the provost, the University's chief academic officer, on all issues related to academic programs. The provost is responsible for shaping and implementing the University's academic vision, building the size and quality of its faculty, and ensuring that the quality of research and education are at par with the University's mission and goals.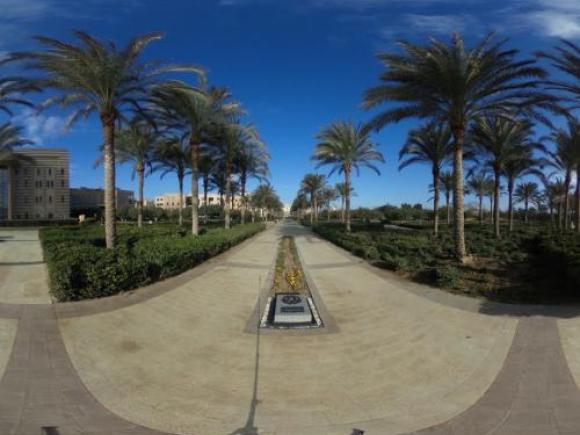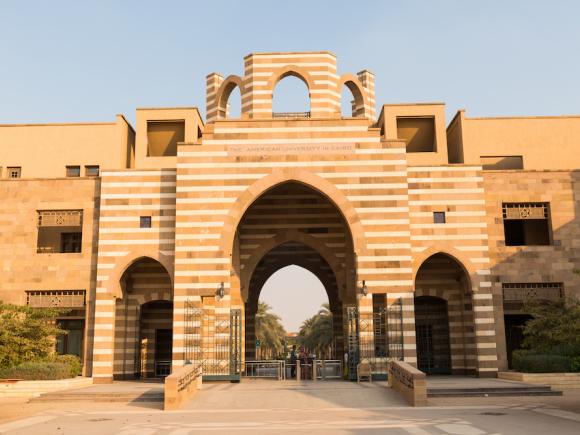 AUC IN MOTION
Want the latest AUC news? Watch it here