President
President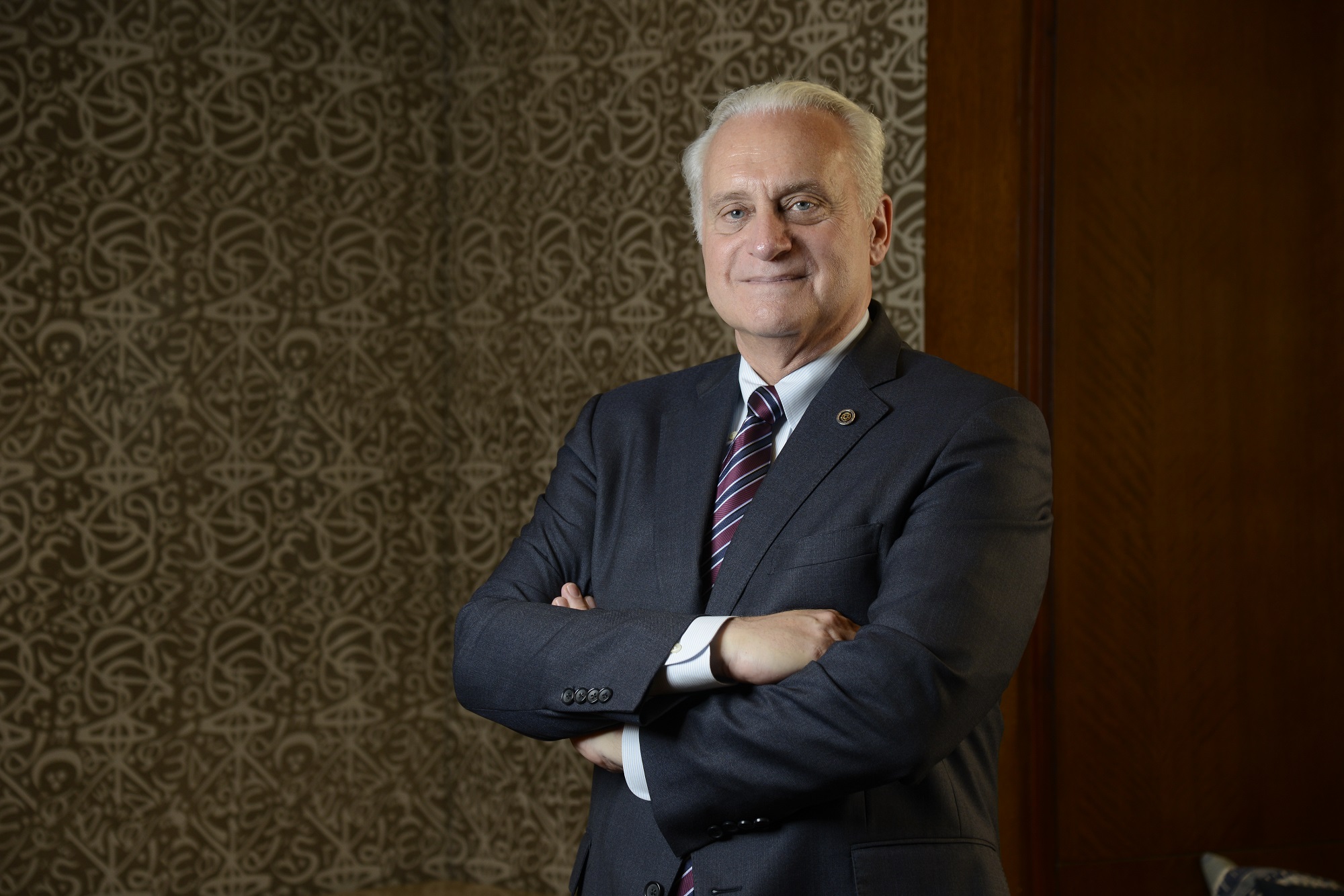 Francis J. Ricciardone
A former career diplomat, Francis J. Ricciardone most recently served as Vice President of the independent U.S.-based Atlantic Council and Director of its Rafik Hariri Center for the Middle East. 
President Ricciardone had previously served as U.S. Ambassador to Turkey, Chargé d'Affaires and Deputy Ambassador to Afghanistan, U.S. Ambassador to Egypt, and U.S. Ambassador to the Philippines and Palau.
Born in Boston, Ricciardone graduated from Malden Catholic High School and summa cum laude from Dartmouth College. He was a Fulbright Scholar in Italy and a guest scholar at the United States Institute of Peace. Ricciardone taught at international schools in Italy and Iran, and speaks and reads Arabic, Italian, Turkish and French, as well as elementary Farsi.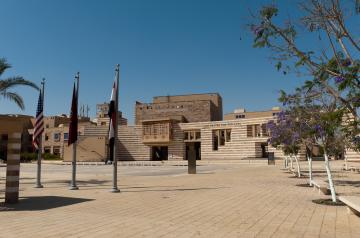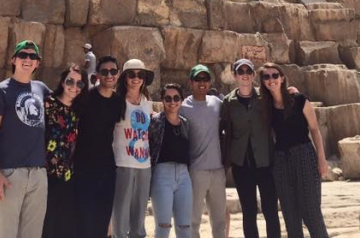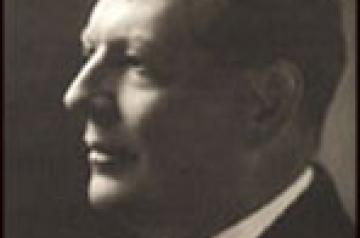 NEWS@AUC
Keep up-to-date with all the latest AUC news