AUC's Climate Change Initiative was established in response to worldwide climate change challenges and the active role academic and research institutions must play in understanding and addressing them. This initiative includes research, student activities, teaching and learning, as well as outreach activities. It draws on AUC's extensive international network and rests on the academic and research expertise at the University's departments and research centers. The initiative's areas of focus are aligned with national and regional climate change and sustainability priorities.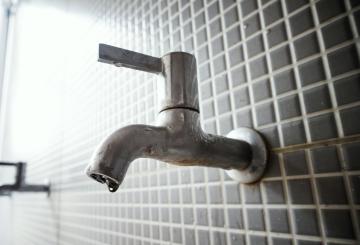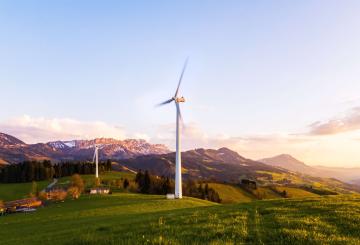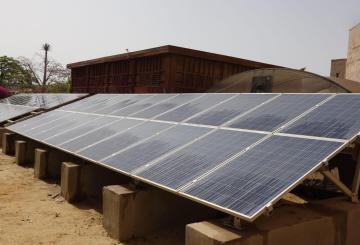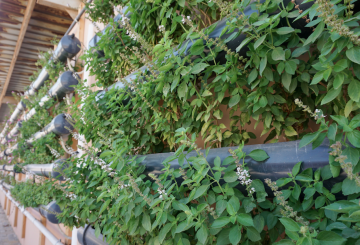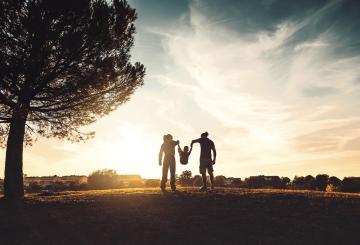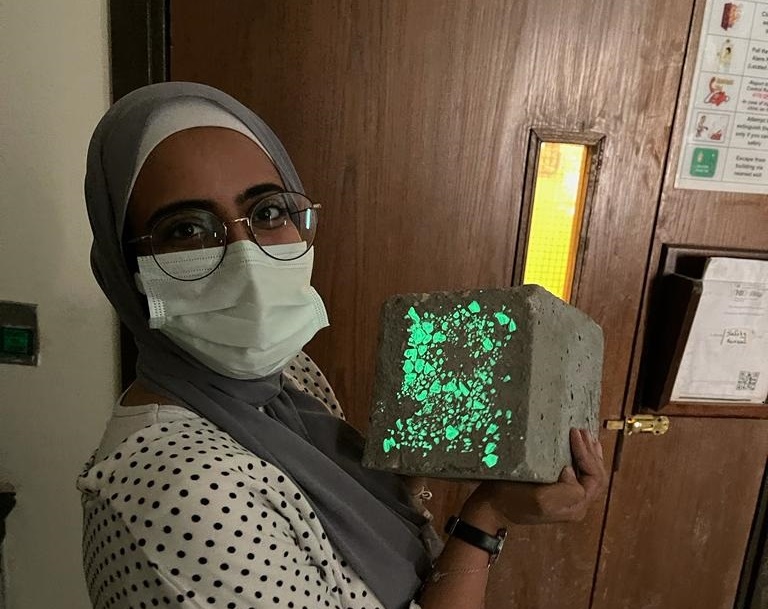 Sustainable and Safe: Construction Engineering Students Create Glow-in-the-Dark Concrete
Four undergraduate students in the Department of Construction Engineering have developed self-luminous concrete to light up roadways and pavements without using conventional energy sources.