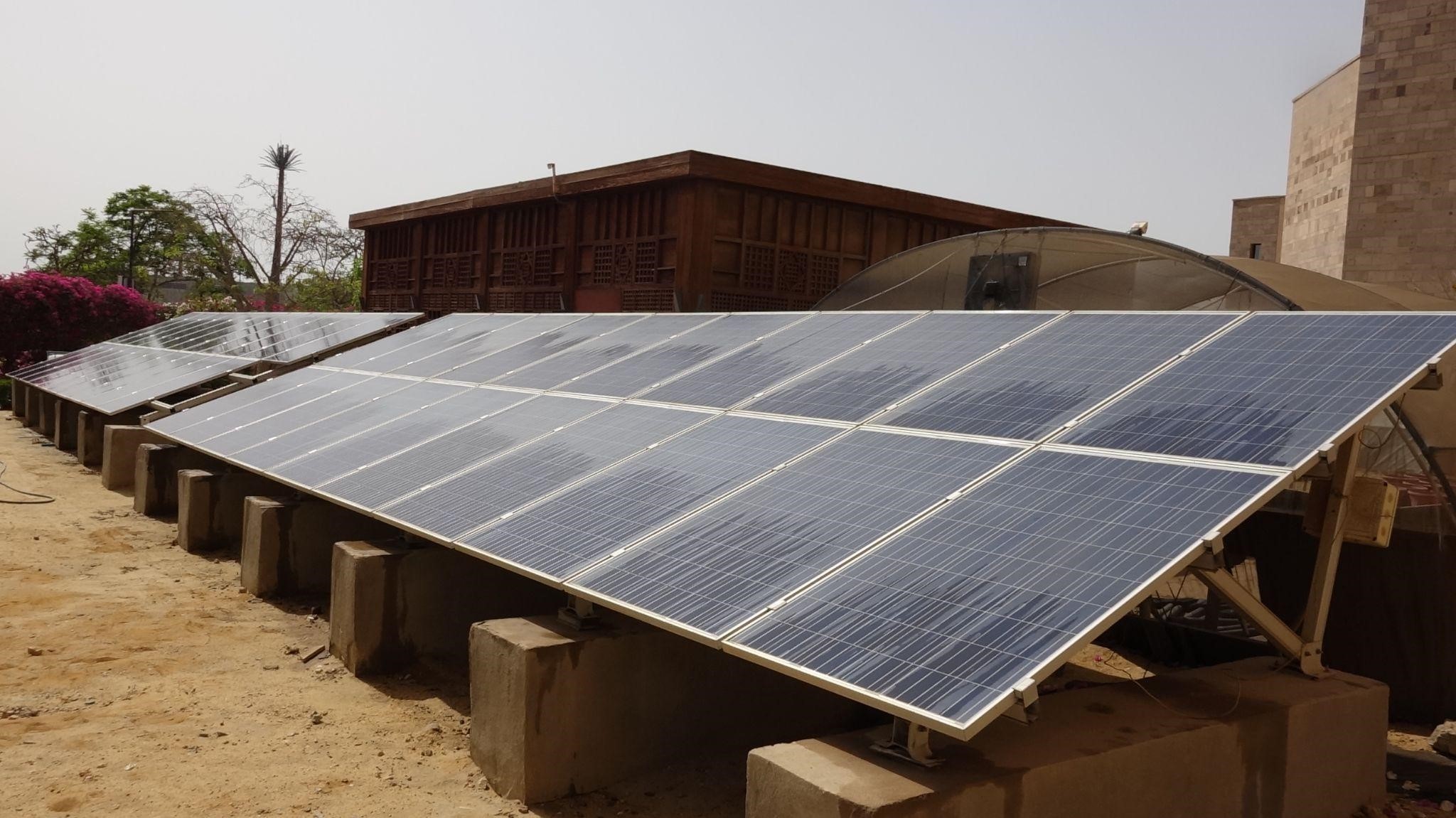 Green Finance
AUC seeks to help Egypt expand the usage of green financing, through instruments and regulatory framework and through capacity building for operators in the financial sector.
Share on:



The Challenge of
Unsustainable Investing
Green finance is, in a way, a disruptive model to how financial markets have been operating for decades. It reflects the global need to develop financial products and the corresponding regulatory framework for projects that help achieve the Sustainable Development Goals and tackle the implications of climate change.
The main reason we need green financing is that investment in economic development and activities has negatively impacted our planet through water pollution, carbon emissions and deforestation, to name a few. Financial analysis of investment in economic activity did not capture that negative impact — or what is referred to as "negative externality."
The Sustainable Way Forward
Governments and financial regulators have recognized the need to establish a market that funnels investments into green projects that reduce emissions, mitigate the negative impact of pollution or preserve biodiversity. One of the most common green financing instruments is the green bond, among other financing mechanisms such as direct investment or loans.
With a combined value of hundreds of billions of dollars, the United States, China and France are the world's largest green-bond issuers.
There is a significant need for green financing instruments and a regulatory framework in developing countries in general and Egypt in particular. First, financing green projects is essential for the developing world to progress and achieve its SDGs. The Egyptian government has recognized the importance of finance in its National Climate Change Strategy and identified a financing gap of $153.6 billion in mitigation projects and $94.7 billion in adaptation projects with varying time spans until 2050. It is inconceivable that green projects such as renewable energy generation and transportation, for instance, could grow without a viable source of finance that recognizes the impact of this investment on the global environment and climate change action. Furthermore, green financing in a sound regulatory framework is an international financial instrument that helps developing countries tap into the international capital markets. The absence of this type of financing deprives governments, private sectors and small and medium enterprises of access to capital markets in the advanced economies.
Where AUC is Making an Impact
The American University in Cairo is well placed to support Egypt's government to develop and expand the usage of green financing in Egypt and beyond through:
Suggesting policies related to developing the much-needed regulatory framework that would govern the issuance and validity of green financing instruments

Supporting capacity building for small and medium enterprises, which are one of the primary beneficiaries of such financial instruments

Supporting the financial institutions operating in Egypt and the region in designing and evaluating green investment instruments

Providing capacity building for operators in the financial sector

Identifying the essential and critical projects that need green financing through AUC faculty research in the areas of mitigation and adaptation




Samer Atallah '97
Associate Professor, Department of Economics
Associate Dean for Graduate Studies and Research, School of Business