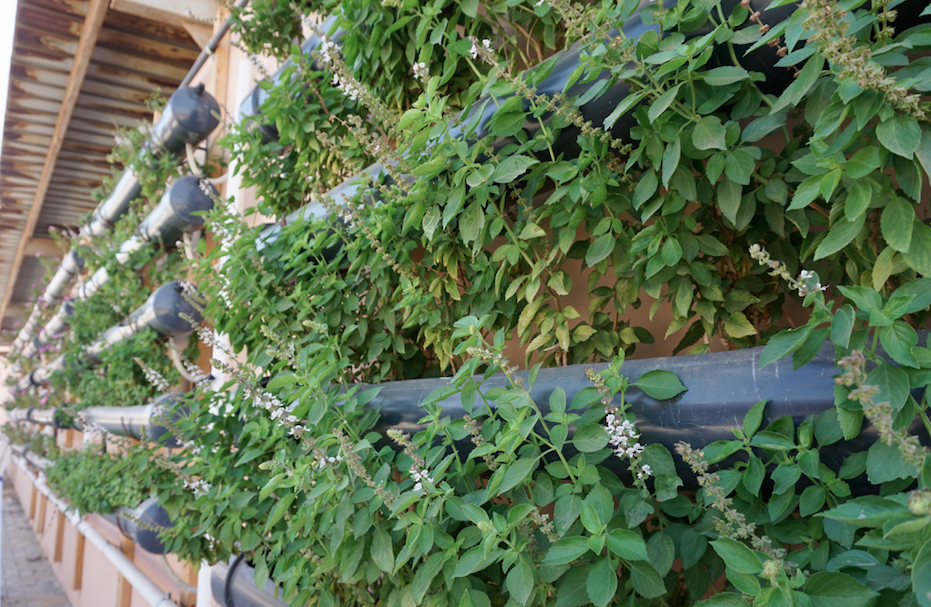 Urban Development
AUC works to achieve Sustainable Development Goals (SDGs), focusing on energy-saving architecture, social sustainability, accessibility, to face Egypt's overpopulation challenges.
Share on:



The Challenge of Urbanization
Climate change continues to dominate global concerns largely due to its impact on our growing population's living standards. Around the world, increasing temperatures are causing seawater to expand and ice sheets to melt, leading to a considerable rise in sea levels. The implications are costly, irreversible and disturbing to the balance of natural habitats, food and water — hindering the ability of cities to provide livable, healthy communities. At the same time, cities are the main contributors to climate change, accounting for over 70% of global CO2 emissions from urban activities.
The Sustainable Way Forward
Architects and city planners regularly implement mitigation strategies to limit the effects of climate change. These are usually in the form of architectural design approaches, land preservation or smart growth strategies.
Green architecture is an approach that considers the impact a building will have on the environment, and green buildings are environmentally sustainable structures that are designed, constructed and operated with sustainable strategies in mind.
Green construction promotes using natural resources and applying passive design strategies, such as better ventilation, daylight and waste reduction. A common myth is that these strategies, such as adding better insulation, would cost more than traditional building practices. However, payback analyses suggest that green buildings cost less than traditional ones.
Mainly due to overpopulation, challenges related to urbanization, food supply and others are of great relevance to Egypt. Furthermore, combatting climate change is not just a matter of mitigation and adaptation; migrating toward greener development planning requires seizing new opportunities to allow sectors with lower carbon consumption and production, such as small and mid-size enterprises (SMEs), to flourish.
As part of a new sustainable plan for the future, Egypt is currently beginning several infrastructure projects to create development opportunities, considering the change in the construction industry and the market's demand for water and energy resources.
Where AUC is Making an Impact
Higher education institutions are expected to lead discussions on such global issues by showcasing their ability to provide immediate solutions to the climate crisis. At AUC, the Department of Architecture trains students and develops research with an eye on the future and an understanding of the challenges ahead. The department applies cutting-edge technologies, digital design and fabrication technologies and develops policy interventions to foster the transition toward achieving the Sustainable Development Goals (SDGs).
University research is underway to develop state-of-the-art methods for energy-saving architecture, building envelope (climate-appropriate, structurally sound exterior walls) design, building efficiency in retaining or preventing heat passage, carbon footprint measurement and evaluation, indoor air quality and ventilation.
In addition to the environmental design focus, a parallel effort is taking place to advance the aspects of social sustainability, humanities and accessibility, mobility, and inclusiveness.
Undergraduate, graduate and professional courses across the University's engineering disciplines integrate sustainability in their curriculum.


Khaled Tarabieh
Associate Professor, Department of Architecture
University Architect