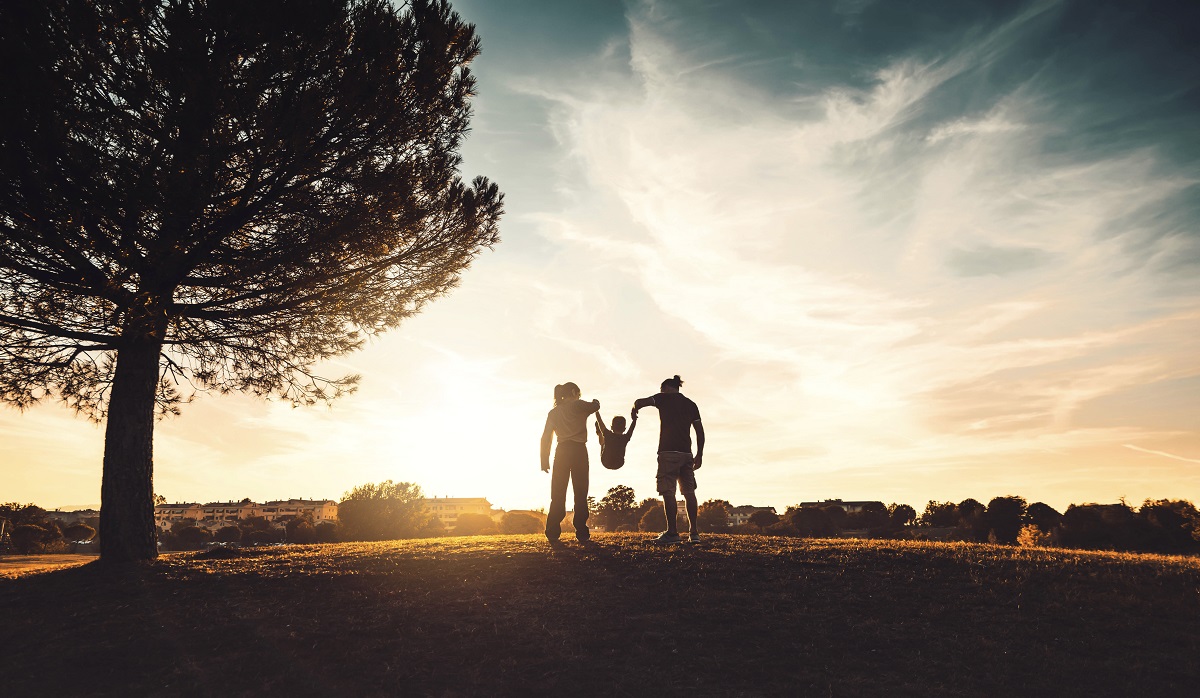 Public Health
AUC research focuses on climate change consequences on health, impact of pollutants generated by human activity on health, such as determining the levels of toxicants and mitigating methods.
Share on:



The Challenge of Healthy Aging
Climate change is not simply the reported changes in temperature, melting of polar ice caps and rising sea levels. It is not just an issue of the weather with no direct or indirect consequences on ecological and human health. It is a global challenge since, after all, "environmental health is human health."
The study of the global aging population is imperative, given how climate change and the associated chemicals — caused by changes in lifestyle and industrialization, including ultrafine and nanoparticle emissions and microplastic generation — have led to an increase in non-communicable disease, diabetes, cardiopulmonary and neurological conditions. This is addressed in the Longitudinal Study of Egyptian Healthy Aging (AL-SEHA). Part of the U.S.-based Health and Retirement Study network, this multisite-multidisciplinary study defines the psycho-socio-biological determinants of health and cognitive decline. Also noteworthy is the fact that the World Health Organization reports that non-communicable diseases pose the greatest challenge for low- and middle-income countries.
The Sustainable Way Forward
The WHO, National Institute of Environmental Health Sciences and Centers for Disease Control and Prevention agree that the most vulnerable populations to climate change are children and the elderly. Therefore, nutrition and food quality are key areas of investigation by global health scientists and students, particularly concerning child prenatal, perinatal and adolescent health.
The global health perspective on the UN's Sustainable Development Goals is that the other 16 goals impact good health and well-being (Goal 3), proving that environmental health is, indeed, human health.
Where AUC Is Making an Impact
At AUC, global health scientists, including physicians, pharmacists, psychologists, dentists, statisticians, toxicologists, environmental scientists and health analysts, investigate the direct and indirect consequences of a changing climate and the impact of the pollutants generated by human activity on human health, which includes:
Cataloging the preclinical and clinical effects and underlying mechanisms associated with acid precipitation and tropospheric ozone-induced cardiovascular and respiratory disease (e.g., atherosclerosis, asthma and emphysema)

Investigating the eutrophication of water systems and health effects of persistent organic pollutants, leached and precipitated heavy metals and the burden of the synthetic fertilizers and pesticides used to overcome soil degradation-parasite redistribution and the consequences of draught

Determining the levels of toxicant and bacteria levels in water, fish and plants, as well as mitigation methods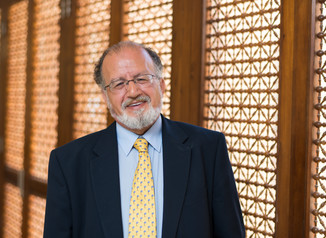 Hassan El-Fawal
Professor of Biomedical Sciences
Founding Director, Institute of Global Health and Human Ecology