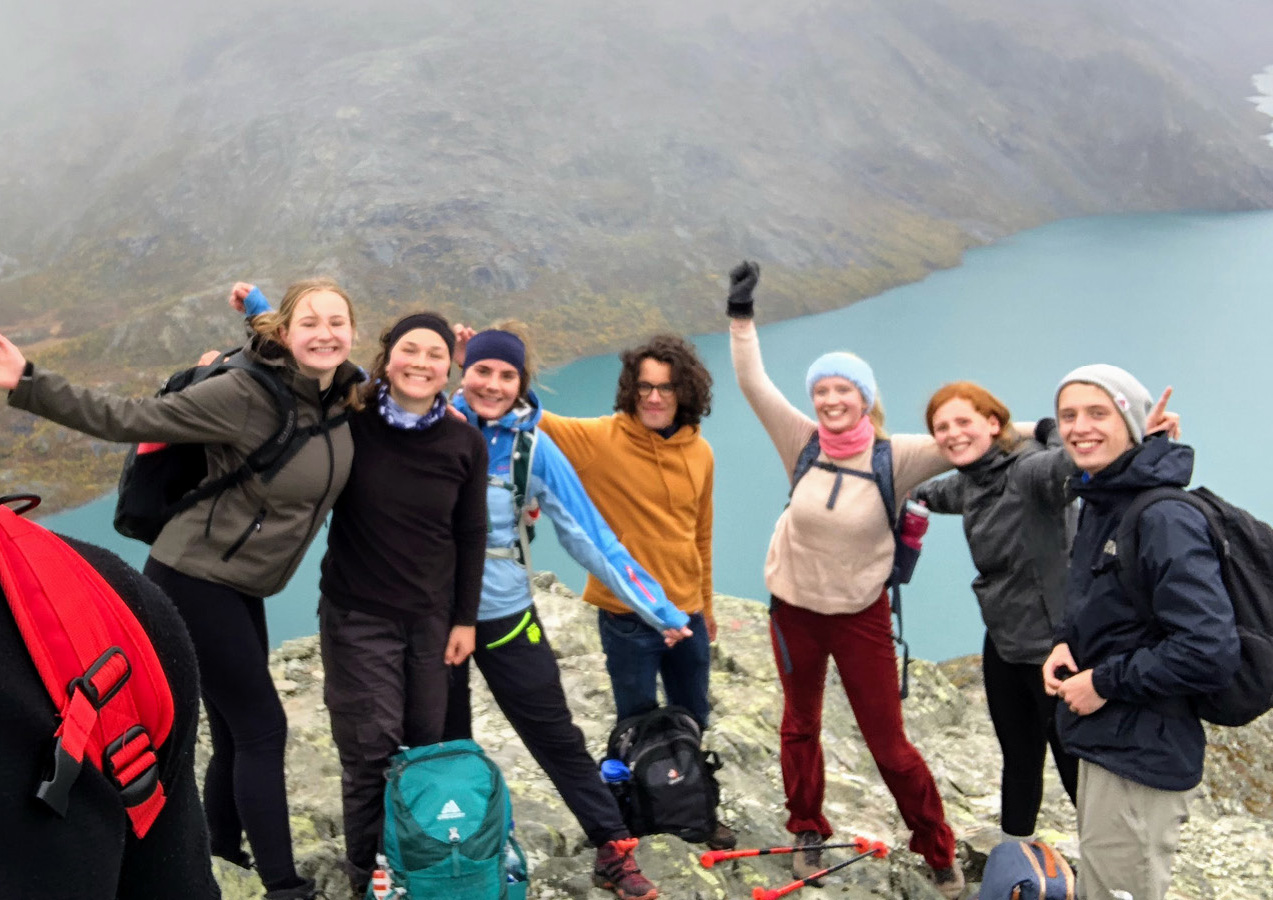 Outgoing Study Abroad
AUC offers the opportunity to study abroad at over 200 partner universities worldwide, providing a culturally immersive experience for a year, semester or summer.
Driven to Explore the World
The program provides students with the chance to receive academic credit toward their degree at AUC while studying at another approved institution. Studying abroad can provide personal growth and academic experiences that set students apart in the future. It allows students to develop independence and challenge themselves in new ways, giving them an edge in the job market with essential life experiences and an international network, and increasing their opportunities for graduate studies.
International education is the cornerstone of AUC's commitment to creating conscientious members of a global society.
Ambassador Program
The Study Abroad Student Ambassador Program (SASAP) is a cocurricular activity that prepares students to become representatives of AUC during their exchange or study-abroad experience.