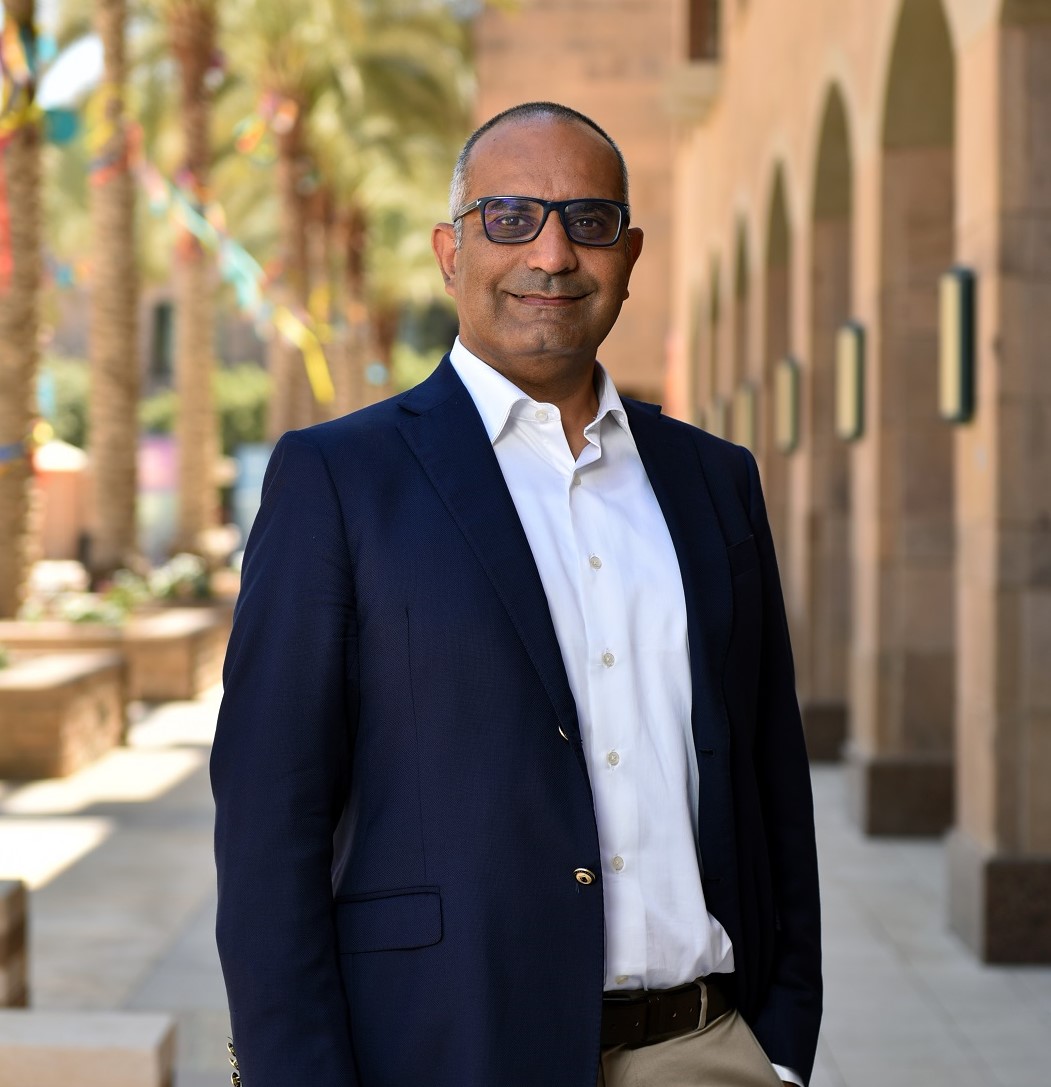 Samer
Atallah
Position
Associate Professor and Associate Dean
Department
Department of Economics
Profile
Brief Biography
Samer Atallah has been an associate professor of economics at the School of Business at The American University in Cairo (AUC) since 2011. He was a visiting scholar at the Center for Democracy, Development and Rule of Law at Stanford University in 2016 and a visiting scholar at the University of Chicago Center in Paris during the winter of 2014.
His research interests are in political economy and development economics. His research also covers game theory applications on the political economy of democratization and quantitative analysis of election results. His research has been published in the European Journal of Political Economy, the International Journal of Economic Theory and the Theoretical Economic Letters. His research work in development economics covers intergenerational inequality, informality and quantitative analysis of household surveys.
He has earned his PhD and MA in economics from McGill University. The title of his PhD thesis is Essays on Resource-Dependent Economies: Political Economy and Strategic Behavior. He also holds a MSc in engineering from the University of California at Berkeley.
He is a research fellow at the Economic Research Forum and a member of the Canadian Economics Association and the Middle East Economic Association.