AUC's 13th President Ahmad S. Dallal is an accomplished academic leader and renowned scholar with U.S. and regional higher education expertise.
Dallal is the former dean of Georgetown University in Qatar and served as provost at the American University of Beirut (AUB) from 2009 to 2015. A prominent scholar of Islamic studies, he has taught at AUB, Stanford University, Yale University, Smith College and Georgetown University, where he also served as chair of the Department of Arabic and Islamic Studies.
Read Ahmed Dallal's Bio Board of Trustees Statement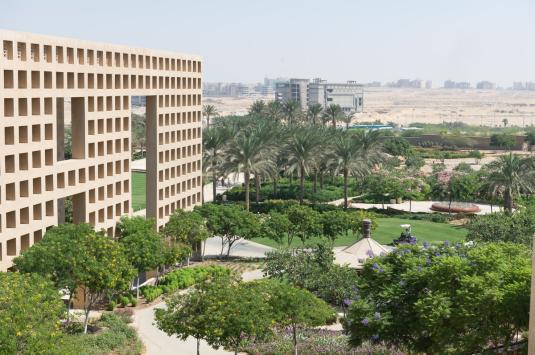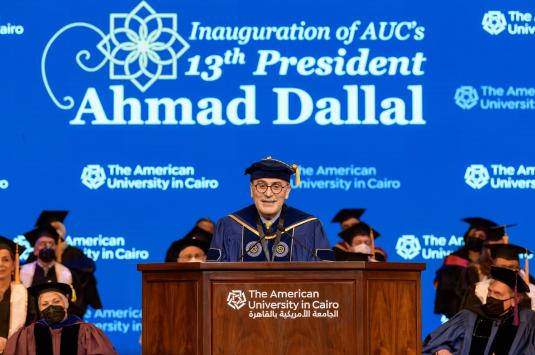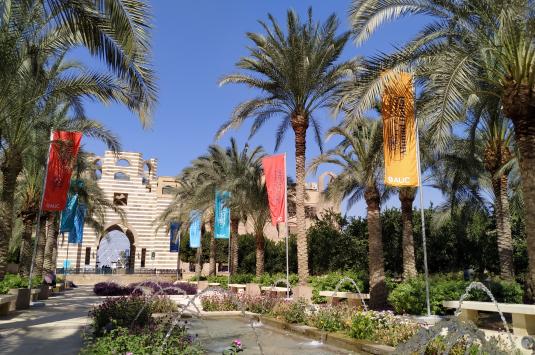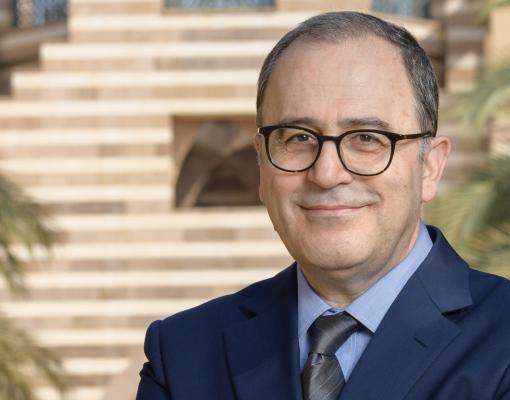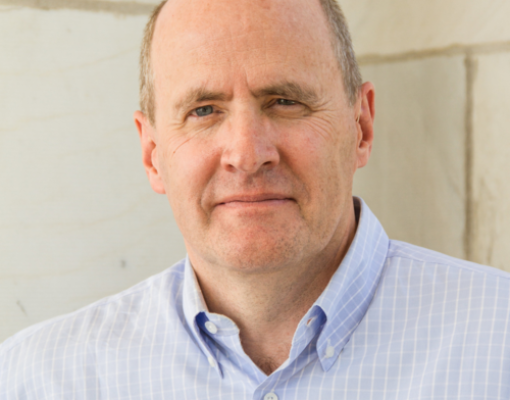 "I'm deeply glad that academia in the Arab region gained a great human and scholar as he becomes the 13th President of the prestigious @AUC Congrats."
Lolwah Al-Khater, Georgetown Qatar board member
"As our chief academic officer, Ahmad Dallal has been the primary driver of programs that have resulted in AUB achieving the most prolific research output in Lebanon and the region, and the implementation of processes that have greatly enhanced both teaching and learning. Ahmad set a high bar for AUB's academic and institutional integrity. He not only helped us reach that bar; he ensured we would exceed it."
American University of Beirut Board of Trustees Chairman Philip S. Khoury, 2015
"Congratulations to #AUC! Undergoing another great example of leadership with Dr. Ahmad Dallal."

Heba Abbassi, manager, careers and alumni relations at the University of Manchester