University Senior Leadership
University Senior Leadership
The University Senior Leadership is composed of senior administrative and academic leaders responsible for advising the president on operational and strategic matters. They are committed to leading the University with well-informed decision making, coordinating University-wide initiatives and policies, executing AUC's strategic plan and exploring new opportunities.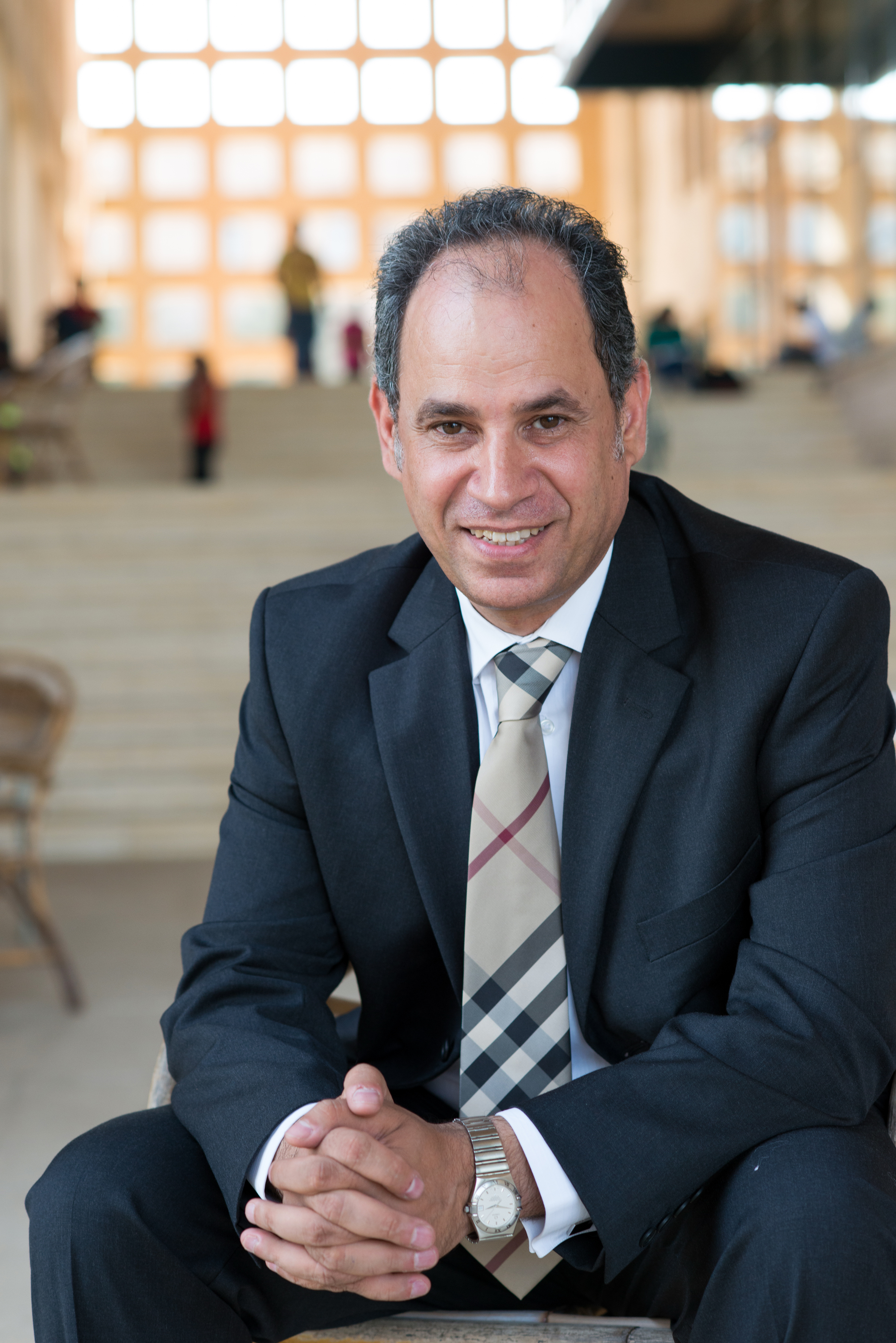 Provost and Acting President Ehab Abdel-Rahman
Ehab Abdel-Rahman, professor of physics, is AUC's provost. His responsibilities include shaping and implementing AUC's academic vision and building the size and quality of the faculty.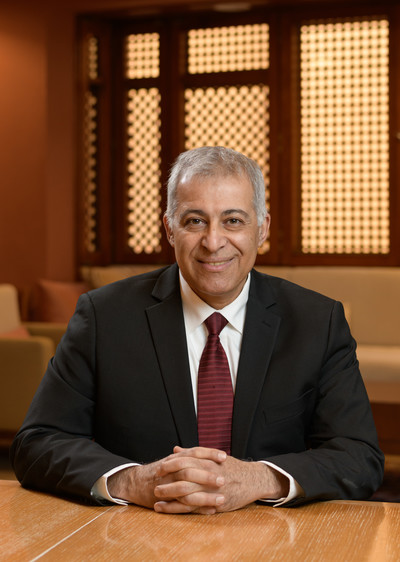 Senior Vice President for Administration, Planning and Transformation Ayman Abdellatif '82, '86
Senior Vice President for Administration, Planning and Transformation Ayman Abdellatif provides broad oversight to the University's operational policies, develops and implements plans to increase the efficient and effective use of resources across the University. He will provide strategic leadership to administrative services including campus services, human resources services and planning activities for areas under management. Abdellatif in coordination with the President, the Provost and other cabinet members will work to advance the overall strategic mission and vision of AUC. He will take primary responsibility for the overall operational health and business affairs of the University.  
Vice President for Marketing Communication and Public Affairs Dina Abulfotuh
VP Dina Abulfotuh is responsible for overseeing AUC's marketing and promotional arm, while strengthening connections between the campus and our community. Working with a diverse and multi-talented team, Abulfotuh is responsible for the design and execution of the University's global positioning, communications strategy, AUC Press and the Tahrir Cultural Center.

Vice President for Student Life Deena Boraie
VP Deena Boraie's primary focus is the provision of high-quality programs, services, and co-curricular education as integral elements of AUC's mission. These encompass all support services ancillary to students' academic success, including student governance, activities, events, clubs, organizations, conduct and advocacy, student development and leadership, well-being, athletics, and residential life. From orientation to graduation into a lifelong alumni network, her vision is to support and inspire students by engaging students in transformative experiences beyond the classroom to prepare them for their lifelong journeys.

Vice President for Advancement and the Americas Bruce Flessner
VP Bruce Flessner's focus is on empowering North American operations in recruiting American students, raising private gifts, securing research grants, opening doors for alumni, supporting the AUC Press, managing the endowment, and raising AUC's global visibility.
Counselor Ashraf Hatem
Ashraf Hatem's responsibilities include liaising between the Egyptian authorities and the University. He maintains contacts with national universities and the Supreme Council of Universities to develop good relations with AUC and help implement the accreditation process for all academic degrees.

 

General Counsel and Chief Compliance Officer Sunanda Holmes
Sunanda Holmes is AUC's first general counsel and chief compliance officer. She spearheads both strategy and its implementation across our many lines of management operations and services, making use of her extensive background in international higher education institutional compliance matters in the U.S. and the Middle East.
 

Associate Vice President for Finance and Chief Financial Officer Amir Habib
Amir Habib is associate vice president for finance and chief financial officer. His responsibilities include oversight of the financial resources  of the University in both New Cairo and New York offices. He leads the development and implementation of finance, budget policies, service standards and procedures that effectively align resources to provide faculty, staff and students with the resources required to achieve AUC's overall strategic priorities.