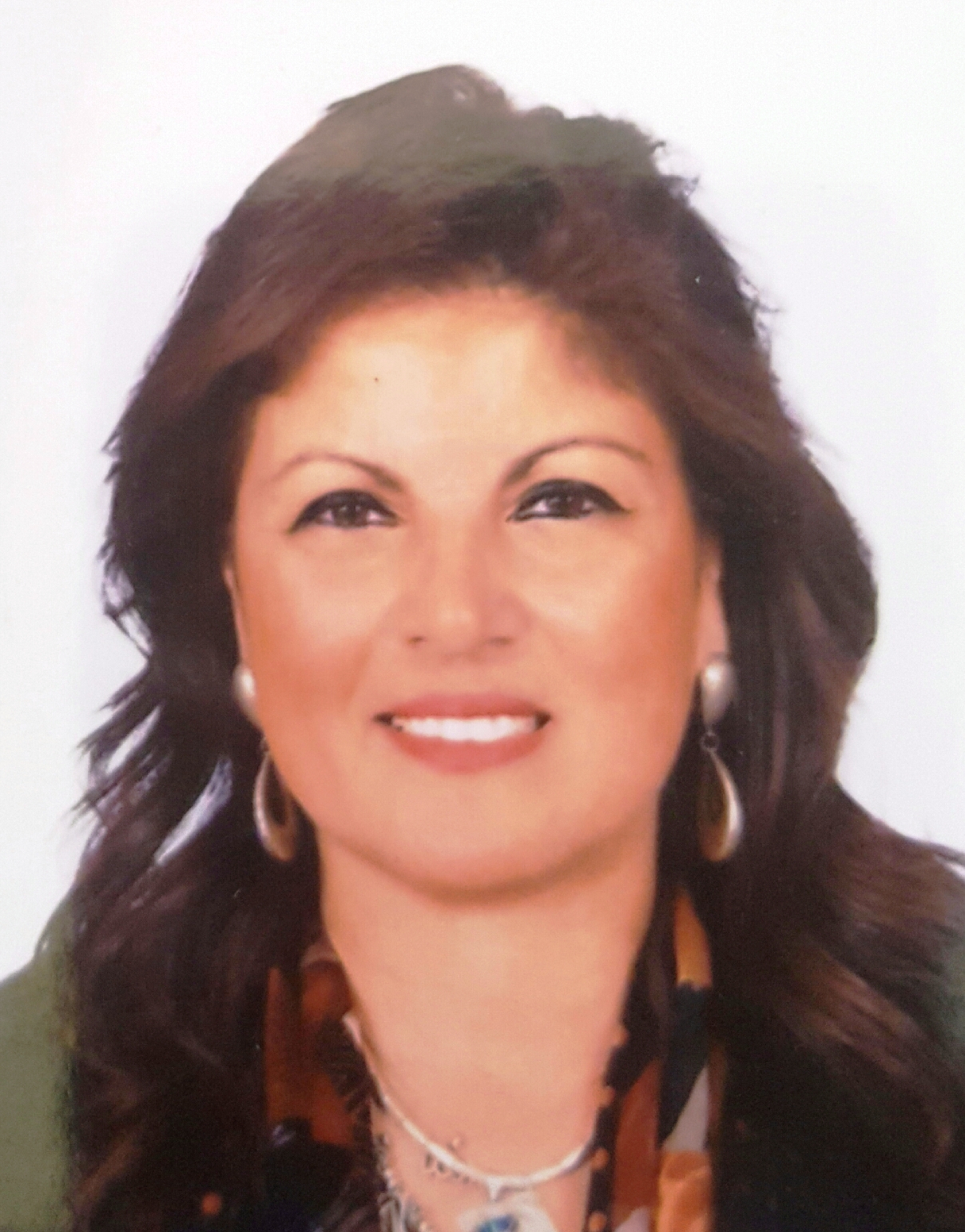 Lamia
Eid
Position
Senior Instructor, Associate Dean
Department
Libraries and Learning Technologies
Profile
Brief Biography
Lamia Eid oversees the overall teaching and services functions and operations of the main library. Eid plays a leadership role in continuing the evolution of the AUC's research library and in directing efforts to increase the AUC's libraries prominence in the community as an organization worthy of support. As the Associate Dean of the Main library, she works on expanding the role of the library and reputation - nationally, regionally and globally - in education and research. Prior to returning to the library in March 2016, Eid was the University Ombuds between 2013 and 2016. As Ombuds, Eid was responsible for providing impartial consultation and referrals and was responsible for the facilitation and management of the institution's disputes by applying mediation, negotiation and shuttle diplomacy skills. As the University Ombuds, Eid provided early warning of new areas of organizational concern, upward feedback, critical analysis of the systemic need for improvement, and made systems change recommendations.
Since 1982, she has worked in the AUC Libraries except during the early 90s when she was appointed as the founding Director of the Misr (formerly Mubarak) Public Library. Eid was responsible for the establishment, operation and management of the MPL project, an international cooperation agreement between the German Bertelsmann Foundation, the Egyptian Ministry of Culture and the Integrated Care Society.
She has long established experience in leadership, library administrative, management, building planning, Outreach, fundraising and public events.
Between 2009 and 2013, Eid was the founding Director of the Center of Excellence for the Middle East and Arab Cultures in the AUC LLT. She was responsible for the collection development of materials and resources in the field of the Middle East and Islamic Studies for Main and Rare Books and Special Collections Libraries. She provided a variety of research and consultation services to faculty, student and visiting scholars in the field, and developed and maintained a professional work relationship with various Egyptian government offices and libraries. Eid was a key and instrumental person is acquiring special collections for the libraries including; Aziza Hussein, Anis Mansour, Mostafa Amin and Botros Botros Ghali Collections.
She held consultancy for the Dar al- Athhar al- Islamiyyah Library in Kuwait. She is also a member of several local and international committees including the Egyptian Library Association and the American Library Association (ALA). She is the AUC representative for AMICAL (a consortium of American international liberal arts institutions, working together on common goals for libraries, technology and learning) and the libraries designated SHARES liaison, OCLC Partnership Agreement. She is also a member of the International Ombudsman Association.
B.A. in Political Science (minor Psychology) AUC, 1982
MA the Middle East History, Arabic Studies Department, AUC, 1992.
Raoul Wallenberg Institute for Human Rights and Humanitarian Law: Training Course on Human Rights Information and Documentation for Librarians and 2004
Foundations of Organizational Ombudsman Practice April 2013
Foundations of Organizational Ombudsman Practice: the Next step for New or Growing Programs April 2013
Organizational Ombudsman Practitioners Series April 2014
Trained Mediator. Completed forty hours of mediation training in accordance with M.G.L. ch. 233 sec 23C with MWI in Boston, MA. May 2015

Egyptian Library Association award June 2008 in recognition for the establishment of the Misr (Mubarak) Public Library
The AUC President's Catalysts for Change Award 2013

Academic library leadership and management
Library partnerships, collaboration and outreach
Reference, information and instruction services
Dispute resolutions, negotiation and mediation
Classical and medieval Islamic history