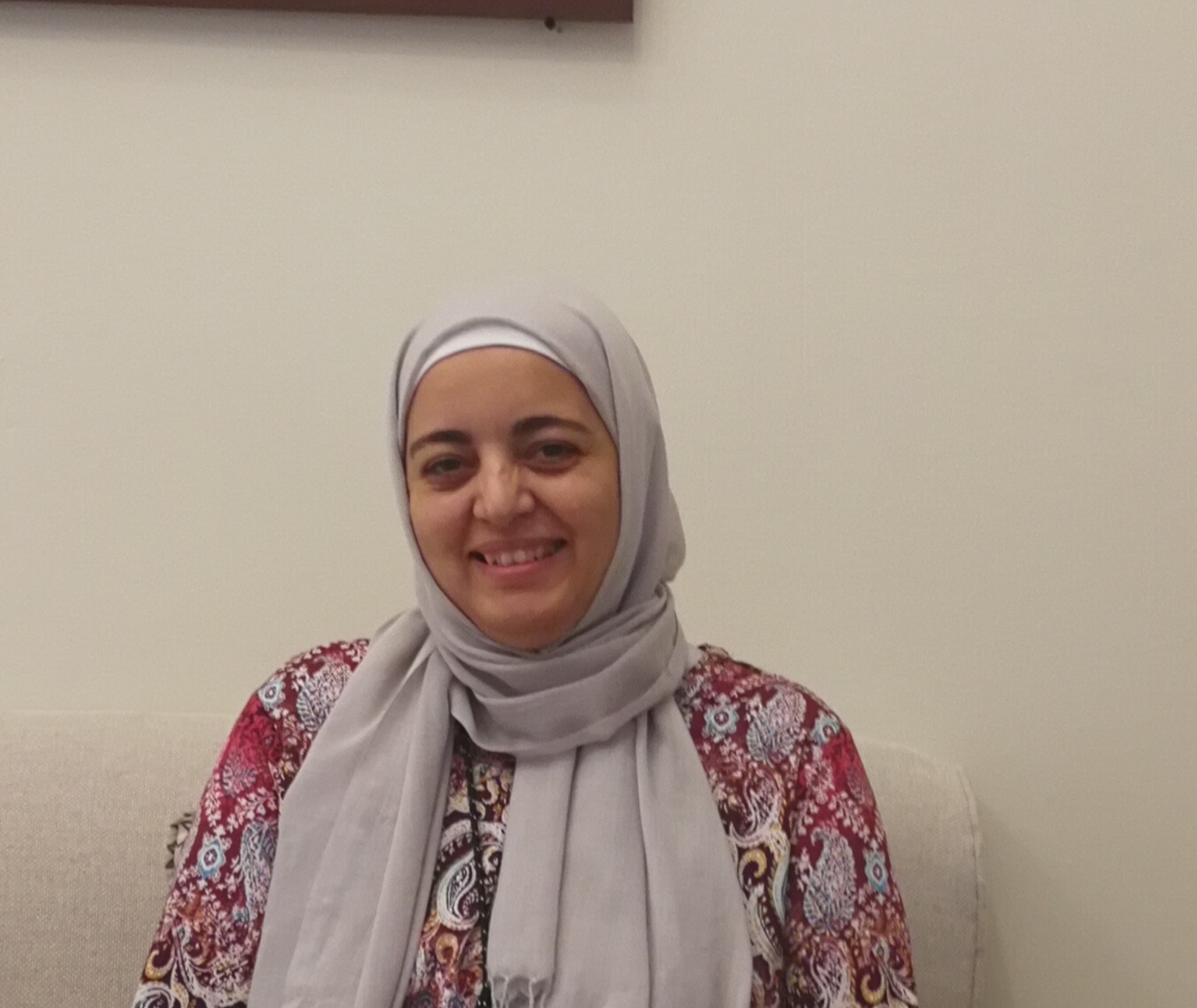 Ghada
Elshimi
Position
Senior Instructor, Interim Dean of Undergraduate Studies and Interim Dean of ALA
Department
Department of Rhetoric and Composition
Profile
Brief Biography
Ghada El Shimi is the interim dean of Undergraduate Studies and Academy of Liberal Arts (ALA). She is also the director of the Core Curriculum. El Shimi's mission is to enhance the liberal arts mission of AUC, and ensure that students experience a holistic education by connecting curricular and cocurricular aspects to achieve intellectual and personal growth.
She also teaches in the Department of Rhetoric and Composition and the Core Curriculum.  She has taught cultural explorations courses, as well as  courses in approaches to critical writing, argument writing, academic research and business communication. 
El Shimi holds a PhD in Higher Educational Leadership from the University of Nebraska, Lincoln. She also holds a master's degree in education and a bachelor's degree in English literature and linguistics. Her interests include developing curricula for special populations and tailoring instruction for students' individual learning styles. In teaching, her focus is bridging the fields of education and rhetoric to create effective learning experiences for students.
Research Interest
The development of self-authorship in the undergraduate years
The development of authorial identity in the writing of college students
Curriculum development and design
Online learning environments
Cross-cultural rhetoric