Board of Trustees
Board of Trustees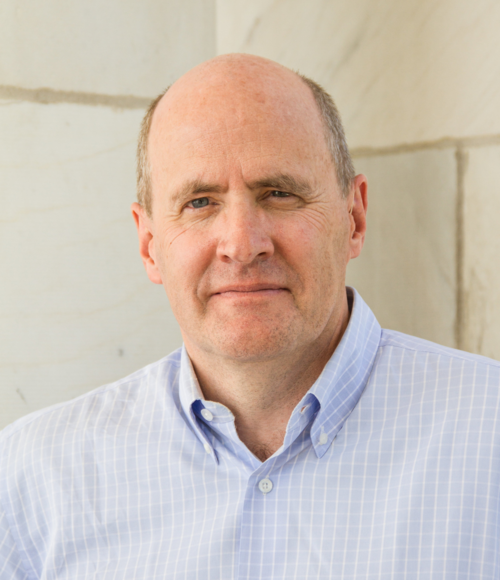 "I am honored to lead the Board of such a great University that has contributed to Egypt and the world through the education it provides its students — a testimony to the power of liberal arts. I admire Richard Bartlett's distinguished and talented leadership over the years and will build on it as we work together as a community to continue to advance AUC into its second century."
Mark Turnage (ALU '82)
Chair, AUC Board of Trustees; CEO, DarkOwl, United States
Dr. Thomas A. Bartlett (Hon LHD)
Dr. Mohamed ElBaradei (Hon LHD)
Mr. Paul B. Hannon (Hon LHD)
Dr. Mohammed (Mo) Ibrahim
Mrs. Suad Juffali (Hon LHD)
Mr. Robert W. Kasten, Jr.
Officers
Mr. Mark Turnage (ALU '82)
Chair, AUC Board of Trustees; CEO, DarkOwl, United States
Mr. Hisham El-Khazindar '96
Vice Chair, AUC Board of Trustees; Co-Founder and Managing Director, Qalaa Holdings, Egypt