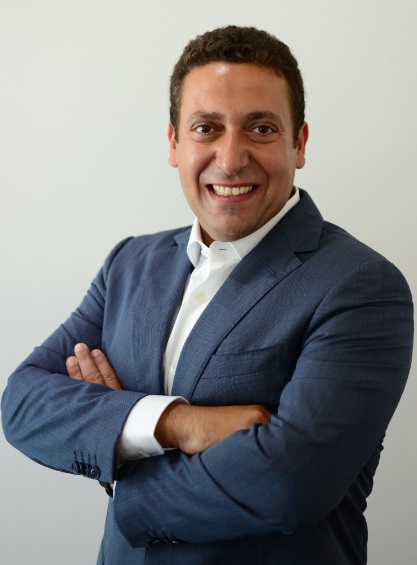 CEO
INNOVO Holding Limited
United Arab Emirates
Mr. Bishoy Azmy is the Founder and CEO of Innovo Group, a London headquartered business with interests in construction, real estate development and related functions operating across four continents and over a dozen countries. Bishoy's construction journey began in 2002, upon joining the family business ASGC in Dubai, UAE. During the following twenty years, last ten of which as CEO, Bishoy was part of the growth of ASGC to be one of the leading construction players in the UAE, employing over 10,000 people and churning revenues of billions of dollars, and working on some of the most iconic projects in the UAE such as Dubai International Airport, Dubai Mall, Etihad Museum, MBR Library, Citywalk development, Bluewaters Island, etc.
Following on the success of ASGC, Bishoy's vision behind the creation of Innovo was to continue the successful operation in the UAE and also focus on a geographic expansion as well as a gradual shift from commoditized construction services to more knowledge based offerings, with a special emphasis on the adoption of technology in the built environment to provide more future-proof real estate solutions to the world, with a nod to key challenges in the sector such as sustainability and affordability. Bishoy holds a Bachelors in Construction Engineering from The American University in Cairo (Egypt), a Masters in International Construction Management from the University of Bath (UK), an EMBA from London Business School (UK) and is a graduate of Harvard Business School (US).
Bishoy sits on several boards, including serving as a member of the Board of Trustees for his alma mater: AUC, and as a non-executive Director on the board of one of the UK's leading infrastructure public companies; Costain plc. He also serves as a Governor on the Board of Governors of Dubai College, the pre-eminent British curriculum secondary school in the GCC region. Bishoy lives with his wife Mary and their two boys in Dubai.