Mr. Ehab AbouOaf '89
Mr. Ehab AbouOaf '89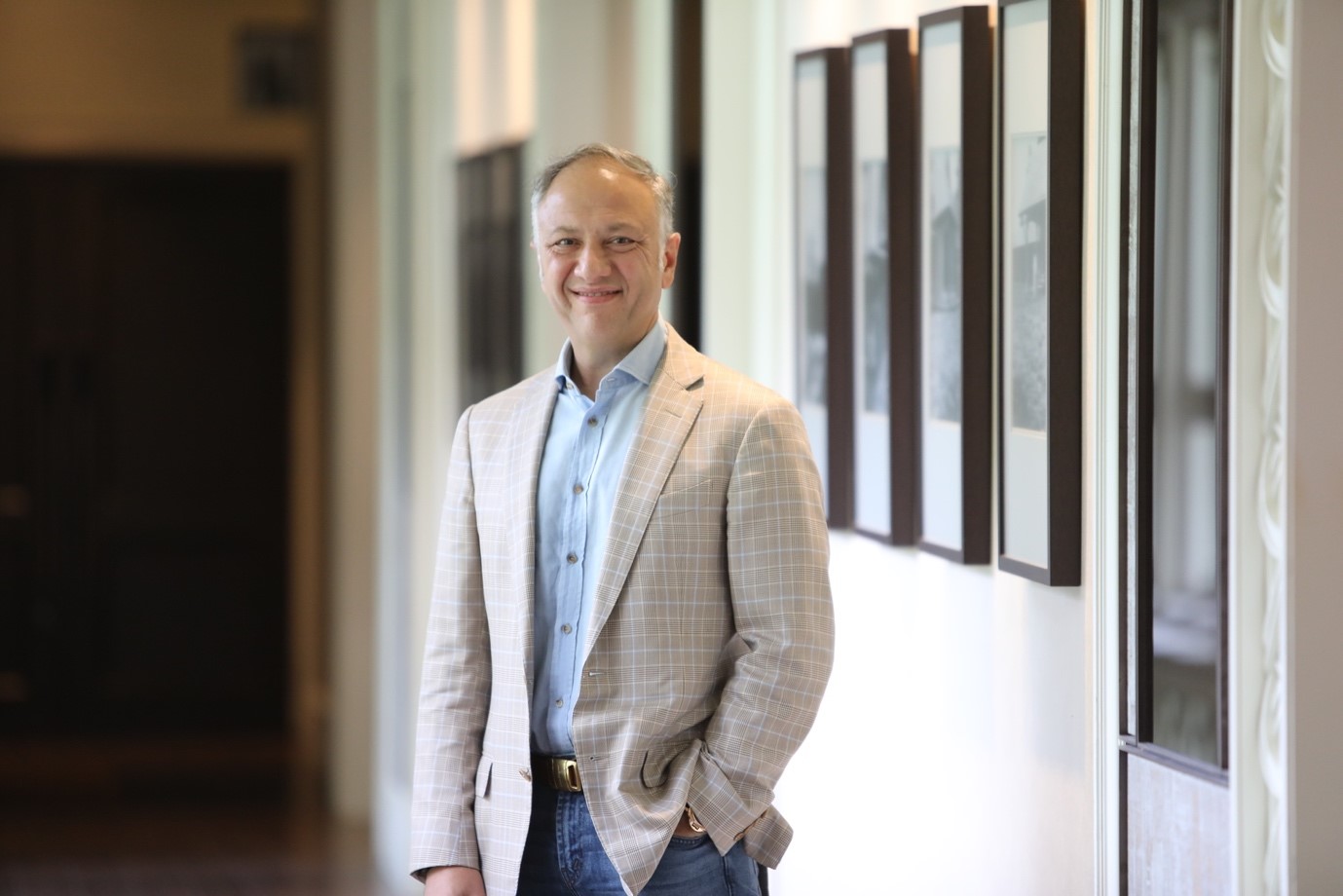 President, Kimberly-Clark Professional
Singapore
Mr. Ehab AbouOaf '89 is currently the President, Kimberly-Clark Professional. Before that, he was the Vice President Middle East and Africa. Prior to Kimberly-Clark, he was the Regional President of Mars Wrigley Confectionery for Australia, Asia, Middle East and Africa. AbouOaf has more than 30 years of professional experience in the FMCG world leading and building multi-billion dollar businesses across different markets/regions and in diverse business situations as well as cultures. He lived and worked in Canada, China, Japan, Saudi, Egypt, Belgium and currently resides in Singapore. AbouOaf started his career in research and development at Procter & Gamble and evolved into various roles of increasing importance within research and development across the world, prior to joining Mars in 2000.
AbouOaf is an Egyptian-Belgian citizen. He holds a B.Sc. with honors in mechanical engineering from The American University in Cairo, following his graduation with the International Baccalaureate Diploma from the United World College of Lester B. Pearson College of the Pacific in Canada. He is married and is a father of three children.
AbouOaf has served as the chair of the board of trustees of the International School of Beijing and as president of Food Industry Asia. He is currently a member on the board of directors of Singapore American School and an adjunct professor at the School of Management of The Nanyang Technological University, Singapore.