Mrs. Gretchen Gerwe Welch (ALU '02)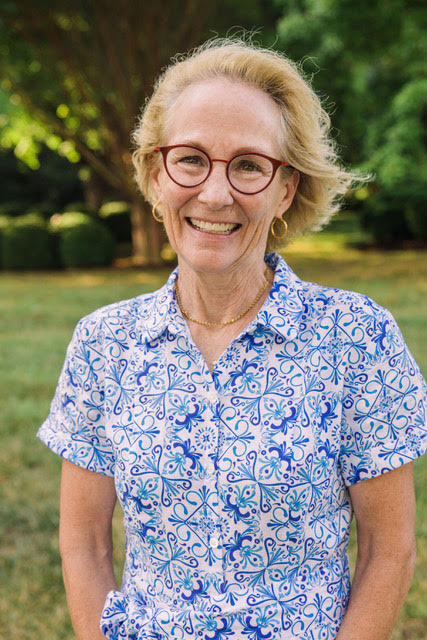 Diplomat (Retired)
United States
Mrs. Gretchen Gerwe Welch has extensive experience at the U.S. government's senior-most levels and significant involvement with community, nonprofit and educational institutions. After 32 years in the Foreign Service and a career focused principally on management and operations, Welch retired from the U.S. State Department in 2012. She served overseas in Pakistan, Syria, Jordan, Saudi Arabia, Egypt and the United Kingdom. Welch currently serves on the boards of several not-for-profit organizations involved in the arts and education and is a docent at the Smithsonian's National Museum of Asian Art. Welch holds a BA in international relations from Stanford University and a postgraduate diploma in Asian art from SOAS at the University of London. She studied at AUC's Arabic Language Institute.
Centennial Trustee Spotlight: Gretchen Gerwe Welch '02
Gretchen Gerwe Welch '02, retired diplomat and AUC trustee, shares why she loves AUC, describing her experience at the University as a student studying Arabic.