LIBERAL ARTS EDUCATION
What is Liberal Arts Education?
Liberal Arts education provides students with the skills needed to meet this fast paced and dynamic world, building well-rounded individuals ready to pursue any career and excel in it. By exploring different fields like humanities, social and natural sciences, and languages, students learn to think critically and broadly, write effectively, work collaboratively, and solve challenging problems efficiently. It prepares students to quickly pick up new skill sets that will allow them to keep up with changes in their field and succeed in becoming future leaders.
AUC's Liberal Arts Education Encourages You To:
Think critically and examine your role in the world
Study across disciplines and develop a lively curiosity about new and unfamiliar ideas
Engage with the world's economic, political and cultural traditions
Find creative solutions to enduring and urgent problems
AUC's Liberal Arts Experience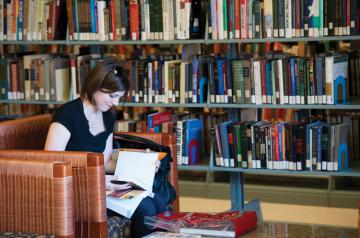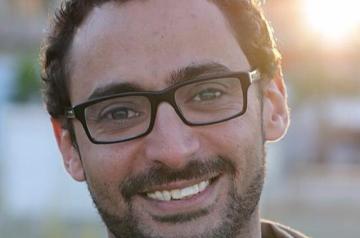 Explore our Arabic Programs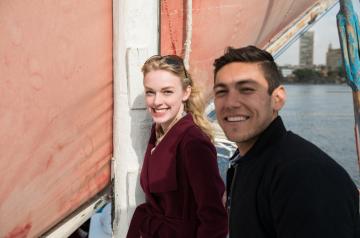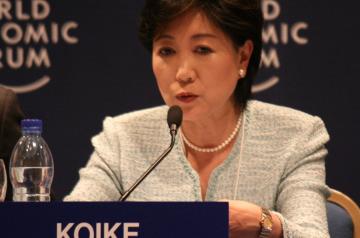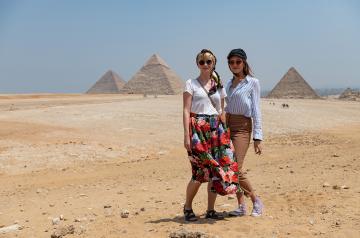 Students Enrolled in the Core Courses Per Semester
0 +
Students Taking Courses in The Academy of Liberal Arts
0 +
The Academy of Liberal Arts Faculty Members
0 +
Academy of Liberal Arts Courses Offered On Average Per Semester
0 +