ACADEMIC ADVISING CENTER
The Academic Advising Center guides undeclared students from the moment they join AUC until the declaration of their majors. The adviser is the first person the student meets on his or her new academic journey at AUC. Advisers work hard to support undeclared students in making the best possible use of the University's academic resources.
Who We Are Letter from the Director Frequently Asked Questions
Advise and register undeclared students in courses during their first semester.
Inform students of the requirements and prerequisites for each major.
Guide students academically toward their preferred major.
Ensure that each freshman, regardless of his or her background, makes the best possible use of the University's academic resources.
Empower students to make their own decisions by exploring their options.
Assist students to maximize educational opportunities by making the correct choices.
Help freshman students select courses according to their interests, goals, and personal abilities.
Provide students with the help they need to be off probation.
Introduce students to liberal arts education.
Can not have an opinion on professors.
Can not claim that a course is easy. An easy course is something personal and relative.
Can not Drop/add courses except during drop/ add week.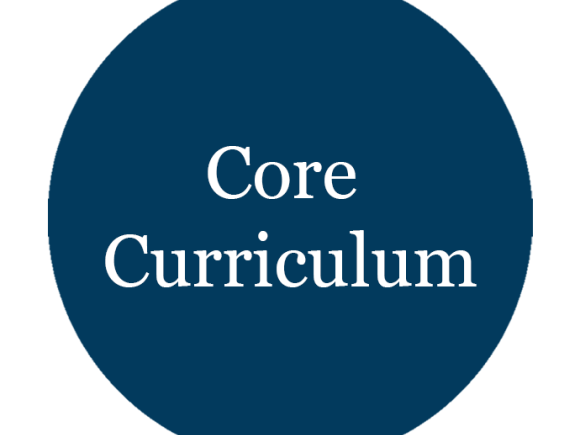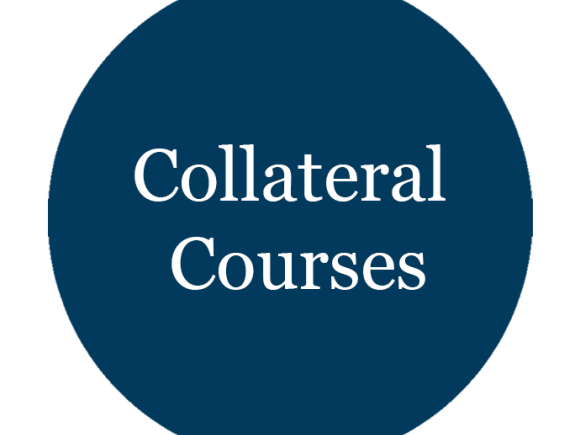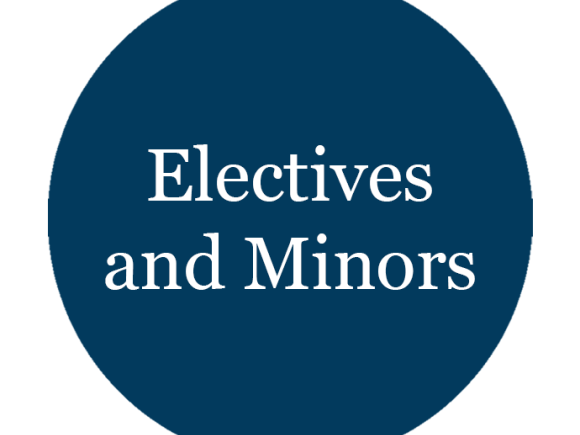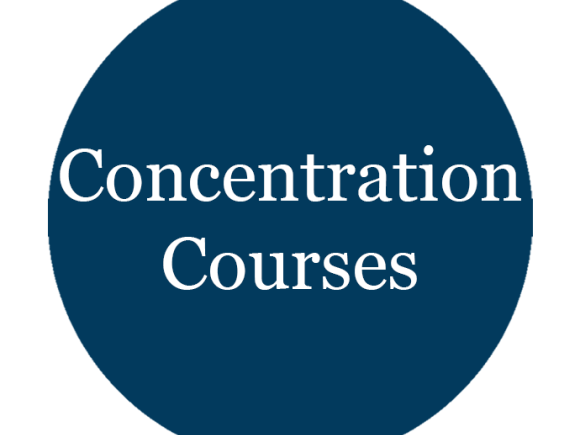 Academic Load Per Semester
What You Need to Know as a Freshman