Common Reading Experience
Welcome to the Common Reading Experience!
And welcome to reading as an enjoyable activity.
Each semester, you will find pieces here that we believe will inspire you. They may be chapters from novels we have read and loved and think you may love, too; essays that challenge your deeply held beliefs; or poems that bring the world–and your emotions–into sharper focus.
Our goal is to start a conversation. Watch for prompts on AUC social media where you can share ideas, questions, and further readings because those help us shape the diverse and dynamic community AUC is known for.
Fall 2022 Theme: Storytelling
"You're not going to believe this…!"
Stories, whether fiction or non-fiction, often raise questions: Could X really happen? Is Y believable? Where is the line between true and not true? Our first reading for the fall semester teeters somewhere in the balance. "Ghosts" was prompted by a story so difficult to tell that the writer, Vauhini Vara, asked for help… from an artificial intelligence program known as GPT-3.
The piece, therefore, is a collaboration: a combination of Vara's words and those provided by AI.
The results, we think, may surprise you.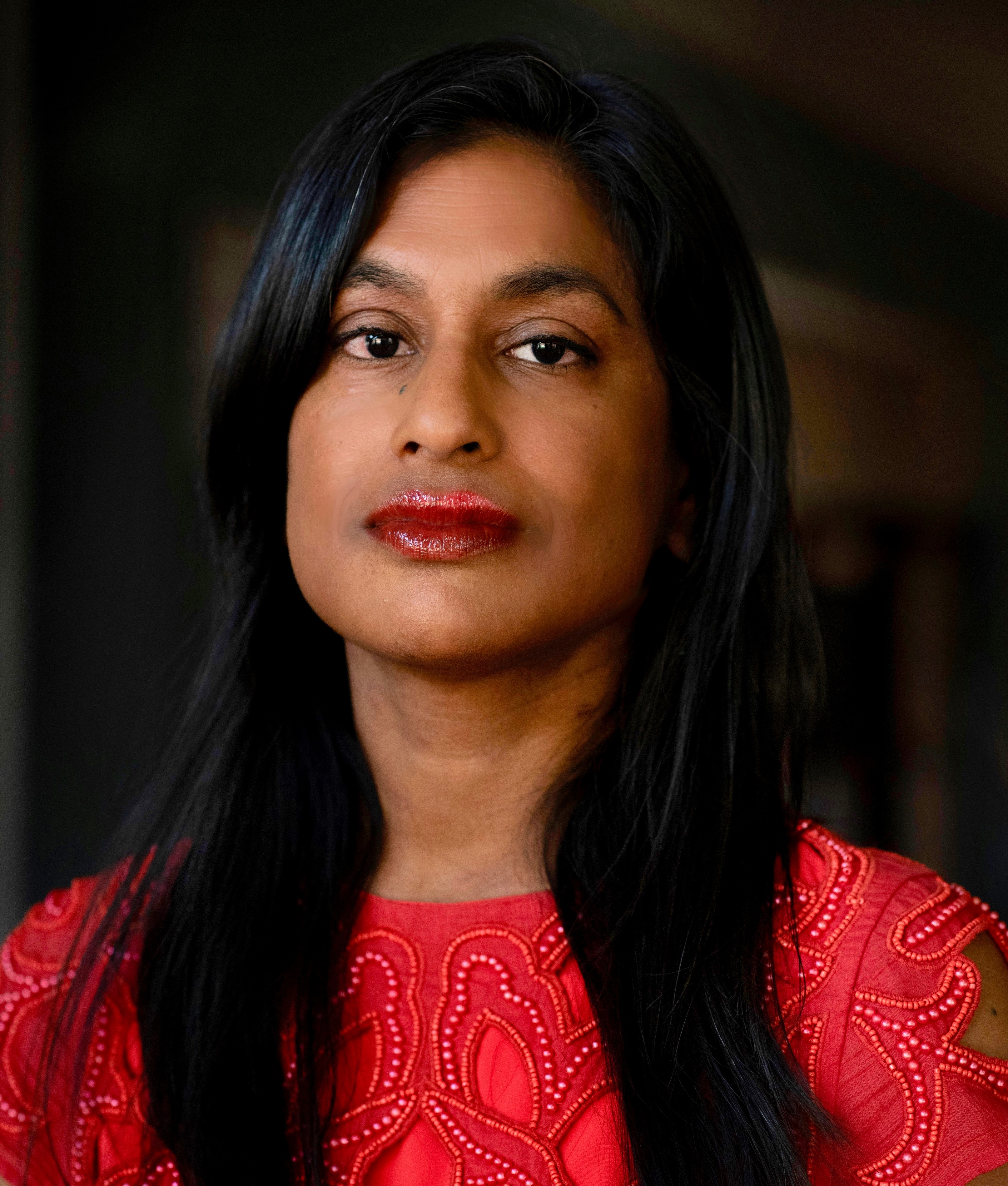 "I didn't know how

to write




about my sister's death—




so I had AI do it for me..."
For the full story, click here



Vauhini Vara
Vauhini Vara's essay "Ghosts," published by The Believer and adapted for radio by This American Life, will be anthologized in Best American Essays 2022. Her debut novel, The Immortal King Rao, is a New York Times Editors' Choice, described by the Times as a "monumental achievement." It has been longlisted for the Center for Fiction's First Novel Prize and named a best book of the year by NPR and others. She has also written and edited journalism for The New Yorker, The New York Times Magazine, The Atlantic, and other publications, for which she has been awarded honors from the International Journalists' Programmes and the Asian American Journalists Association, among others. She is a mentor at the Lighthouse Writers Workshop's Book Project and the secretary for Periplus, a mentorship collective serving emerging writers of color.
What Students Are Saying...
"There is something to be said of an AI having all of its knowledge provided by humans, and then a human writer genuinely asking the AI for help in telling a story...
Salma Abdallah, Chemistry
"It had me thinking how fun it was that the creators managed to inject gender differences into the AI. For instance, the only story in which the protagonist was a male contained an action-based strategy of dealing with grief, whereas most other stories emphasized living with the feeling and memory, and sound stereotypically female."
Yumna Omar, Film
"The way AI links some effects with their causes makes me laugh. They are just not realistic…"
Armia Samir, Electronics and Communications Engineering
"In the final version, when Vara finally tells more or less the full length of her story, I think we already are familiar with her loss and what it had meant to her. It feels like a full circle moment, of finally getting to that thing we've been working towards all throughout. And how truly wonderful is that."
Eisha Afifi, Economics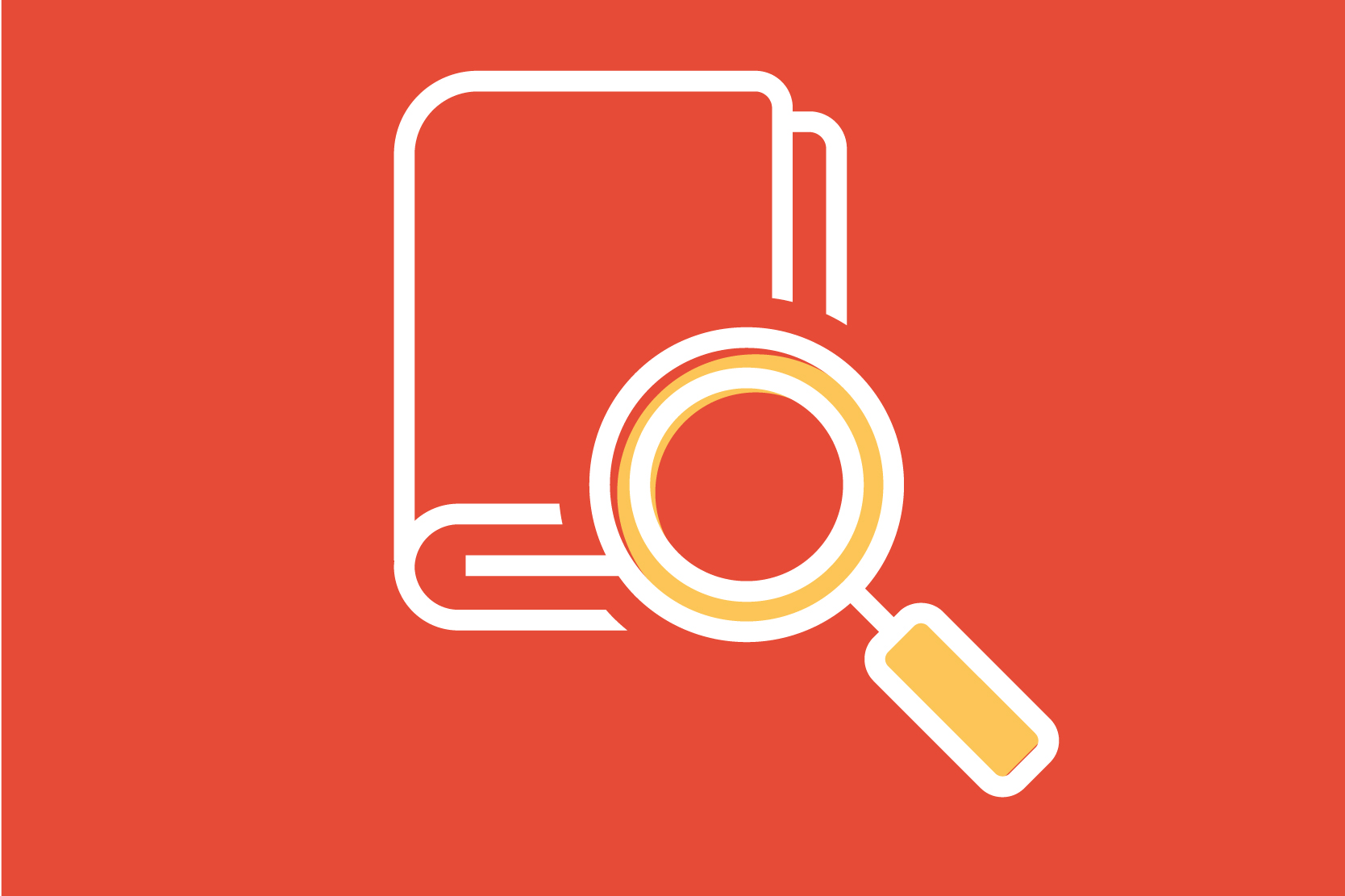 A WAY TO EXPLORE
To look at facts and at fantasy and to question: What makes a story true? Would your parents agree? Would the news media? And what about the elements of stories that make them seem impossible... new life forms! time travel! Could those reflect, in any way, our current reality?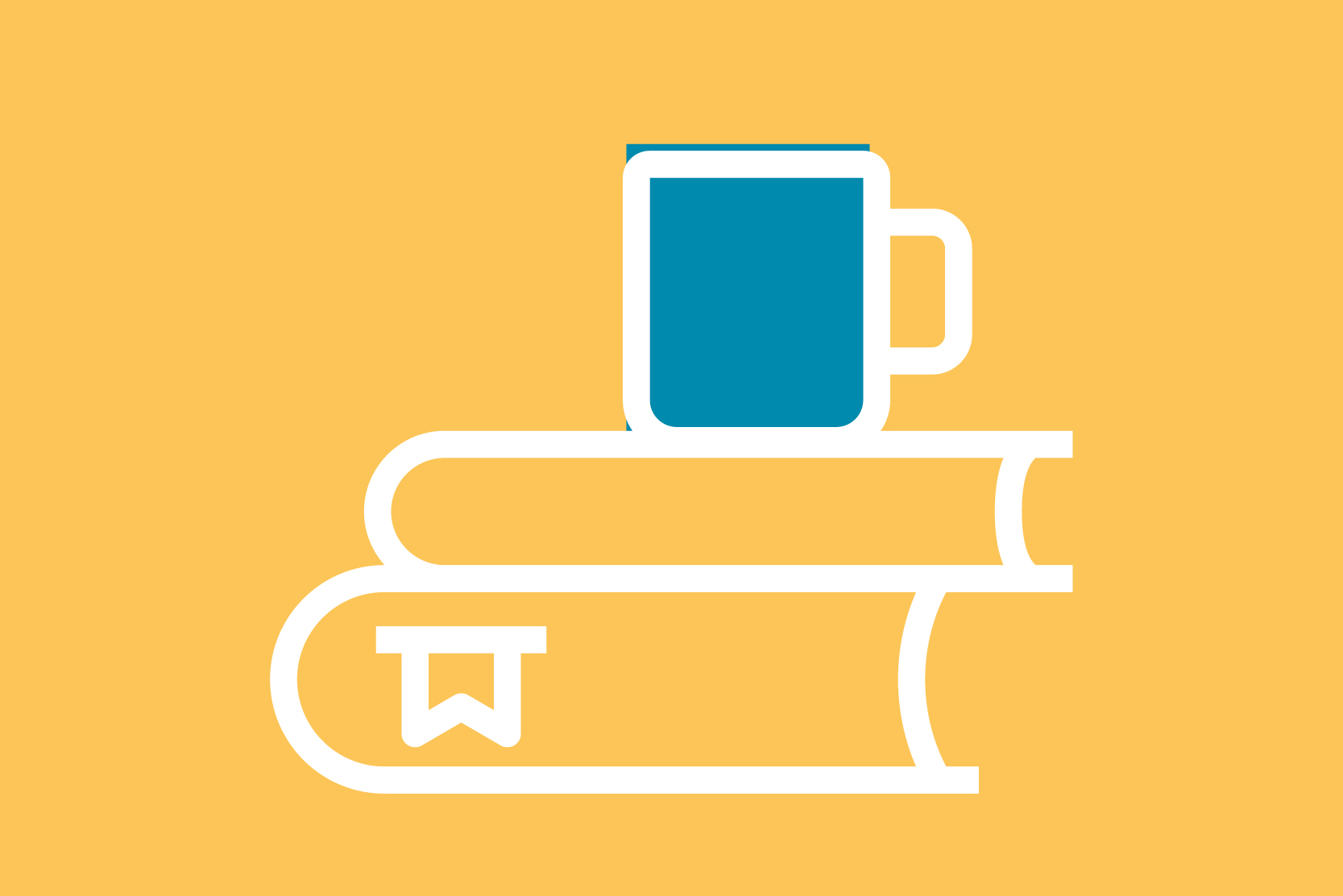 A WAY TO BE INSPIRED
And without the pressure of an assignment or a grade. Our readings will be for your time... They will be places for you to relax, to wander, and perhaps even to learn. Then, when you return to your studies, you will be refreshed and richer for your time away.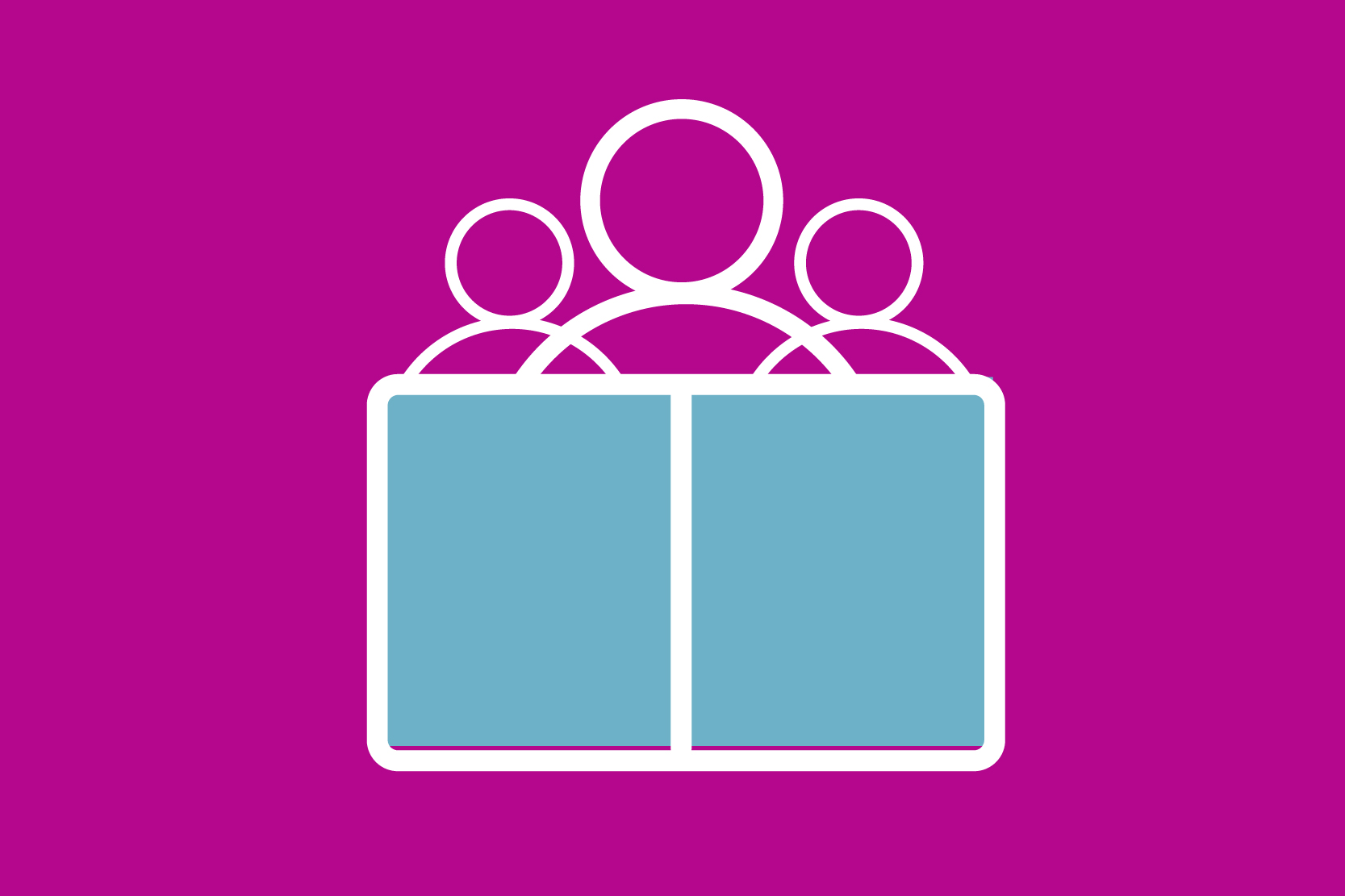 A WAY TO CONNECT
To writers sharing their ideas and experiences; to your classmates and professors, who are reading and pondering along with you; and perhaps most importantly, to yourself, since reading puts us in touch with our own thoughts, feelings and perspectives.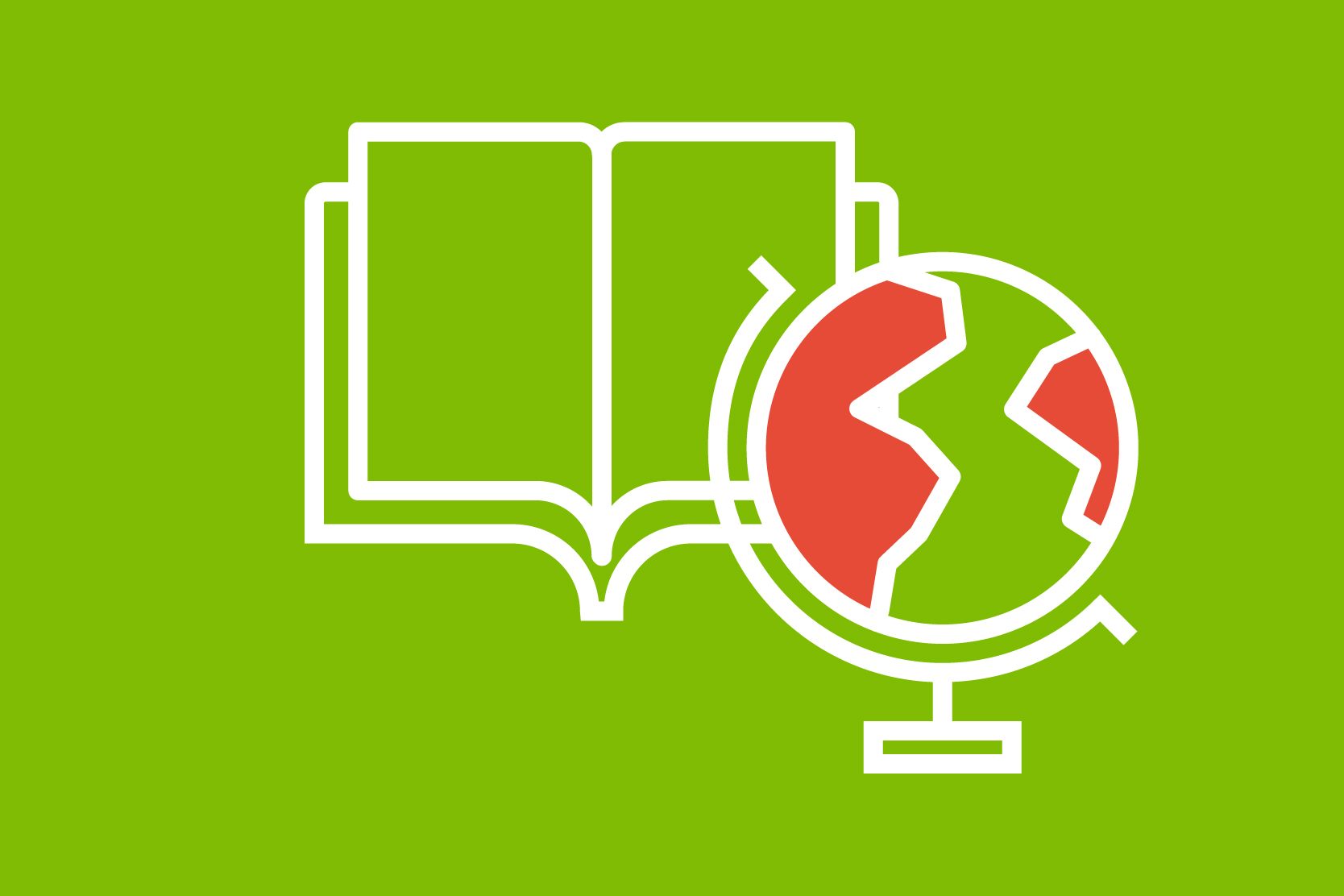 A WAY TO GROW
And to develop the skills you want to call your own. Reading introduces you to the thoughts and habits of successful people. It helps you expand your horizons, allows you to learn across geographical and time boundaries, and offers a strong foundation for leadership at AUC and beyond.
Melanie Carter, Director
cre@aucegypt.edu
t 20.2.2615.2057
Prince Alwaleed Bin Talal Bin Abdulaziz Alsaud Hall, P076
AUC New Cairo