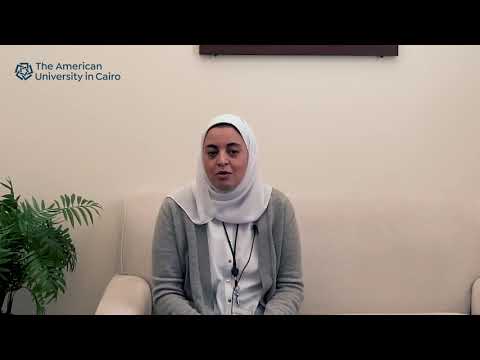 About Liberal Arts Education
At AUC, liberal arts education is not just about acquiring knowledge; it's about becoming a well-rounded and engaged citizen of the world.
What is Liberal Arts Education?
When students first arrive at AUC, they wonder why they should be required to take courses outside of their intended major. Why would someone who wants to be an accountant or television producer study subjects that are not related to those fields? How do history, rhetoric, philosophy, music, art, or any courses unrelated to one's chosen profession contribute to education?
The answer lies in the skills students develop in the examination of a broad-based curriculum of courses that focus on transferability and criticality as well as a deep examination of human issues. Graduates of liberal arts universities are flexible, imaginative, broad-minded thinkers, capable of acquiring new skills, analyzing complex information and responding to unexpected demands, working collaboratively, and serving as enlightened leaders.
With liberal arts education, the emphasis is not on the mere reproduction of facts but critical thinking and creative problem-solving. Information learned today is often outdated tomorrow. The liberal arts skills acquired at AUC will enable students to evaluate and develop new ideas, find the information they need in this rapidly changing world, see connections, and understand the broader picture. The University's goal is to teach students how to learn so that they are prepared to tackle the challenges ahead.
AUC's Liberal Arts Education Encourages You To:
- Think critically and examine your role in the world
- Study across disciplines and develop a lively curiosity about new and unfamiliar ideas
- Engage with the world's economic, political and cultural traditions
- Find creative solutions to enduring and urgent problems
At AUC, every student is assured of a basic liberal arts education through the general education requirements built into the Core Curriculum. Through these courses, students participate in discussions, engage in research, and participate in problem-solving in their communities.
Elective Courses/Minors
Every major at AUC has many credits that students must fulfill in his declared major. Additionally, students may explore a number of other areas through elective courses in the field of their choosing. At AUC, students may also select one or two areas of minor specializations, diversifying their opportunities for learning and employment in different fields.