Important Note: The courses listed below may be subject to change for summer 2021.
College Bound: AUC
College Bound: AUC
Pre-College Summer Program for High School Students
Thinking about life after high school?
Wondering how to choose your field of study?
Jumpstart your university experience this summer in an unforgettable AUC learning adventure. 
Discover college life and explore various fields of study.
Get a glimpse of the AUC learning experience, attend classes with top-notch faculty, make new friends, and join the diverse, global AUC community. Enroll in one of several exciting College-Bound: AUC courses* and get a fast-track, world-class college education.
*Courses eligible for transfer if a student enrolls as an undergraduate at AUC after high school graduation.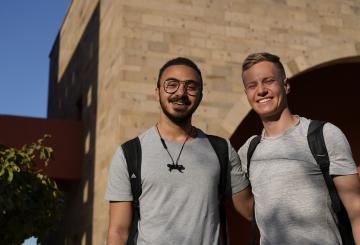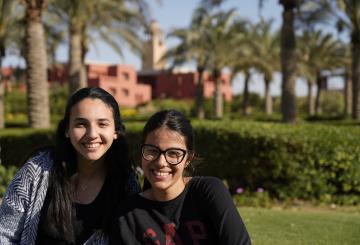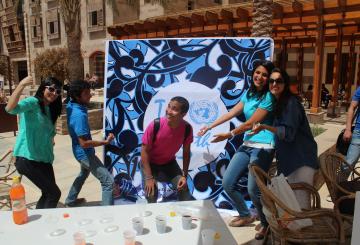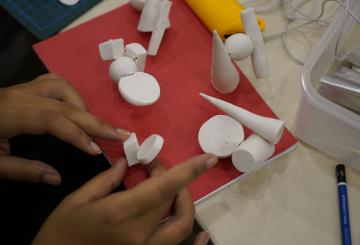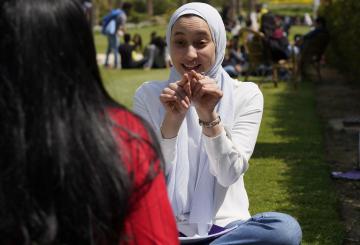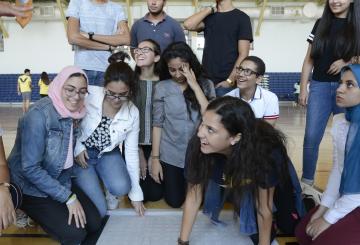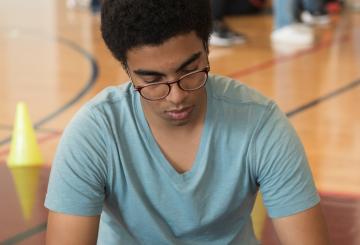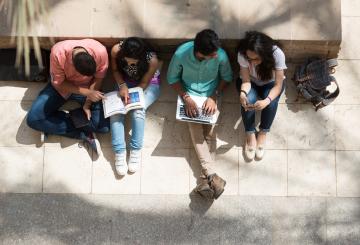 Learning Outcomes
In addition to the individual learning outcomes for each course, the following AUC freshman program learning goals are achieved through CBA courses. These goals enhance academic, social and cognitive skills at all levels.
Critical Thinking: Explore, connect and evaluate issues, ideas, artifacts and events before accepting or formulating conclusions or informed opinions.
Oral Communication: Engage effectively and constructively in discussions, and present information orally in a stimulating manner.
Written Communication: Develop and express ideas in writing for a variety of purposes; persuade different audiences, and use writing to communicate effectively.
Critical Reading: Analyze, interpret and make connections through a variety of written texts and other media.
Teamwork: Collaborate and contribute effectively to team goals.
Information Literacy: Identify, locate and evaluate information from a variety of sources, and use it responsibly in communicating your ideas.
Ethics and Civic Engagement: Engage with social and ethical issues; recognize and critically reflect on civic identity and responsibilities.
Eligibility Criteria
High-school students entering 10th grade or beyond.
Students may only enroll in one College Bound: AUC course per summer.
A maximum of nine credits (three different College Bound: AUC course titles with a passing grade) may be transferred towards the undergraduate program, each taken in a separate year.
Requirements
Submit an English writing sample (at least 750 words): essay or reflection, except for the Arabic course(s), no essay required
Submit a copy of your report card for the past two years of school
Submit a recommendation letter from a high-school teacher within the past academic year. The teacher must mention the student's capacity for academic study in English
For general inquiries, email summerauc@aucegypt.edu
For registration questions only, email summer.auc@aucegypt.edu
t  20.2615.3568

Regular Working Hours: Sunday - Thursday, 9:00 am - 3:00 pm
Ramadan Working Hours: Sunday - Thursday, 9:00 am - 2:00 pm