College Bound: AUC
College Bound: AUC
Pre-College Summer Program for High School Students
Jumpstart your college experience this summer in an unforgettable, immersive, and transformative learning experience. 
If you are a high-school student looking for a chance to explore college, discover your passion, introduce yourself to courses you want to know more about, make new friends from all around the world, and simply get out of your shell, College Bound: AUC is the program for you.
The American University in Cairo is inviting you to join a program that is basically a simulation of an actual college experience. Get an insight into what college is about, engage in the AUC learning experience, attend classes with top-notch faculty, and join the diverse, global AUC community. Enrol in one of several exciting College-Bound: AUC courses and get a fast-track, world-class college education.
College Bound: AUC Experience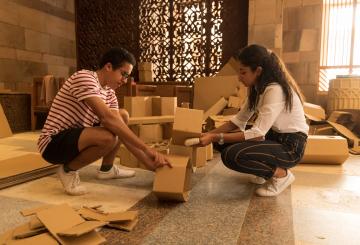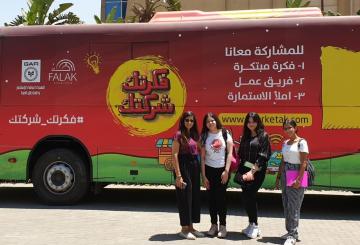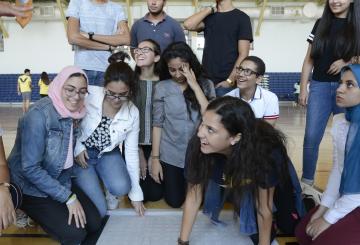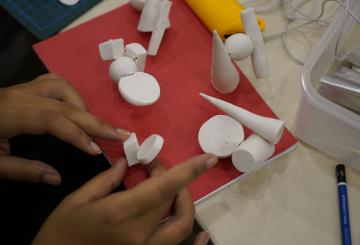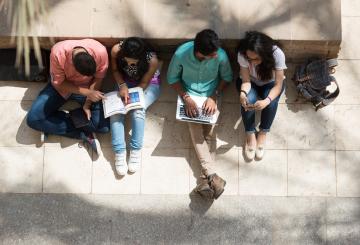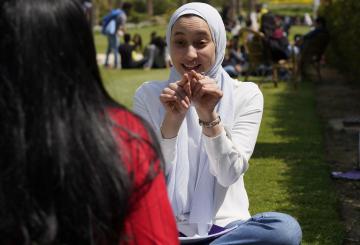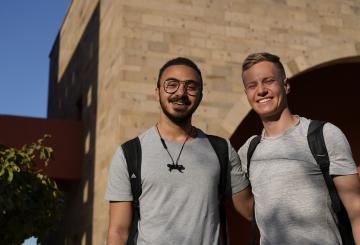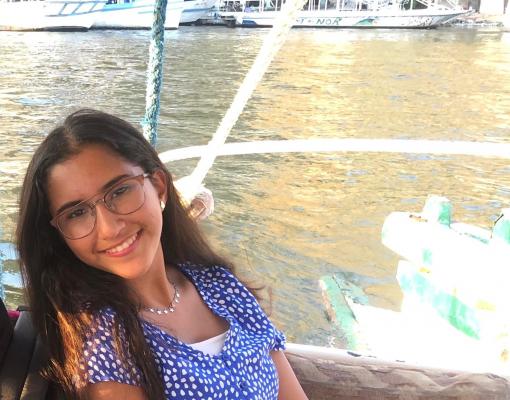 Email summerauc@aucegypt.edu
t+ 20.2615.3568

Regular Working Hours: Sunday - Thursday, 9:00 am - 3:00 pm
Ramadan Working Hours: Sunday - Thursday, 9:00 am - 2:00 pm