Important Note: In light of the current situation, Summer@AUC Bootcamps 2020 program will be offering three courses online. 
Bootcamps
Bootcamps
AUC hosts several summer bootcamps with professional and academic learning goals.
What is a bootcamp?
A bootcamp is an intensive, focused, short-term learning program that aims to equip learners with specific skills that have immediate relevance to career or academic goals. Teaching or training methods are experiential, hands-on, and dynamic, with real-world relevance, problem-based learning, teamwork, and individual development. 
Bootcamps include little theory and more practice that is clearly transferable and immediately applicable to professional or other contexts.
Bootcamps are offered as non-credit summer courses with various needs and purposes. The duration can extend from one week or three weeks.
Bootcamps are not awarded any credit toward programs at AUC.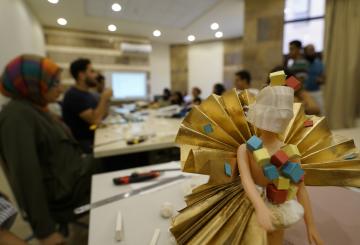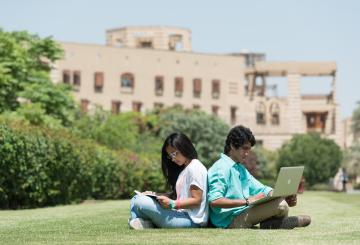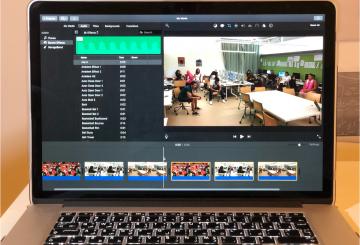 For general inquiries, email summerauc@aucegypt.edu
For registration questions only, email summer.auc@aucegypt.edu
t  20.2615.3568

Regular Working Hours: Sunday - Thursday, 9:00 am - 3:00 pm
Ramadan Working Hours: Sunday - Thursday, 9:00 am - 2:00 pm