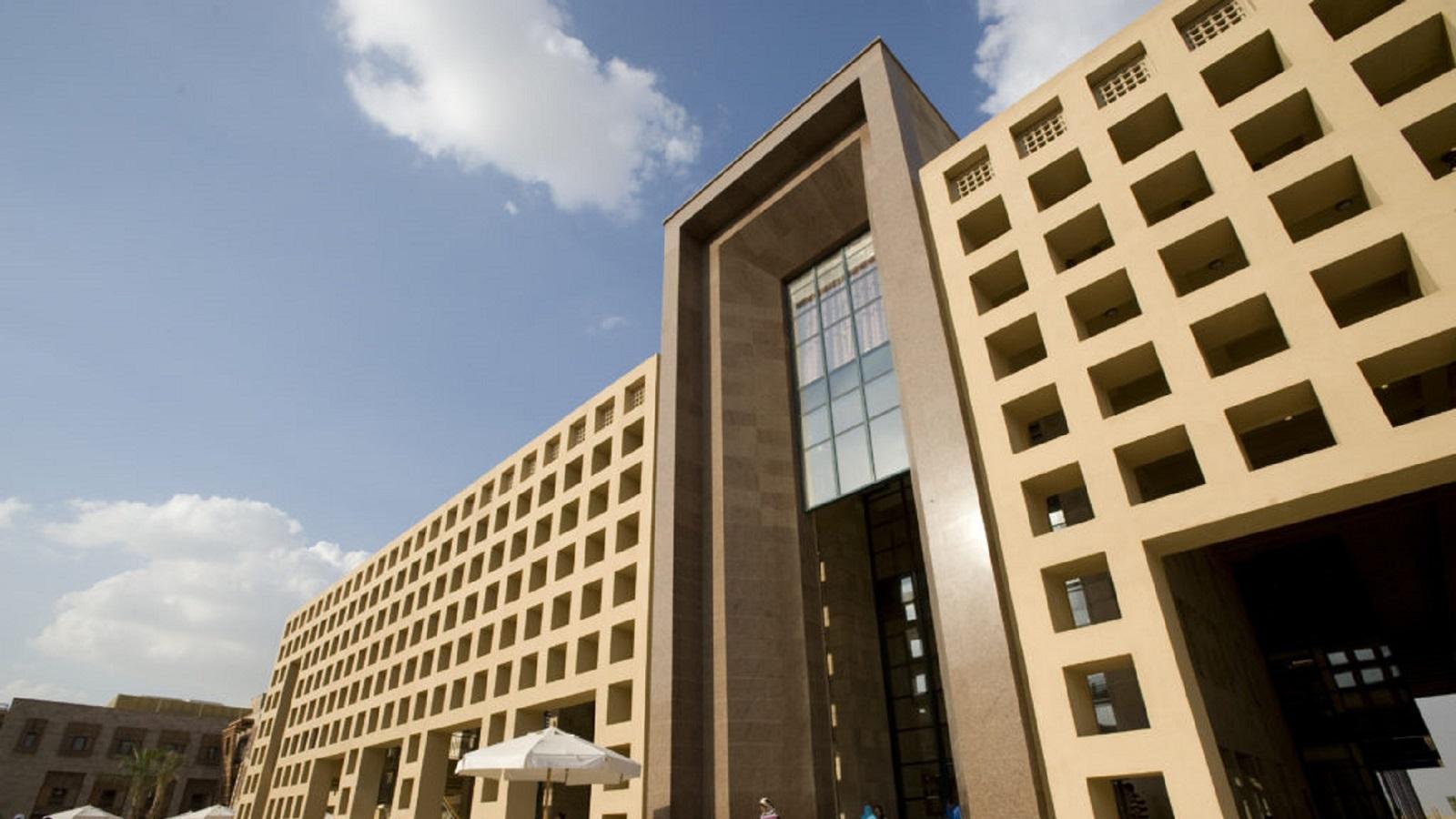 Center for Learning and Teaching
Creating a stimulating environment by promoting excellence in teaching, facilitating the effective application of technology to the teaching and learning process, providing support and resources and engaging in outreach activities.
Center for Learning and Teaching
Core Services
CLT offers a variety of services and programs pertaining to teaching enhancements at AUC and provide faculty with opportunities for integrating various technologies into teaching.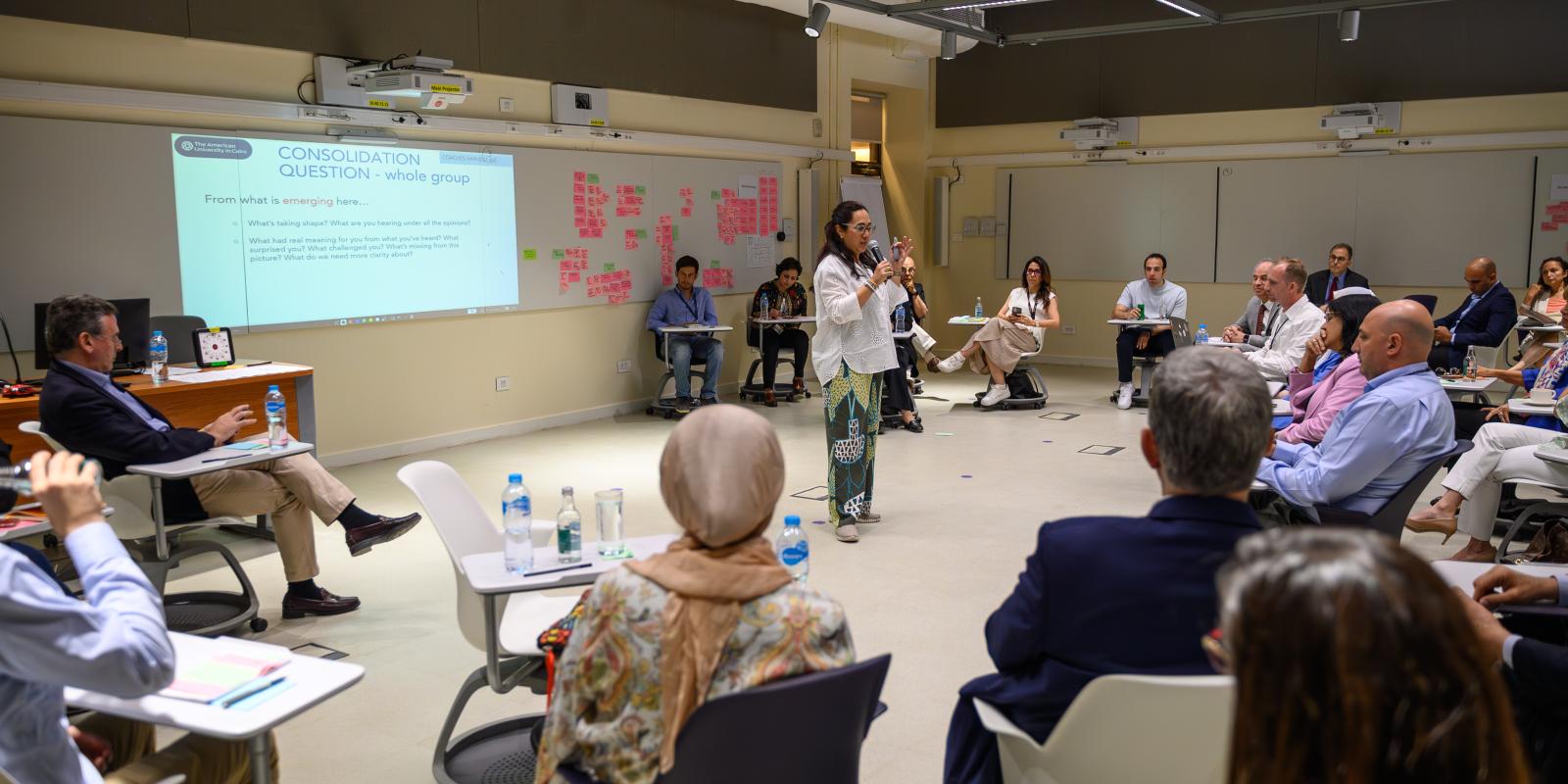 Faculty Workshops
View CLT's workshops offered in Fall 2023. These workshops reflect on the opportunities and challenges in learning and new ways of exploring our abilities and imagination in the new learning space.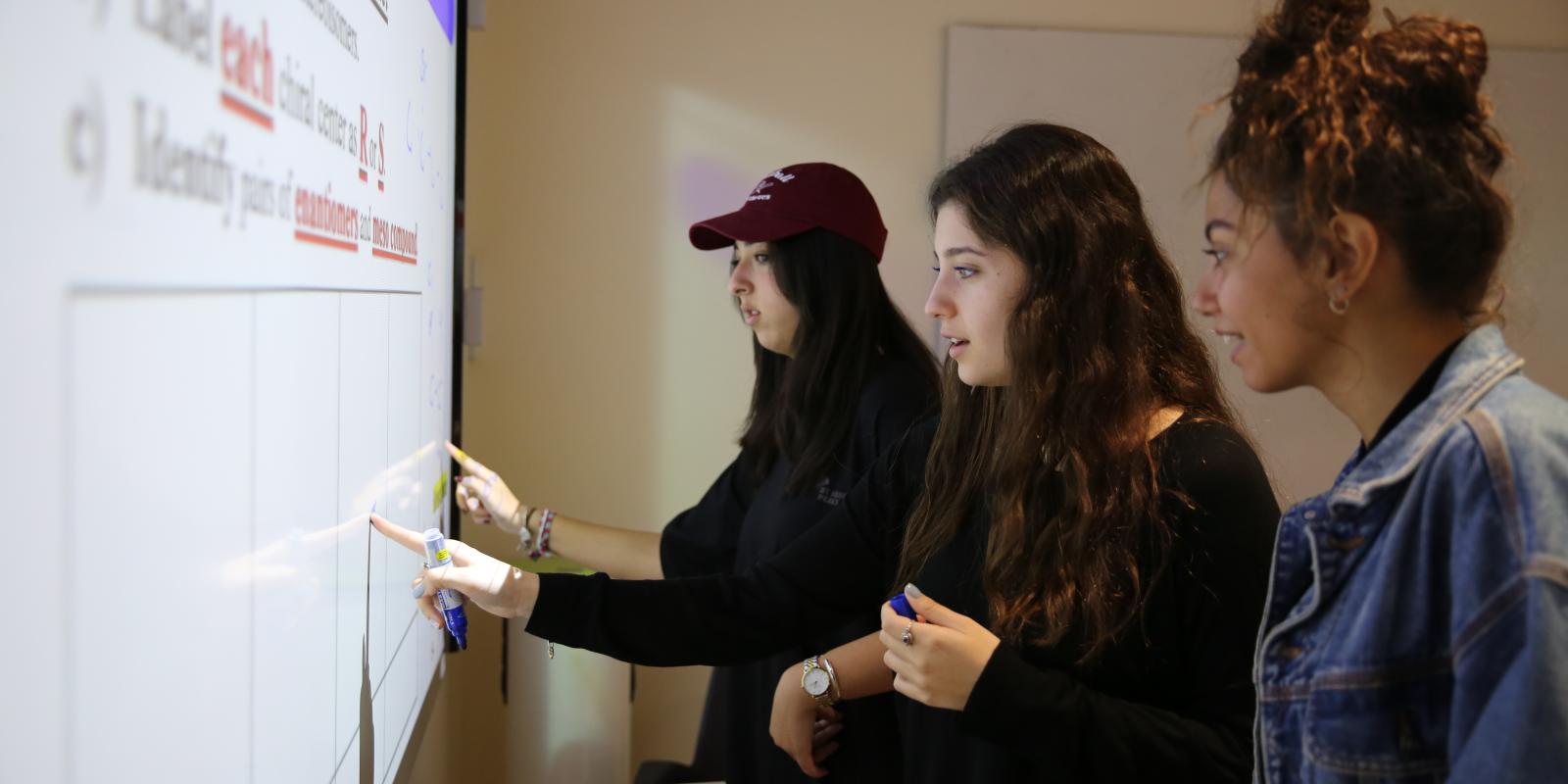 Learning Spaces
Nine dual-delivery classrooms and three active learning classrooms were designed and outfitted with furniture and technologies to enable dual delivery and interactive teaching and learning.
/
Since the release of the Artificial Intelligence (AI) text generator, ChatGPT, in late 2022, educators around the globe have been reading, exploring and reflecting on how it might impact their teaching and have possible repercussions on students' learning.
Learn More
Faculty attended Workshops and used CLT services

Faculty Pedagogical and Technical Consultations

Mid-semester Assessment Requests
/
New Chalk Talk Newsletter
CLT's bi-weekly newsletter with short contributions by faculty and staff members on innovative pedagogies and technologies.
Learn More
Accreditations and Memberships