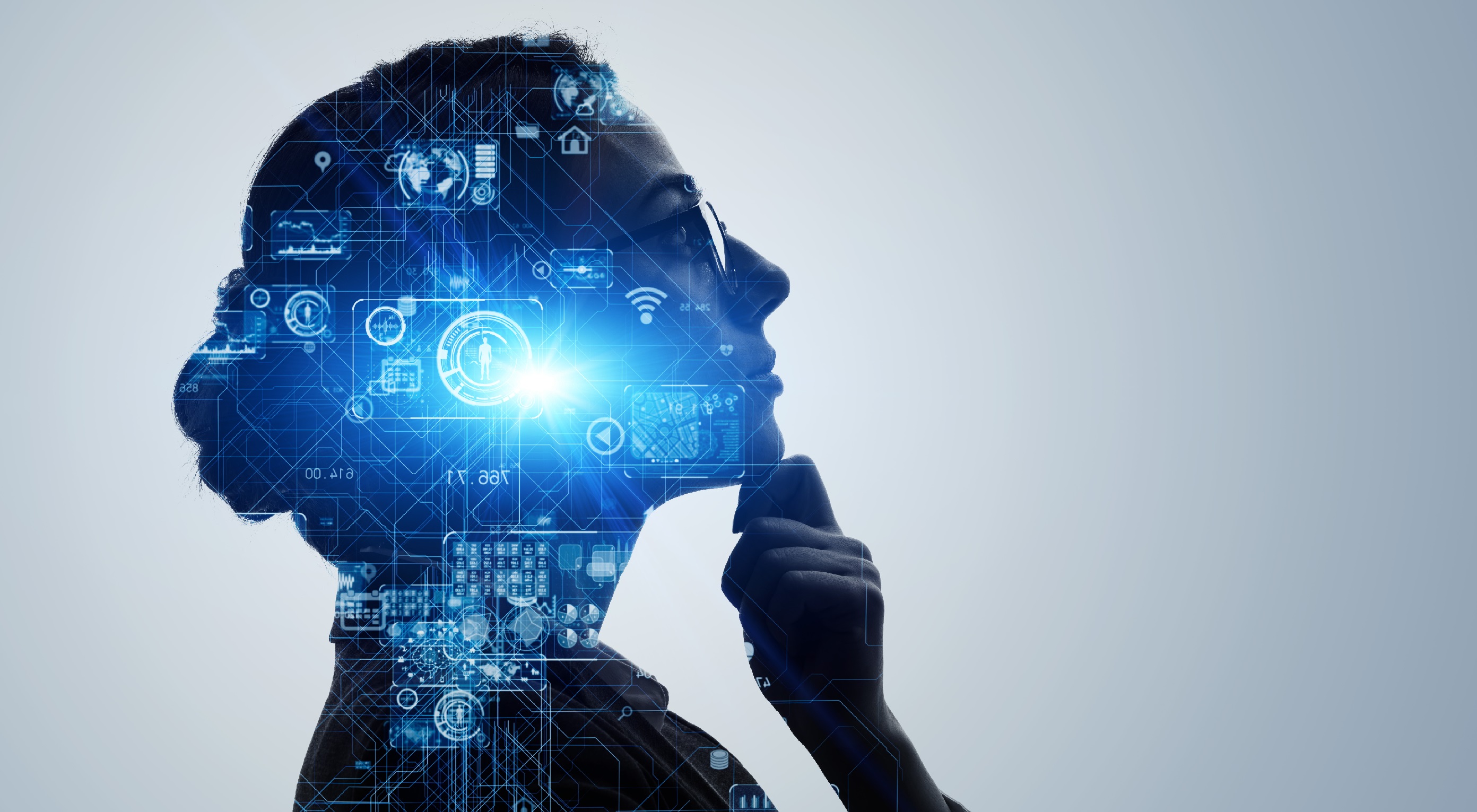 Artificial Intelligence - Resources for AUC Faculty
Since the release of the Artificial Intelligence (AI) text generator, ChatGPT, in late 2022, educators around the globe have been reading, exploring and reflecting on how it might impact their teaching and have possible repercussions on students' learning.
Resources for AUC Faculty
AI tools are impacting the academic world at a rapidly advancing scale. While it is difficult to gauge the long-term impacts of this new technology on our practice, this evolving resource provides some starter resources, which we will keep updating regularly.