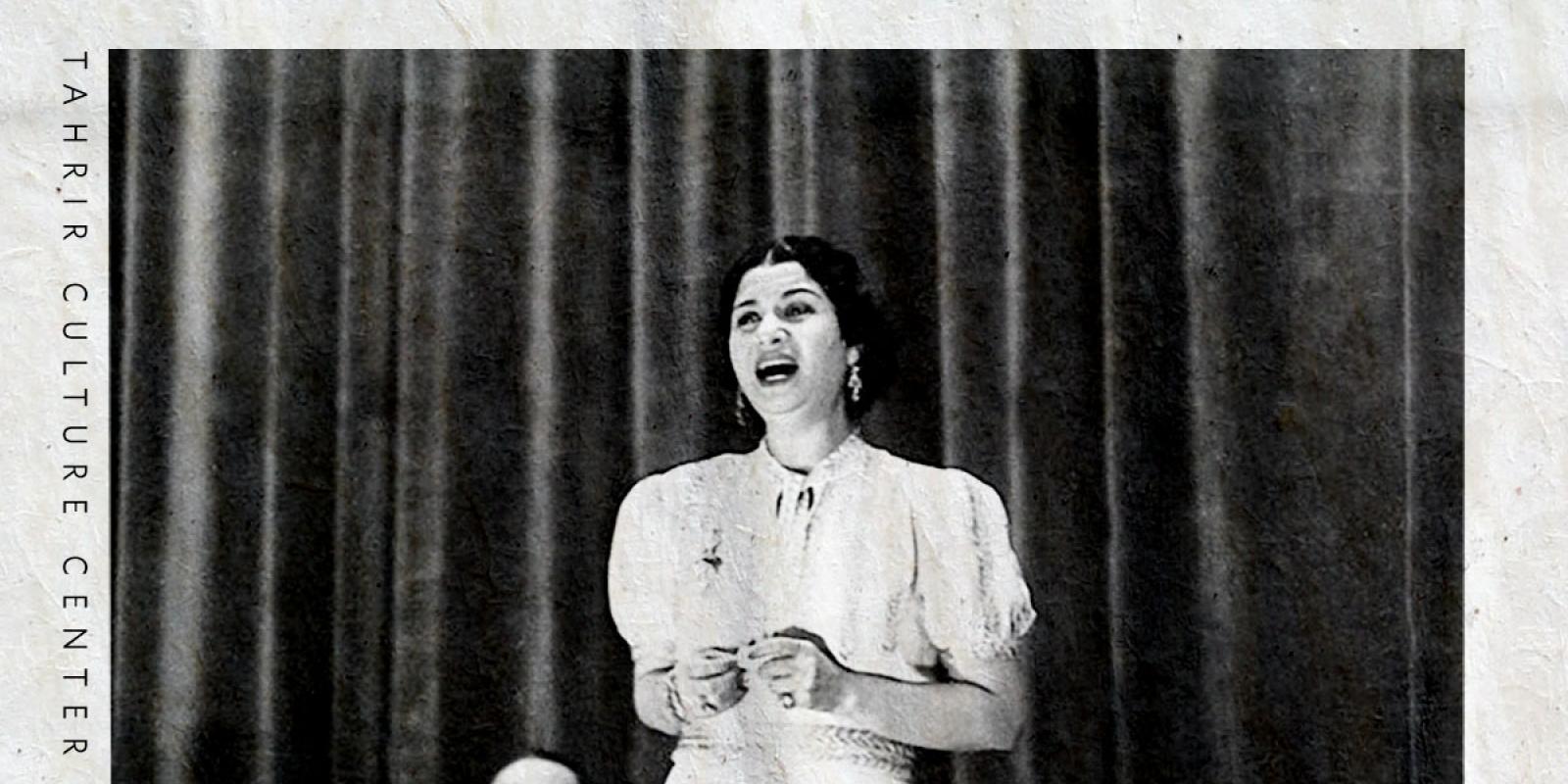 The Story of the Premises Goes Way Back
The Story of the Premises Goes Way Back
The monumental premises that is now Tahrir Cultural Center has been a cornerstone of downtown Cairo for over 150 years
This building has had a connection to education long before it turned into a university.
The Khairy Pasha palace was built by Khedive Ismail to house the Minister of Education Ahmed Khairy Pasha, The palace was sold to a greek businessman following Khairy Pasha's death and was briefly used as a cigarette factory, It returned to its original purpose in serving the education in Egypt in 1908 as the Egyptian University to later be named King Fouad University and later Cairo University, until it was bought by Charles Watson, AUC's founding president, in 1919.
Over these years and the years to follow, this spectacular location has witnessed arts, cultural achievements, civil movements and historical events.
Since 1919 and now a 100 years later… the legacy that we have upon us is that to cherish, honor and celebrate
From having Oum Kalthoum , Edith Piaf and the police enchant the audience through the decades; to celebrating Taha Hussein, Naguib Mahfouz, Youssef Al Sebai and other literature icons.
The American University in Cairo, over its 100 years has introduced foreign culture through hosting art classics as The Wizard of Oz, Waiting for Godot and artists as Margo Veillon.
And now after over a 100 years of shining from the heart of Cairo, The premises has taken a new turn operating under the AUC as Tahrir Cultural Center holds itself accountable to continue the legacy