What is Assessment?
Assessment is a continuous process of gathering, evaluating, and communicating information to improve learning and institutional effectiveness. Assessment involves defining a program or unit's mission, developing desired outcomes, monitoring progress toward those outcomes, communicating results and using those results to make improvements.
The goal of the assessment process is to improve student learning and enhance institutional effectiveness. Assessment provides evidence of how well the University is meeting its objectives, helps identify areas where improvement is needed and provides useful information to help guide decision making and resource allocation.
Assessment at AUC
AUC is committed to assessment as a tool to improve student learning, enhance institutional effectiveness and provide demonstrable evidence that the University is achieving its mission.
The Office of Strategy Management and Institutional Effectiveness (SMIE) is charged with supporting AUC's commitment to excellence and continuous quality improvement. SMIE ensures that all schools, departments and academic programs engage in continuous assessment through an ongoing comprehensive institutional effectiveness process. During the reaffirmation of MSCHE accreditation, the evaluating team commended AUC on its efforts in planning and assessment.
AUC Assessment Process
The AUC assessment process requires all academic and non-academic departments to submit annual assessment reports, reflect on their assessment results and the extent they are achieving their intended outcomes, and finally explain how results will be used for improvement. SMIE conducts gap analyses and quality reviews annually to ensure the effectiveness of the assessment process.
All departments enter their data periodically on the University's planning and assessment software Compliance Assist, which is the repository for all assessment plans, reports and strategic plans and reports.


Institutional Learning Outcomes

Academic Assessment Process

Strategic Planning Assessment

Review of Assessment Plans and Reports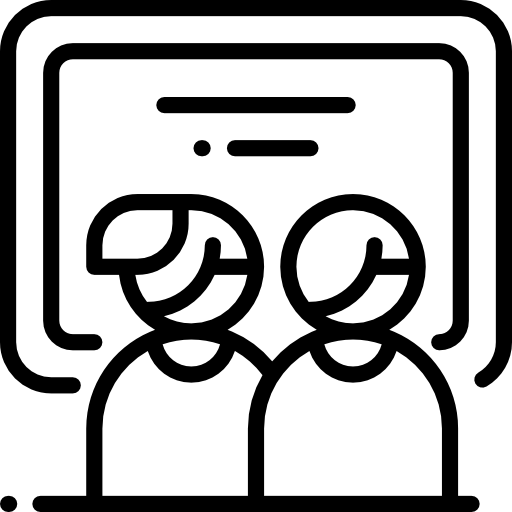 Workshop
Resources
Academic Assessment Plan and Report Template
Writing and learning outcomes using Bloom's Taxonomy Action Verbs
Direct and indirect assessment measures
Integrated Planning and Assessment Guidelines
Questions
The purpose of this webpage is to provide support, resources, and information about the assessment process. Questions about academic planning and assessment and strategic planning assessment can be sent to smie@aucegypt.edu.