Institutional Surveys
Institutional Surveys
About Institutional Surveys
The Office of Strategy Management and Institutional Effectiveness (SMIE) conducts institutional and international surveys. Additionally, it ​​​​​consults and assists AUC departments and units in the design, launch, and analysis of their surveys as they relate to the University's mission. The SMIE staff will help you create a survey to meet your needs, such as data gathering, program assessment, and review needs assessment, benchmarking, and special project development.
SMIE offers an online survey service to AUC faculty and staff members. Due to resource limitations, we are not able to provide this service for student groups, and we cannot provide services for a dissertation or other personal publication, grant, or research purposes. However, our workload is permitting; we are available to provide consultation on creating a valid survey instrument.

Should you wish to request our survey services, fill out the Survey Request Form. Once your completed form has been received and assigned to a member of the SMIE staff, you will be contacted to discuss your request and clarify the specific information you need.

For further help on survey design, we ask you to review our ​​survey administration guidelines before filling out the survey request form.

Survey research is a useful and thus necessary means to collect information about the experience of university constituents as well as capture continuous feedback to support decision-making. SMIE offers its expertise to help departments and units arrive at robust decisions through survey research by designing and conducting surveys directed at members of the AUC community.

Before you submit your survey request form, make sure to go through the following steps as well as our survey policy.

The survey administration guideline document serves as a guideline to aid you with the process of requesting a survey from SMIE along with tips from the survey design stage following through to analysis and reporting.
Survey Reports
Below are some of the surveys and evaluations that SMIE has conducted at AUC over the past five years, arranged by constituent targeted and reversed chronological order of administration.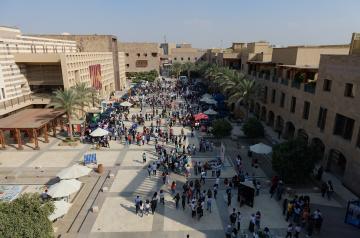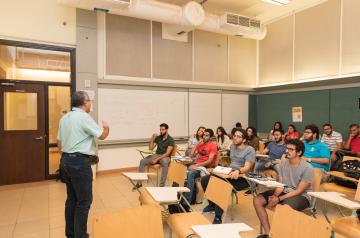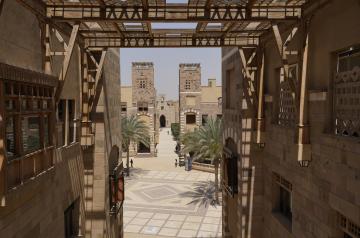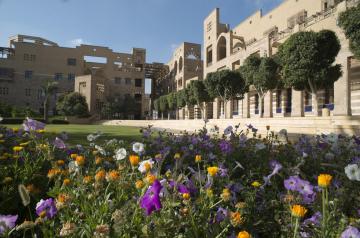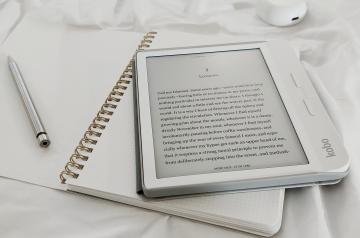 Office of Strategy Management and Institutional Effectiveness (SMIE)
The American University in Cairo
Administration Building, Office 1028
P.O. Box 74
New Cairo 11835, Egypt
smie@aucegypt.edu
t: +20.2.2615.2230.2233
fax: 20.2.2795.7565