Centennial Highlights
Hundreds of Memories Made for 100 Years
Campus was rocking during Centennial Celebration Week as groups took to the stage to perform dynamic cultural dances. The week featured an action-packed program: a Community Carnival that brought people together for a festive day to enjoy the International Food Festival, virtual reality, holograms, games, 100 Years of Fashion Evolution, street performances, a planetarium, Fun Lab and much more.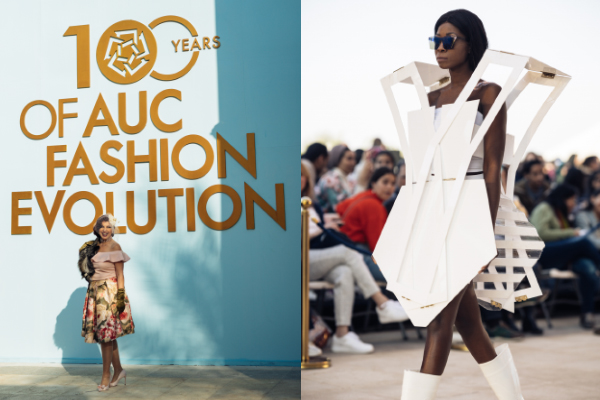 AUC's 100 Years of Fashion Evolution live runway show, executed by alumni and students, featured past fashion trends and futuristic designs.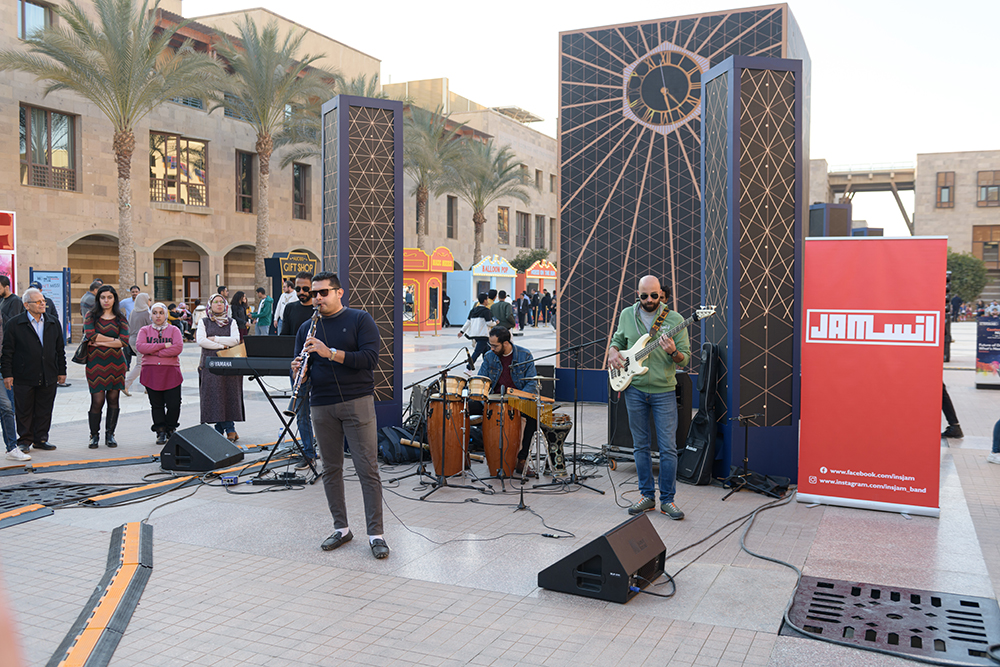 The Community Carnival provided a platform for talented street performers and musicians to engage with the AUC community.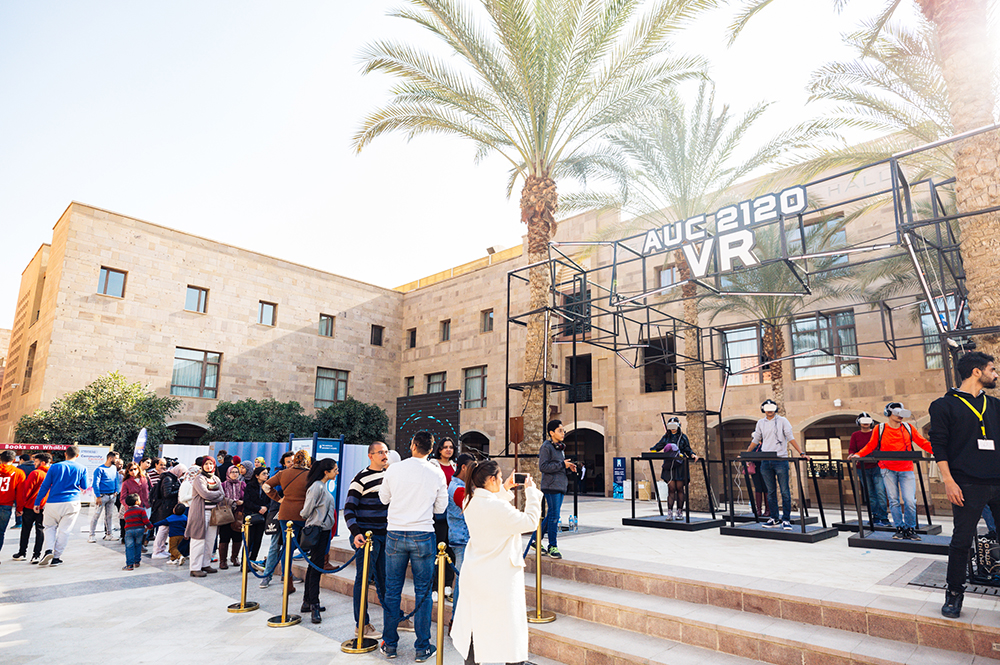 Walking through the University gates in 2120, audiences lined up to see firsthand AUC's imagined campus of the future through a virtual reality experience.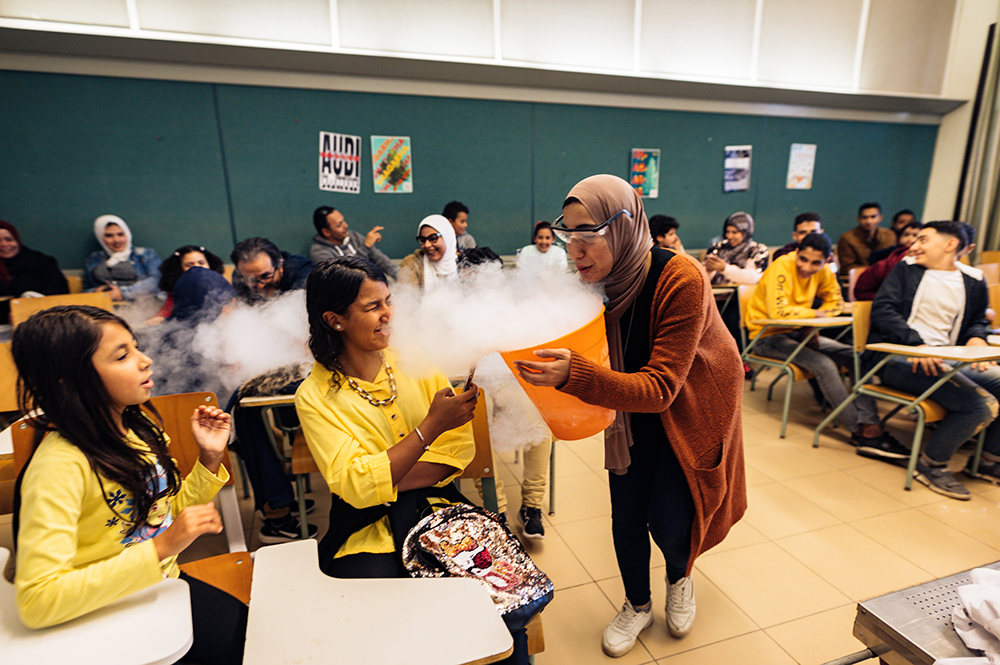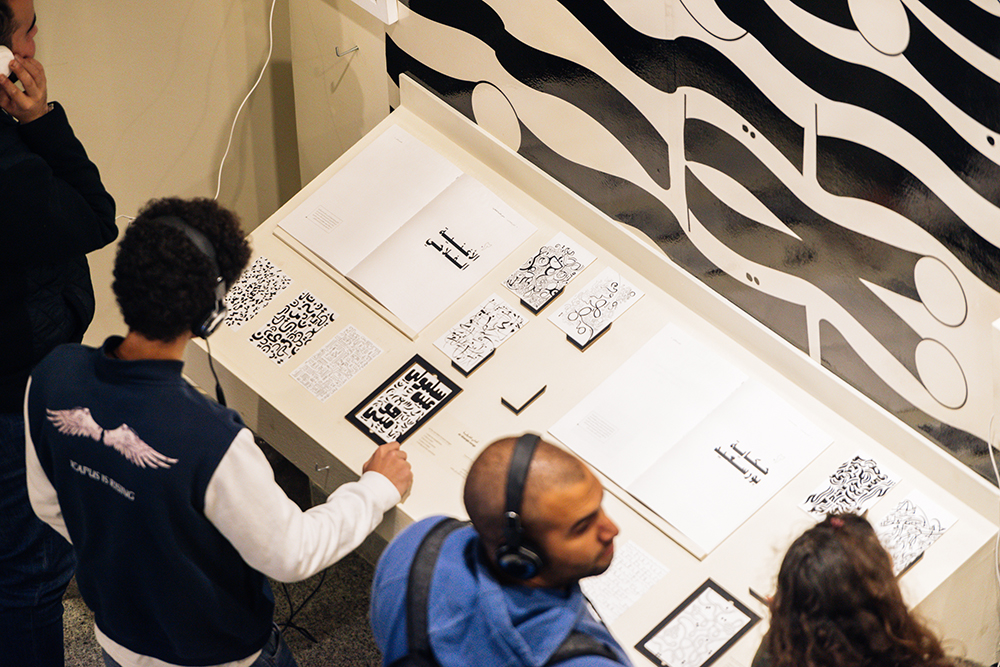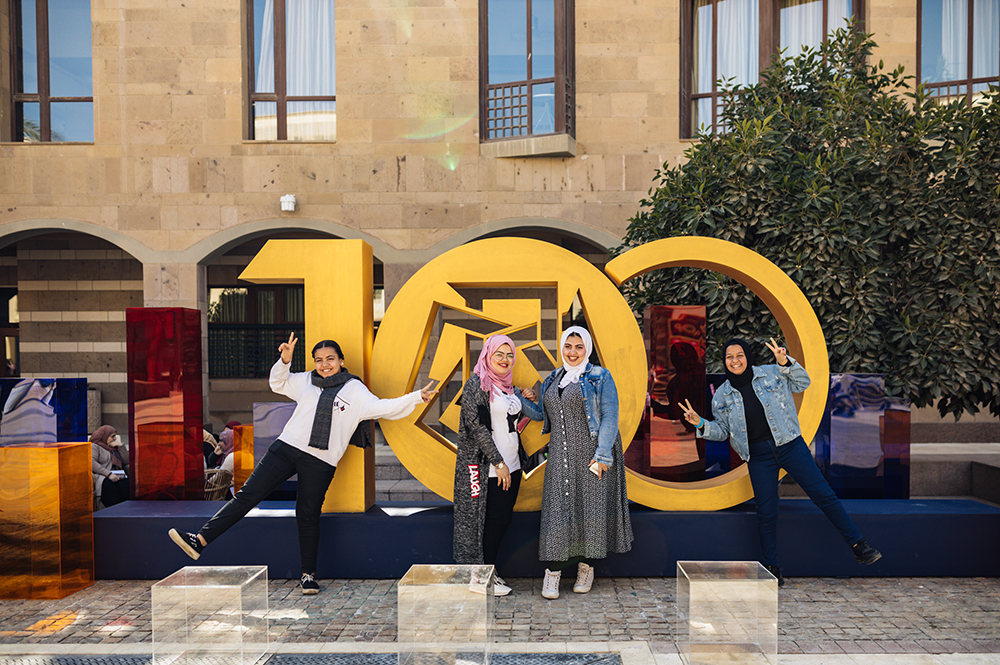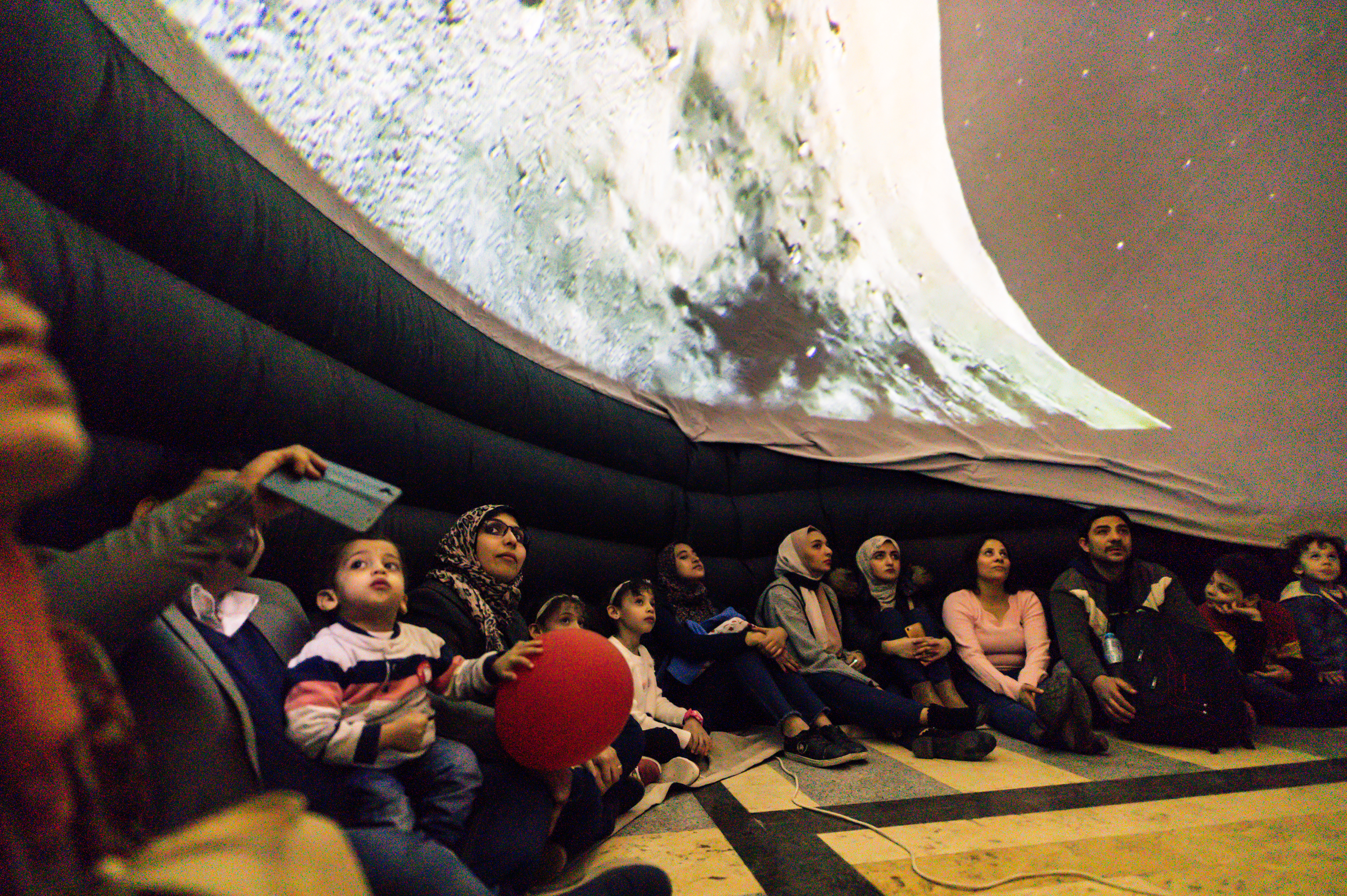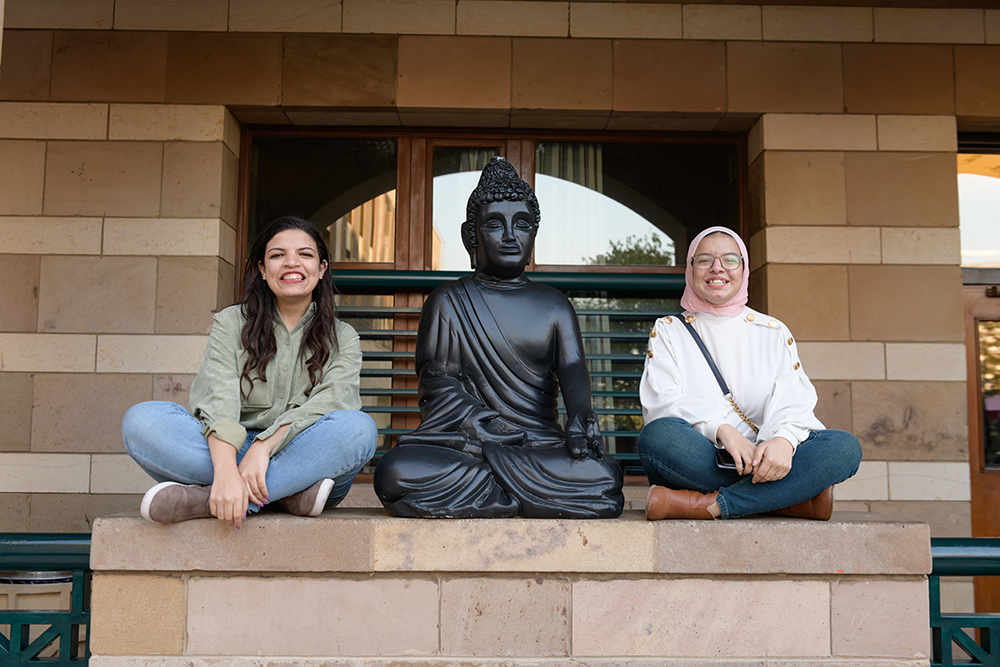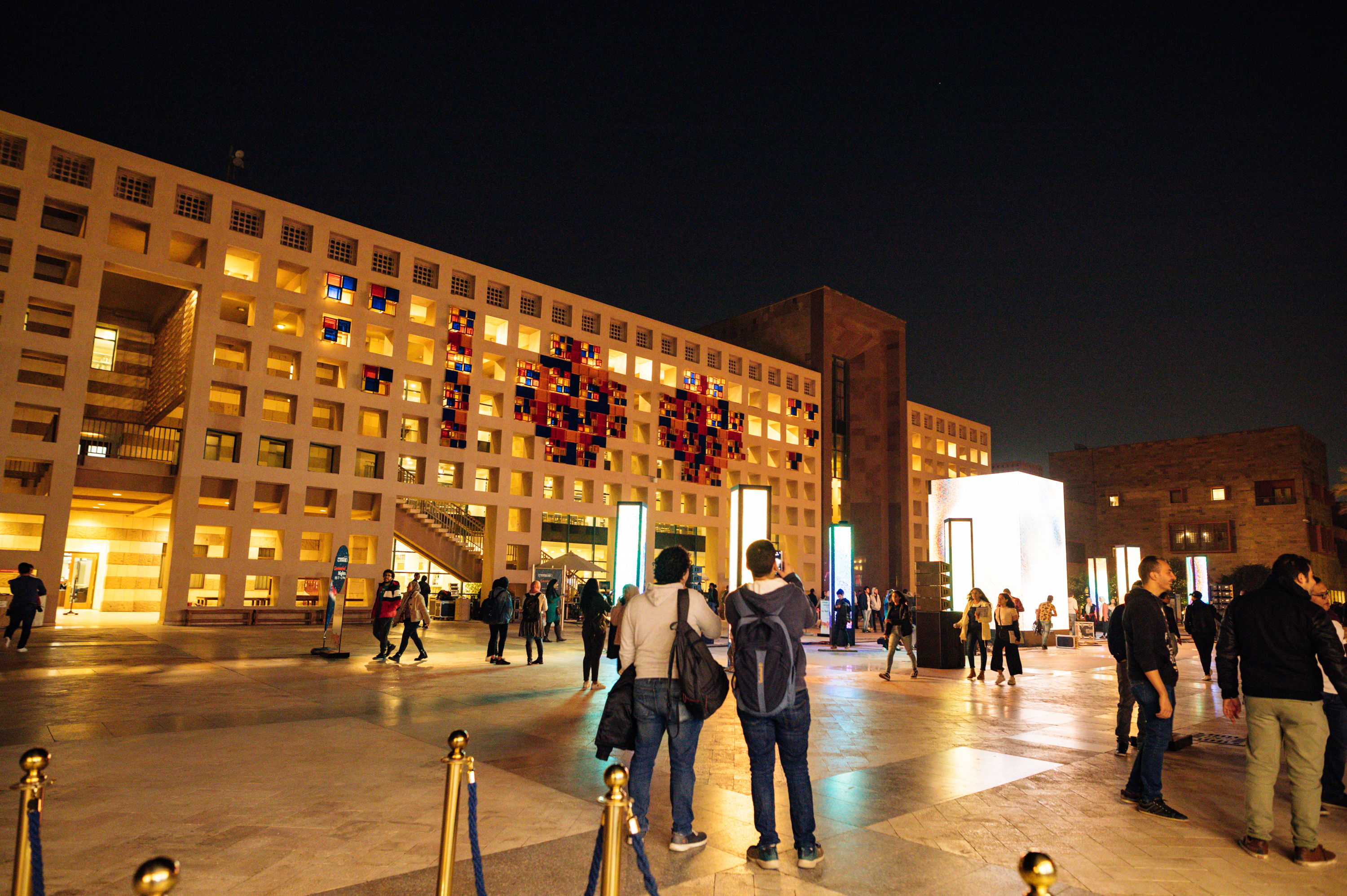 The week also focused on the arts, with international and folklore dances, exhibitions, Noura play by award-winning Iraqi-American playwright Heather Raffo, the third edition of Visions: The Cairo Egyptian Short Film Festival and a redefined musical experience with AUC Melodies — featuring highly lauded artists and some of AUC's talented music students and choirs.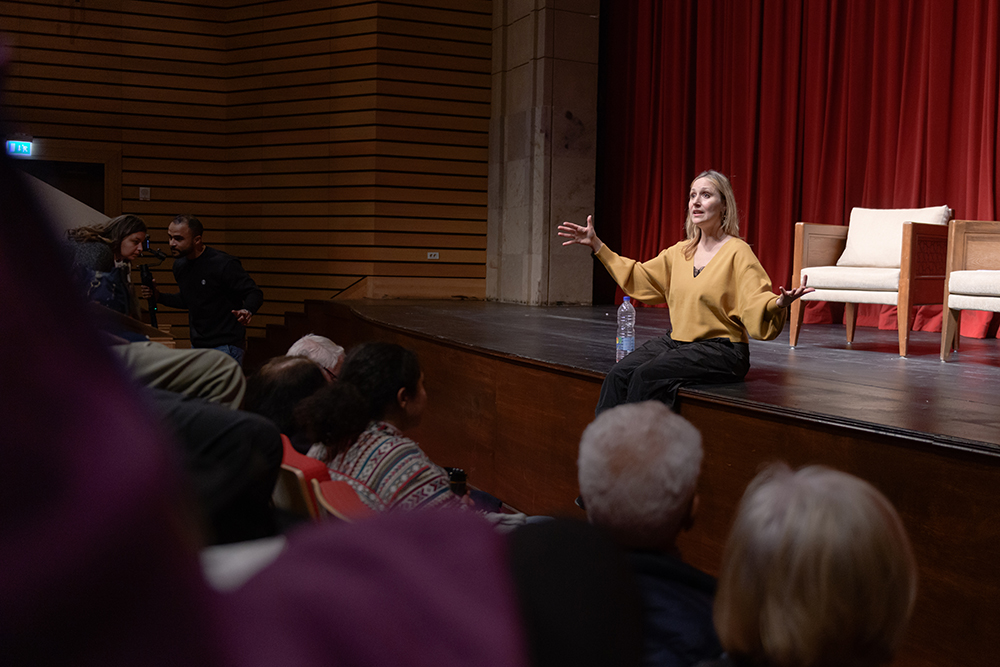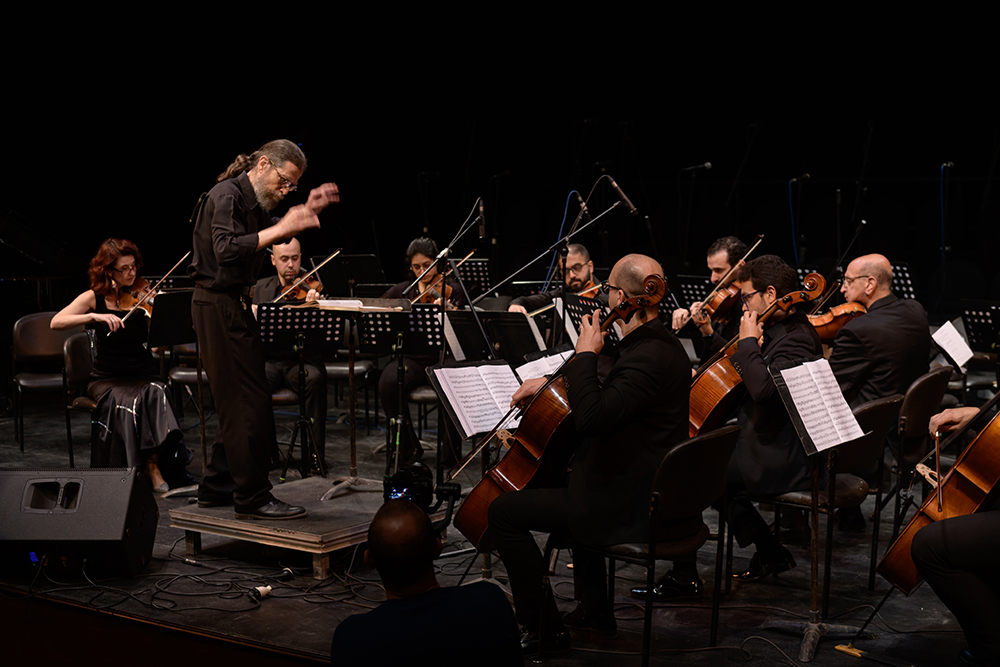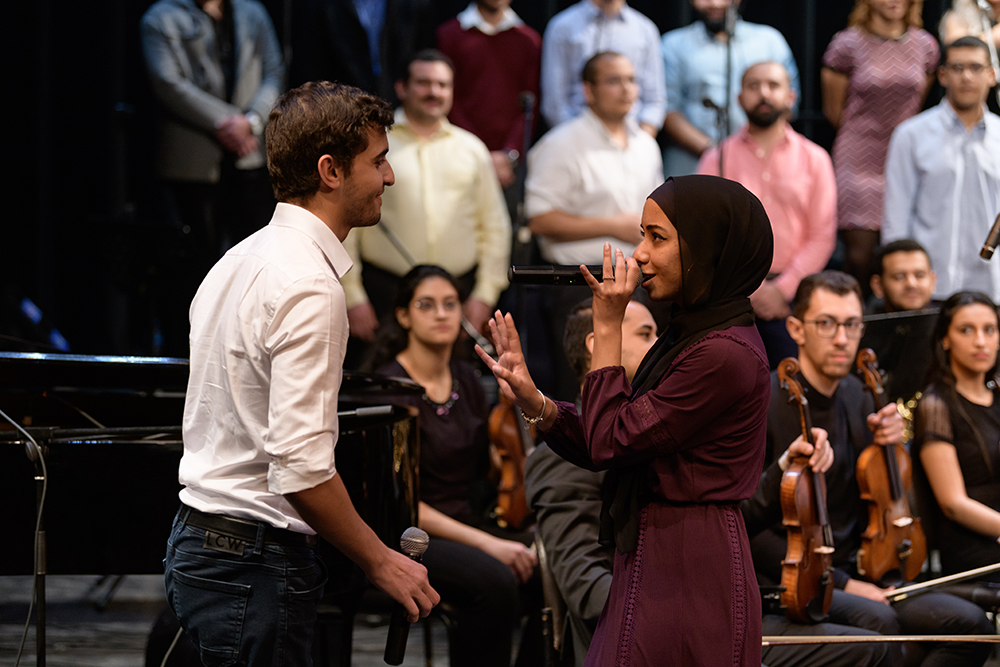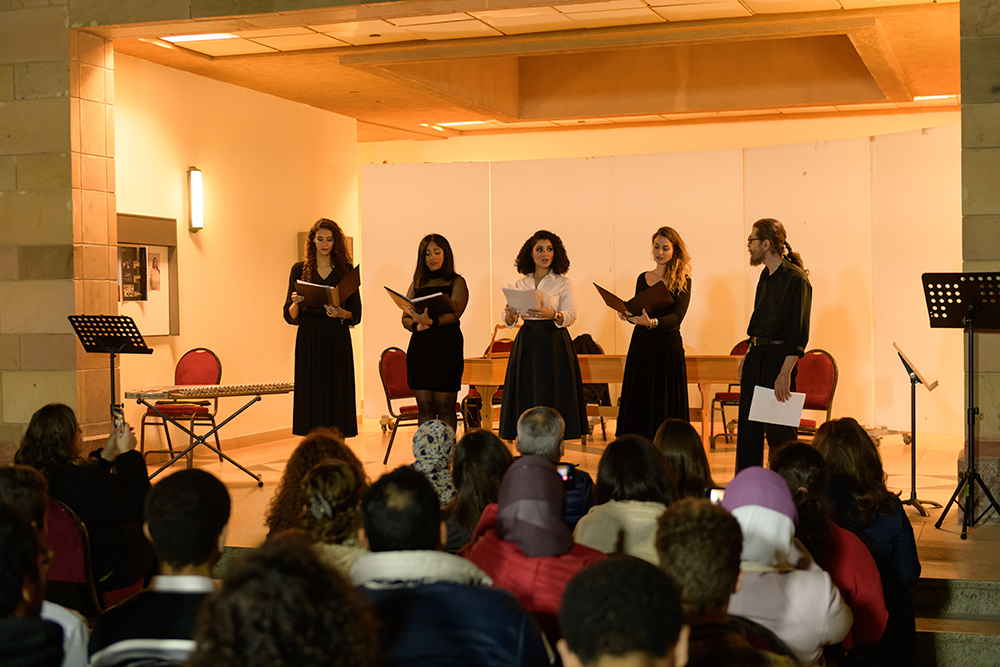 A Night to Remember
AUC New Cairo had a full house during Centennial Nights, as the community celebrated the end of our centennial year and the start of a new century with inspiring talks by international guest speakers, including U.S. Assistant Secretary of State for Educational and Cultural Affairs Marie Royce as well as Affectiva CEO and AUC Trustee Rana el Kaliouby '98, 00. The night closed with a spectacular fireworks finale that lit up the night sky and a glimpse into AUC's future, where audiences watched the AUC Portal come to life with a one-of-a-kind 3D mapping experience.