AUC Moments and Memories of 2018
AUC Moments and Memories of 2018
This campus shot was one of the top-performing social media posts in 2018, with a reach of 32,647 and 3,034 engagements.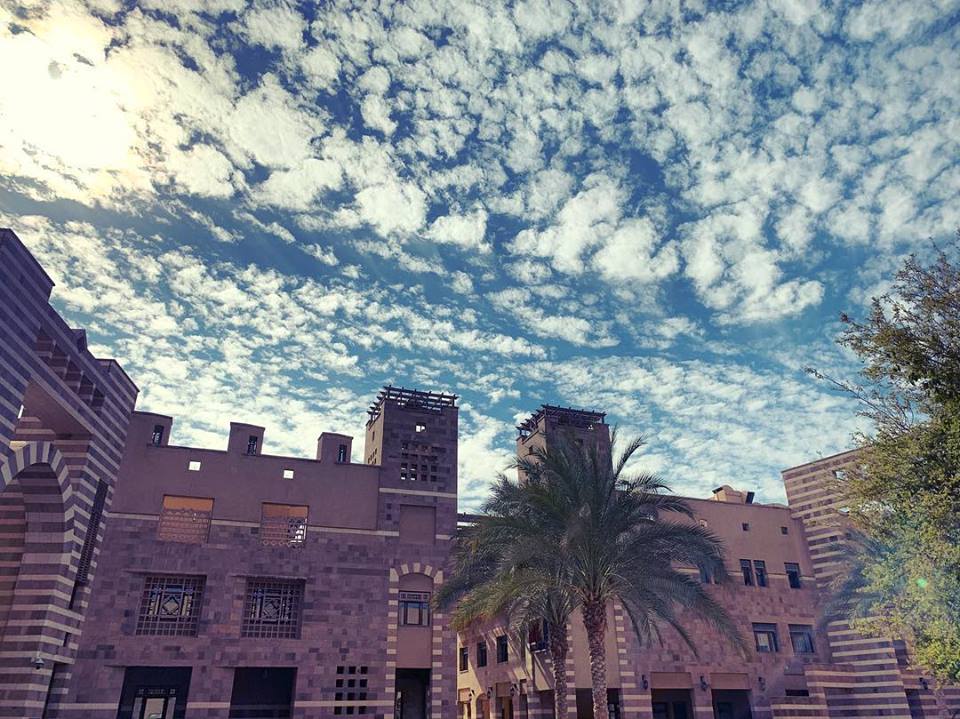 Forbes Middle East recognizes 14 AUC alumnae among The Middle East's Most Influential Women of 2018. These women work in an array of fields, from banking and business to telecommunications and law.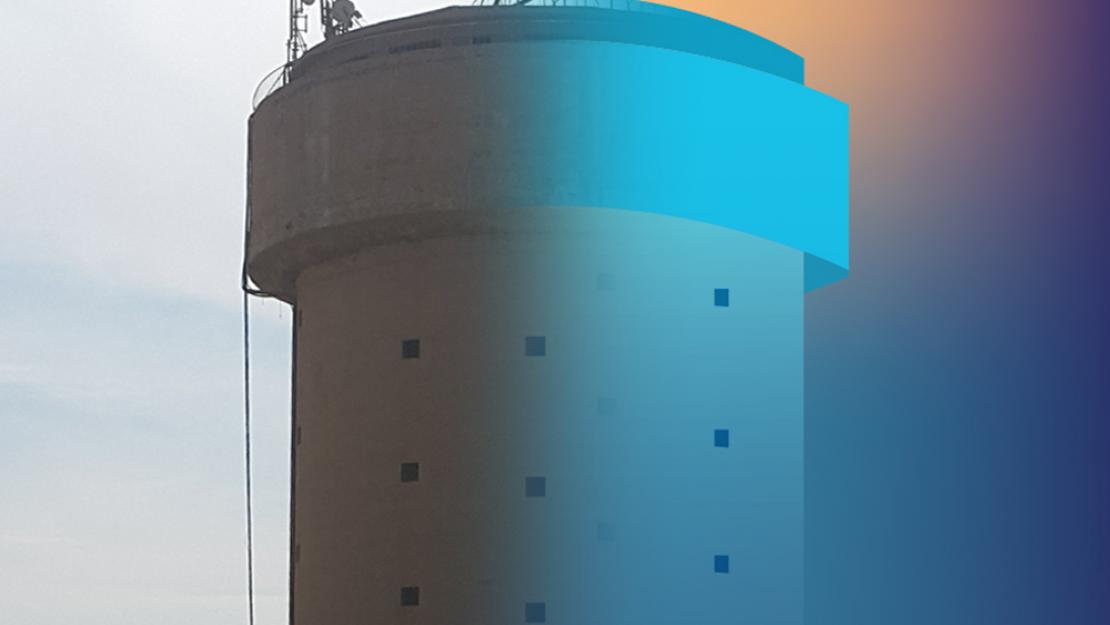 The initiative limits smoking and tobacco use on campus in phases beginning February 18, 2018, when smoking became permitted in designated areas around campus and outside of the pedestrian gates. By February 2019, there will be no smoking or tobacco use of any kind allowed anywhere at AUC.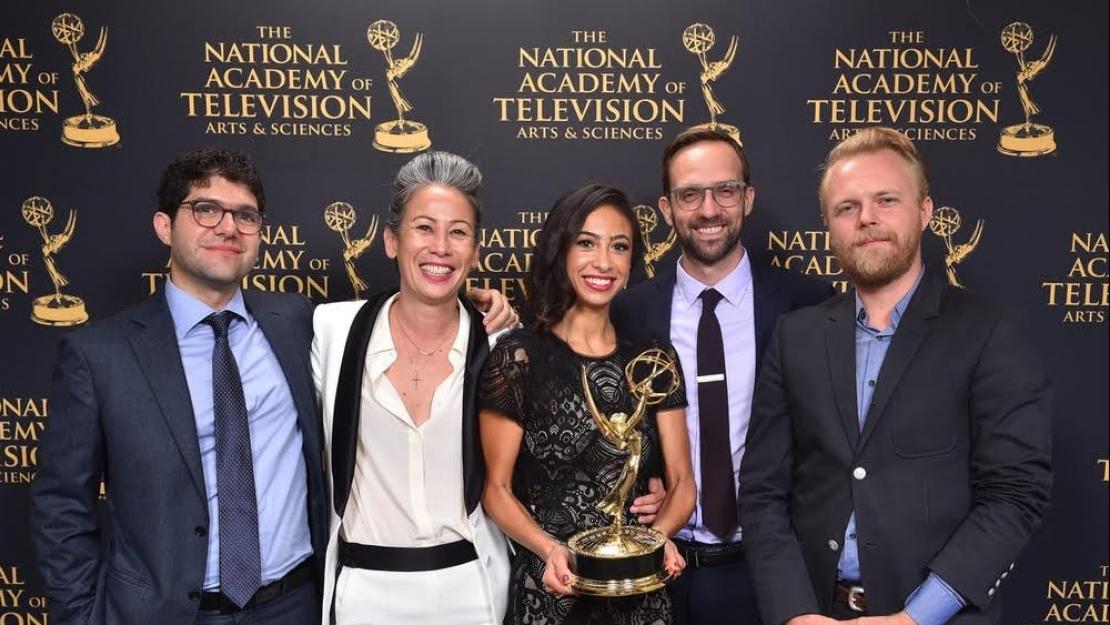 Photo Credit: Marc Bryan-Brown Photography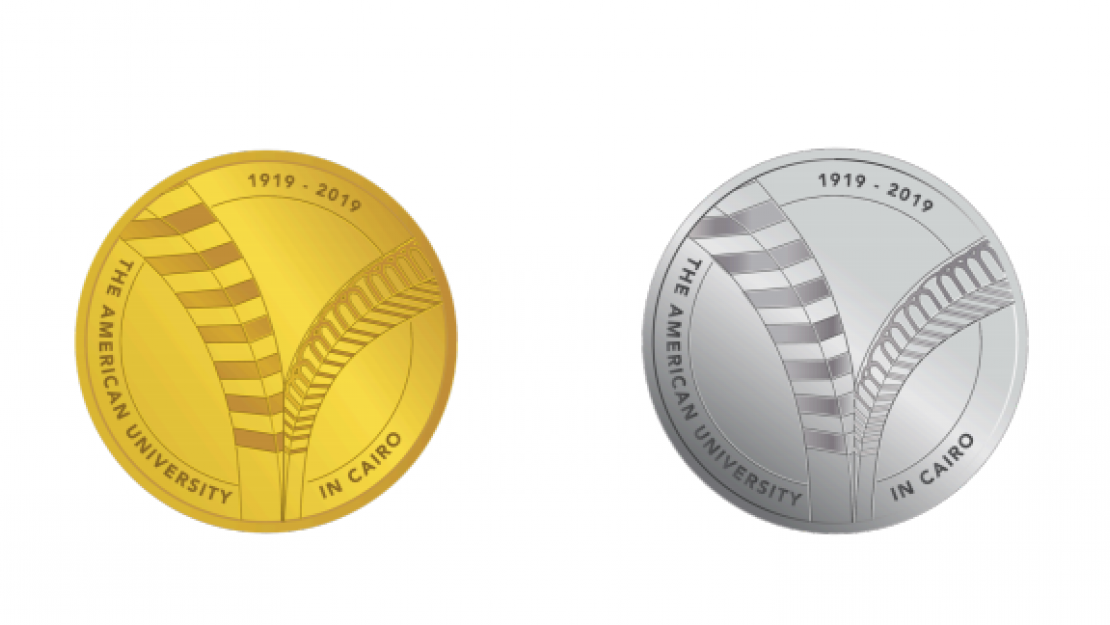 This midyear commencement speech by Sawiris, executive chairman of Orascom Telecom Media and Technology Holding and chairman of Orascom TMT Investments, was the top Facebook video of the year, with: 
465.7K minutes viewed on Facebook
1,024,797 people reached
233,714 engagements
Speaking to a packed audience, Lubna S. Olayan, CEO and deputy chairman of Olayan Financing Company, relayed a message that revolved around a vision for the rising Arab generation, focusing on education, which she says has been neglected for too long.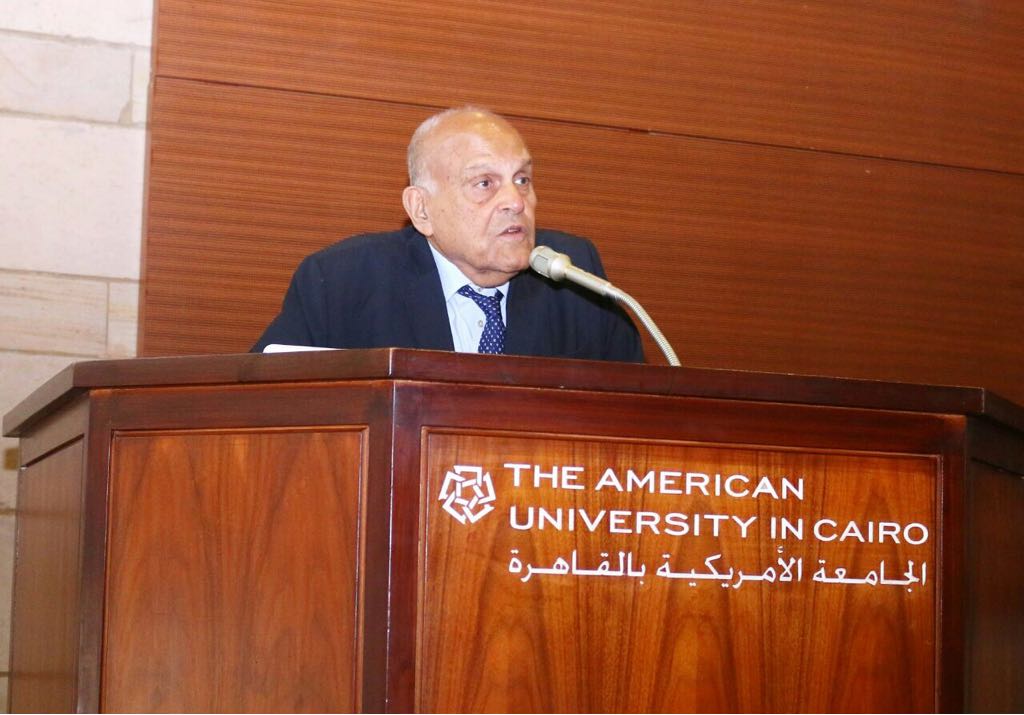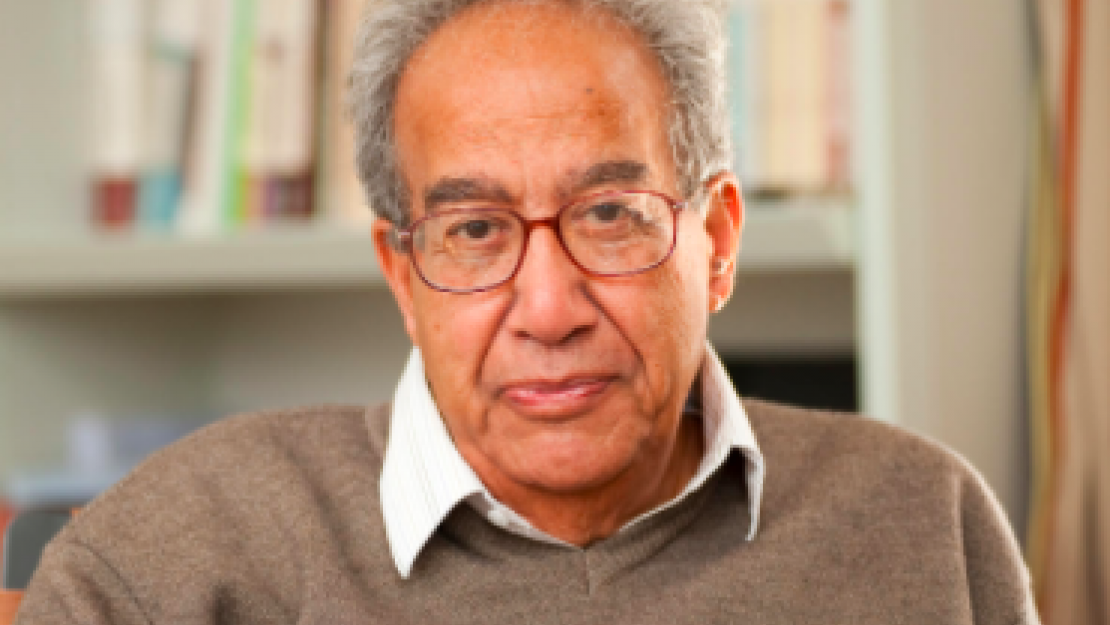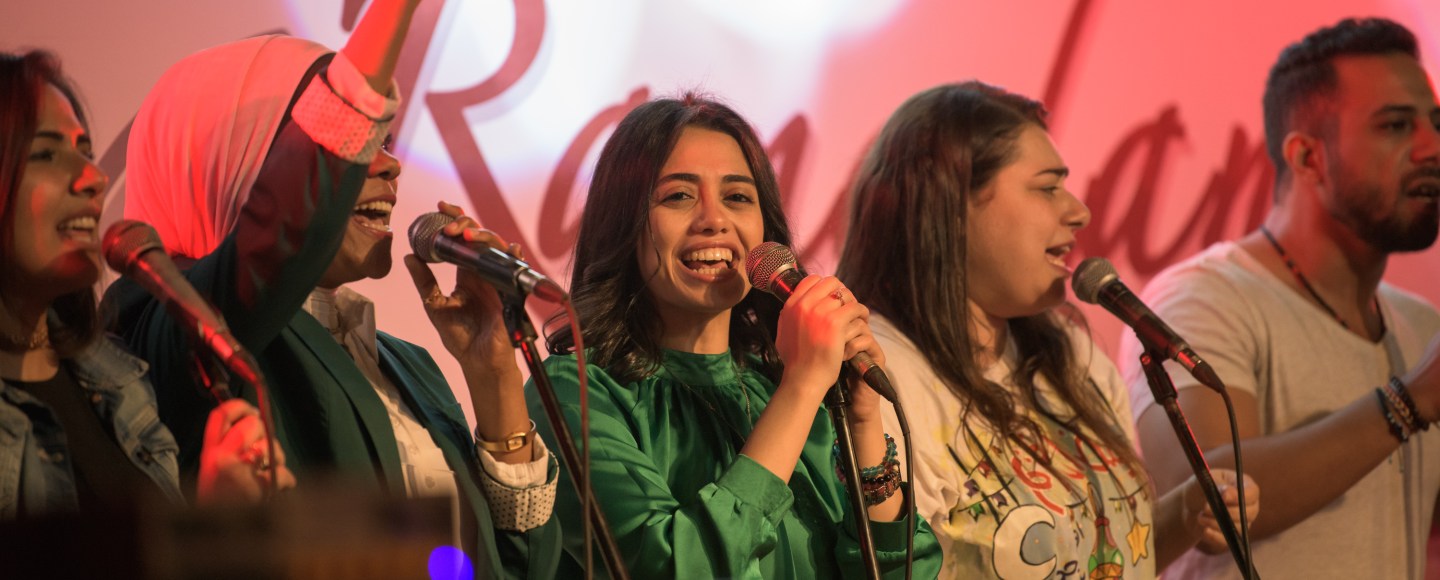 AUC's Cairo International Model United Nations and Cairo International Model Arab League broke records this year at their international conferences in the United States, taking home more awards than AUC teams have ever won before.
AUC students and alumni were active participants at Egypt's second World Youth Forum, a global platform for youth from around the world to exchange ideas with top policymakers. Watch and read how Aya Ateya '07, '12, public coordinator of the forum, and other AUCians are working to instill positive change.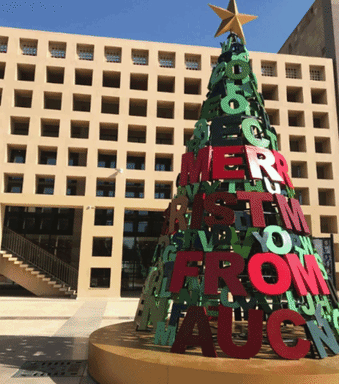 The top-performing Instagram post of 2018 is the one of AUC alumni at El Gouna Film Festival, with 2,316 likes. Some of our alumni included: 
  Amina Khalil '07
  Yousra El Lozy '07
  Asser Yassin '04 
  Mona El Shazly '96
  Minister of Tourism Rania Al Mashat '95
  Omar El Saeed '09
  Injy El Mokaddem '97 
  Mervat Abou Oaf '88, '02
  Abu '02
  Omar Samra '00
  Shadi Alfons '07
  Sarah Abdel Rahman '11
  Tarek El Ganainy '01
  The post on Christmas vibes on campus was next in line, with 1,935 likes.
For the seventh year, AUC hosted its annual Benefit Dinner in New York, raising more than $600,000 to go toward the Center for Arabic Study Abroad (CASA) Endowment Fund. The event was held in celebration of CASA's 50th anniversary. 

The Middle States Commission on Higher Education (MSCHE) has reaffirmed its accreditation of AUC through the 2026-2027 academic year. The University received the top level of MSCHE's reaffirmation of accreditation, without any requirements. AUC is the only University in Egypt that holds this accreditation.
For the fourth year in a row, AUC is the only higher education institution outside of North America to earn a coveted spot on The Princeton's Review's 2018 Guide to Green Colleges as a global exemplar of sustainability.
This photo of President Francis Ricciardone signing AUC's exchange agreement with Harvard is the top-performing social media post in 2018, with a reach of 96,410 and 16,726 engagements.