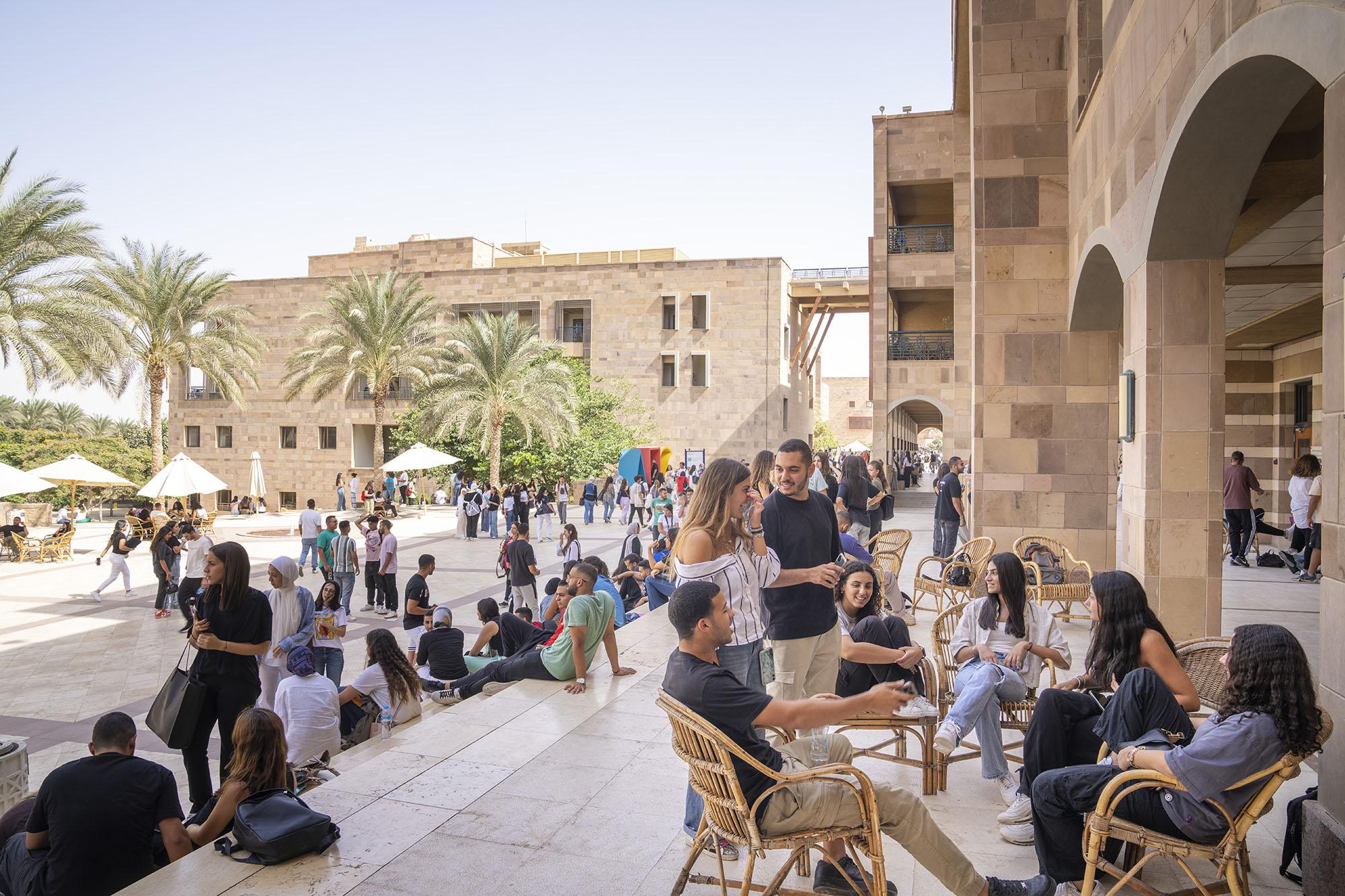 Campus Conversations
Campus Conversations are routine gatherings conducted by AUC senior officials aimed at addressing significant concerns of students, faculty and staff, providing them with the opportunity to have their queries answered.
Campus Conversations
Campus Conversation: End-of-Year Wrap-Up
An engaging end-of-year conversation with senior leaders as they reflect on the past academic year and future plans.
Campus Conversations News
Campus Conversation; AUC's Strategic Priorities
During a campus conversation last week, President Ahmad Dallal spoke about the University's four core strategic pillars — student-...
Learn More