Hadhramout Foundation for Human Development Campus Visit
Hadhramout Foundation for Human Development Campus Visit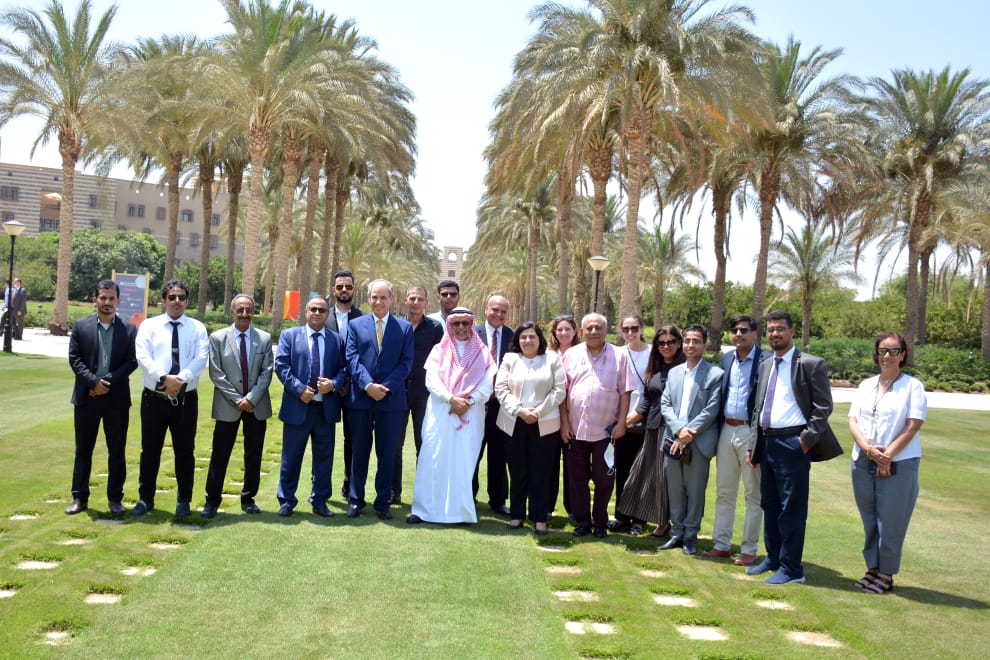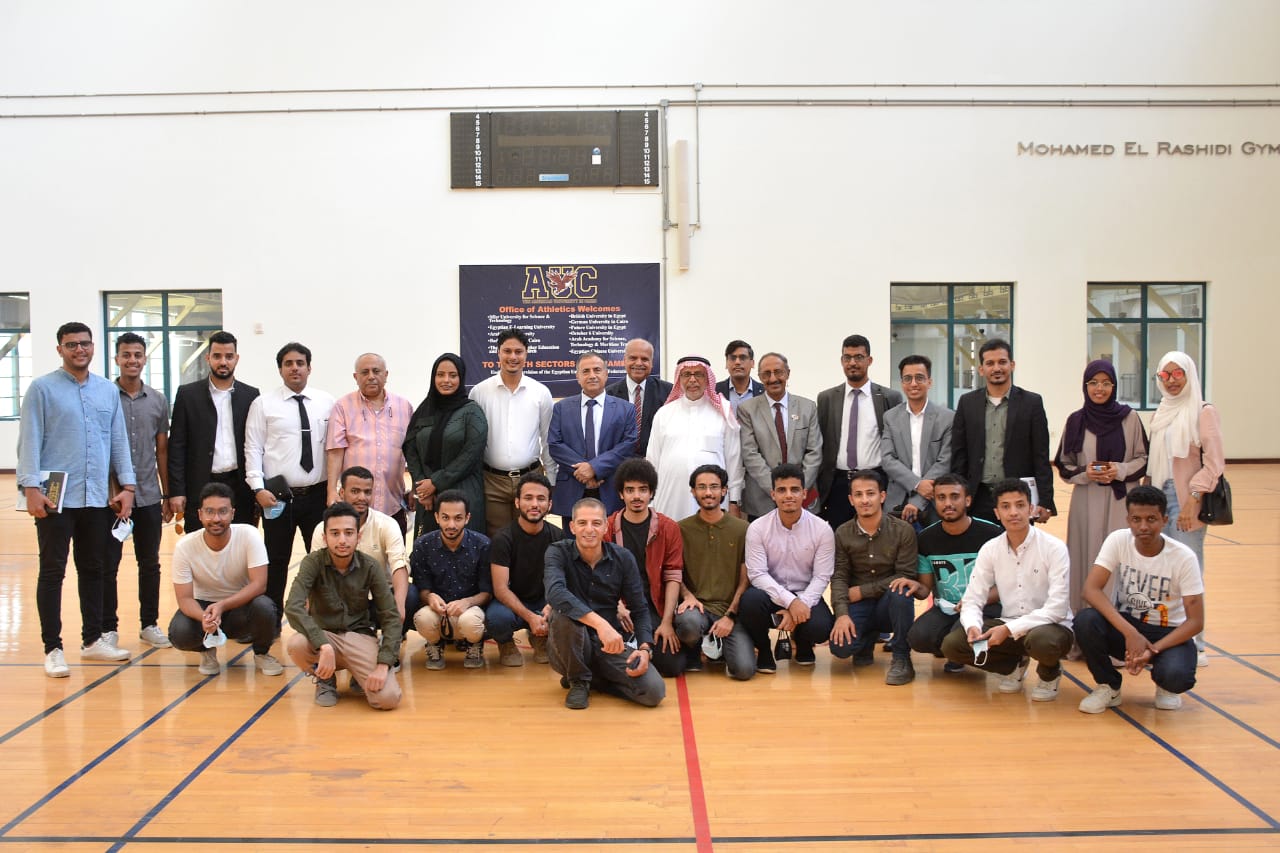 On June 29, AUC Acting President and Provost Ehab Abdel Rahman and Associate Vice President Maha Guindi met with Abdullah Ahmad Bugshan, president of the Hadhramout Foundation for Human Development, and the accompanying delegation that included board members from the foundation and University of Aden leadership.
During his visit to the AUC New Cairo campus, Bugshan also met with 18 recipients of the Hadhramout Foundation scholarship for Yemeni students. The students were keen to share updates on their academic achievements and student experience at The American University in Cairo (AUC).
The Hadhramout Foundation for Human Development is a charitable organization operating in the Hadhramout region of Yemen that aims at building human resources among disadvantaged Yemeni populations.
Bugshan is a businessman and philanthropist who has a history of giving back to his homeland, Hadhramout, Yemen. He believes in the value of education in human development, and we highly appreciate his interest in and support to AUC education.