A NEW CENTURY OF IMPACT
After 100 years in the service of Egypt and the region, AUC is commemorating its centennial by creating new opportunities for impact in the next century.

You have seen what can be accomplished in 100 years. Now you want to set the future in motion.
With the help of AUC supporters, we can make AUC more accessible to Egypt's most

promising students, make the world more accessible to all of our students, strengthen AUC's

role as a cultural catalyst, allow all of us to imagine tomorrow's Middle East and promote

philanthropy at AUC and beyond.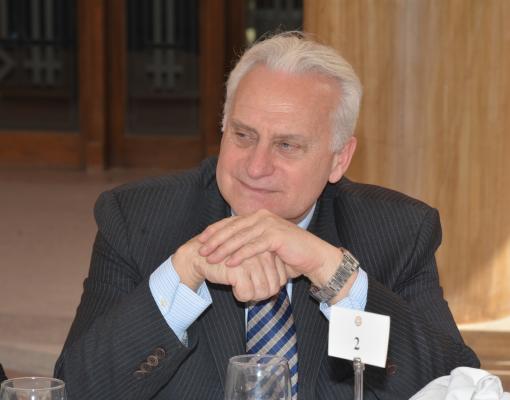 AUC IN MOTION
Want the latest AUC news? Watch it here
AUC Centennial Campaign Priorities