The mission of the Center for Learning and Teaching (CLT) at AUC is to create a stimulating learning environment by promoting excellence in teaching, facilitating the effective application of technology to the teaching and learning process, providing support and resources and engaging in outreach activities. CLT provides AUC faculty members with various resources, services and personalized support to help them create a stimulating learning environment in AUC classrooms.

CLT's 20th Anniversary Hybrid Symposium and Celebration 2023
The Future of Teaching and Learning Innovation

This year, CLT is celebrating its 20th anniversary of promoting excellence in teaching and learning at AUC. The symposium was hybrid and extended over the week of March 5 - 9, 2023. Symposium events included two virtual keynotes by international speakers, a faculty panel, and a full-day of special workshops on Tuesday, March 7.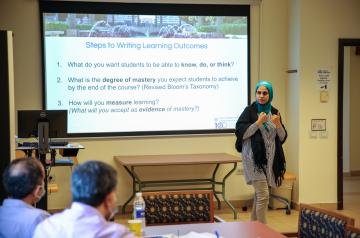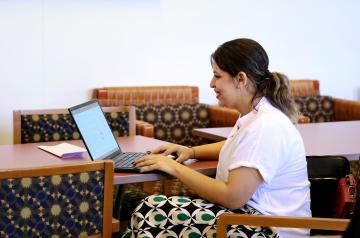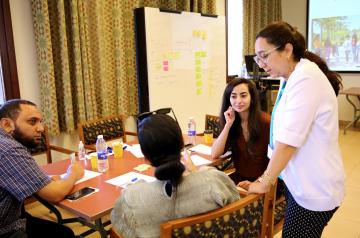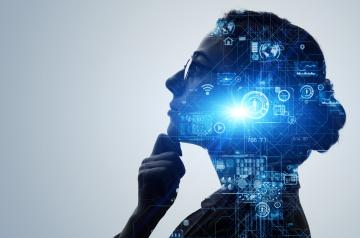 CLT By The Numbers 2021-2022
Faculty attended Workshops and used CLT services
0 +
Faculty Pedagogical and Technical Consultations
0 +
Mid-semester Assessment Requests
0 +