About the Initiative
This initiative includes research, student activities, teaching and learning, as well as outreach activities. It draws on AUC's extensive international network and rests on the academic and research expertise at the University's departments and research centers. The initiative's areas of focus are aligned with national and regional climate change and sustainability priorities.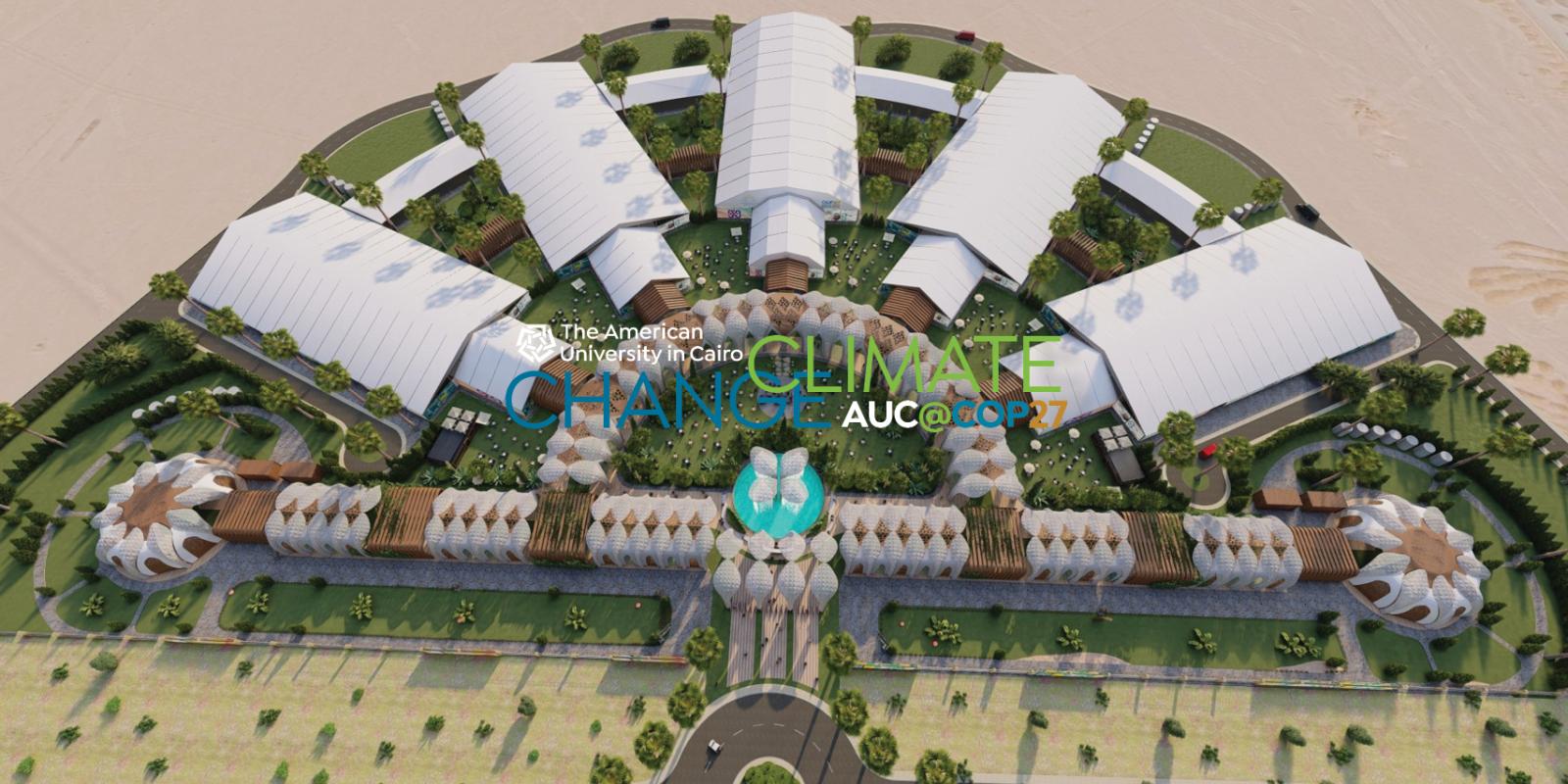 AUC@COP27
From virtual reality and augmented reality to aquaponics and climmersive, the AUC pavilion at COP27's Green Zone showcases the various solutions that have been in the works at AUC for more than a decade to support the agenda of climate action and continue our role in educating the public and fostering innovation for a more sustainable future.
Sustainable Construction: Building with Sugarcane
Students develop a technique to incorporate sugarcane bagasse ash into the construction industry in a sustainable and eco-friendly way, redu...
Watch Video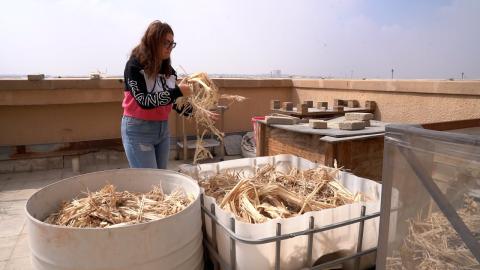 /
Meet our AUC student and faculty members who were active participants in COP27 and worked on different areas of research on climate change.
Learn More