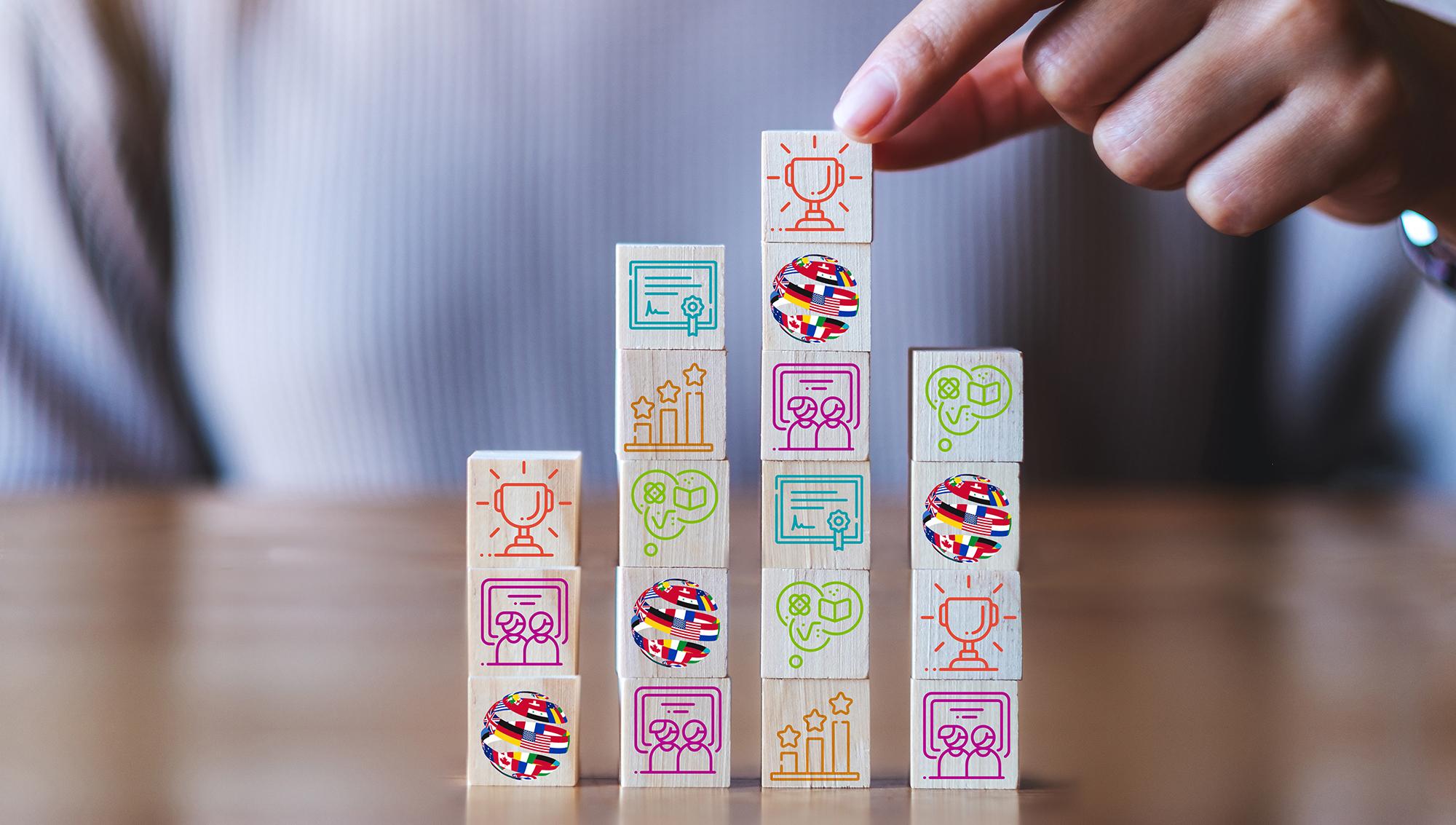 Excellence Scholarship Program
Compete with the best and the brightest for AUC's Excellence Scholarships, and earn yourself a spot at Egypt's top University.The more scholarships you combine, the higher the percentage of your tuition coverage — up to 100%.
Excellence Scholarship Program
About the Program
The Excellence Scholarship Program attracts a diverse and talented pool of top students based on merit and need.
AUC is looking for outstanding students from diverse backgrounds who embody excellence and have the potential and passion for advancing themselves, their communities and the world. Through the Excellence Scholarship Program, the University offers a variety of highly competitive scholarships that, when combined, may provide tuition coverage from 20% to 100% in total for the very best students eligible in the various categories. Because excellence is multidimensional, AUC's scholarships are based on a number of criteria. Excellence is the common thread that combines all categories of scholarship.
These highly competitive scholarships are based on excellence and financial need. This ensures that AUC is accessible to the most outstanding students, regardless of their financial ability.
All scholarships are applied annually and are renewable based on the recipient's performance at AUC.
If you are an outstanding student, focus on admission, not tuition!
Excellence Scholarship Categories

Academic Achievement
AUC is looking for students who are top academic performers — the best of the best — in their degree certificate. Awardees are top achieving students from all high schools' certificates, including national, international, private and public schools. Students will compete against peers of the same or similar certificate.
*All eligible scholarship applicants will automatically be considered for this scholarship based on certificate scores.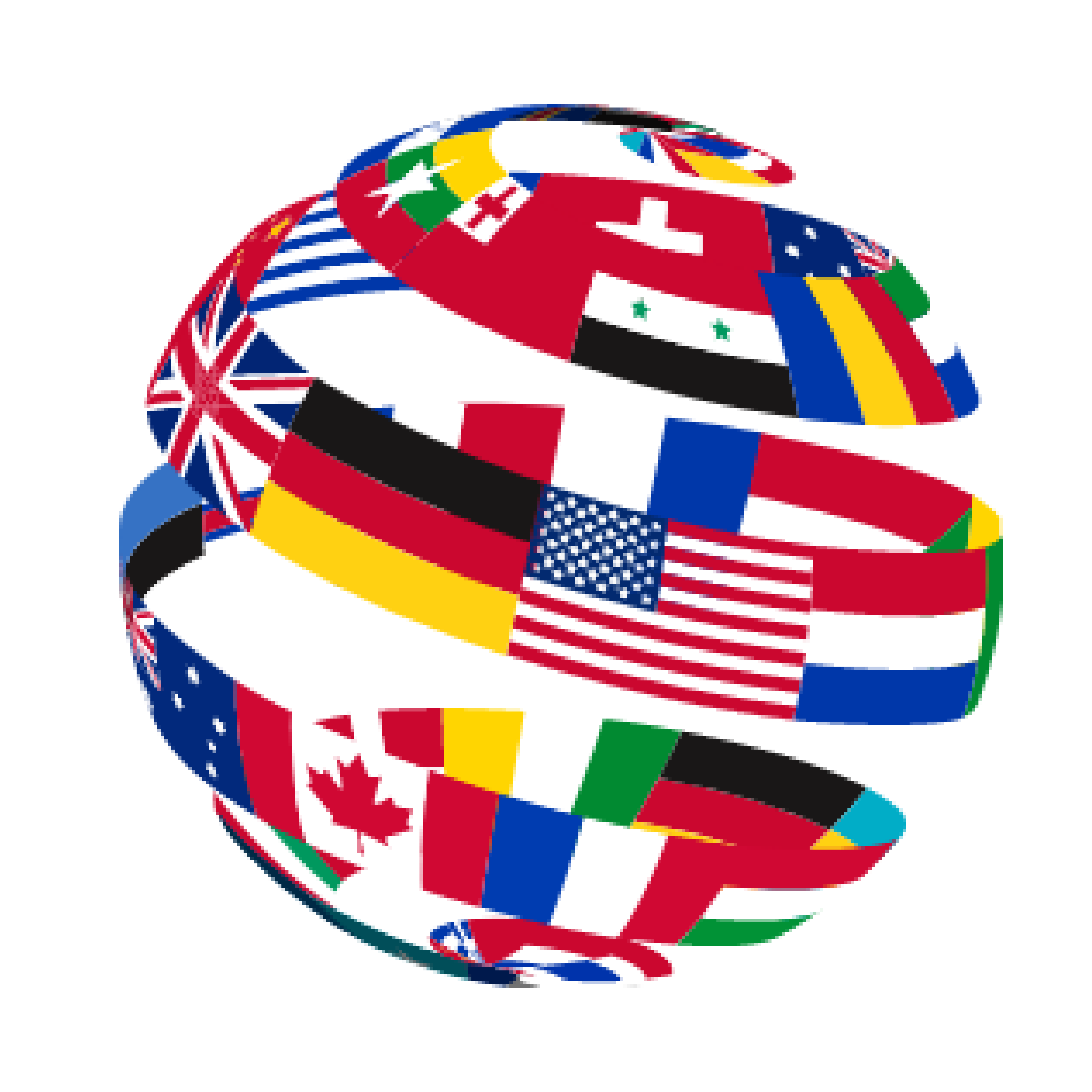 International Diversity
As the gateway between Egypt, the Arab region and the rest of the world, AUC is home to a diverse student population that hails from more than 60 countries. Students who demonstrate outstanding academic performance and come from across the globe to study in the heart of the Arab world are an important part of the AUC experience.
*All eligible scholarship applicants will automatically be considered for this scholarship based on certificate scores.

Egyptian National Certificates
Students who earn top marks in Egypt's national degree programs (Thanawiya Amma/STEM/Nile), regardless of the school they attend (private, public), will be considered for this scholarship.
*All eligible scholarship applicants will automatically be considered for this scholarship based on certificate scores.

Talents
AUC recognizes students who have distinguished themselves in the areas of sports, art, music, writing or any other field.

Leadership and Community Service
At the core of AUC's liberal arts education are the critical thinking and problem solving skills necessary for the next generation to tackle the most pressing issues facing their community and the world. To that end, we are looking for applicants who have shown impactful leadership and are actively engaged in community service.

Liberal Arts Majors
Top students interested and committed to specialize in one of the selected liberal arts majors are eligible for this scholarship. The selected set of liberal arts majors include Anthropology, Arabic Studies, Egyptology, English and Comparative Literature, Film, History, Middle East Studies, Music Technology, Musical Arts in Performance, Philosophy, Sociology, Theatre, Visual Arts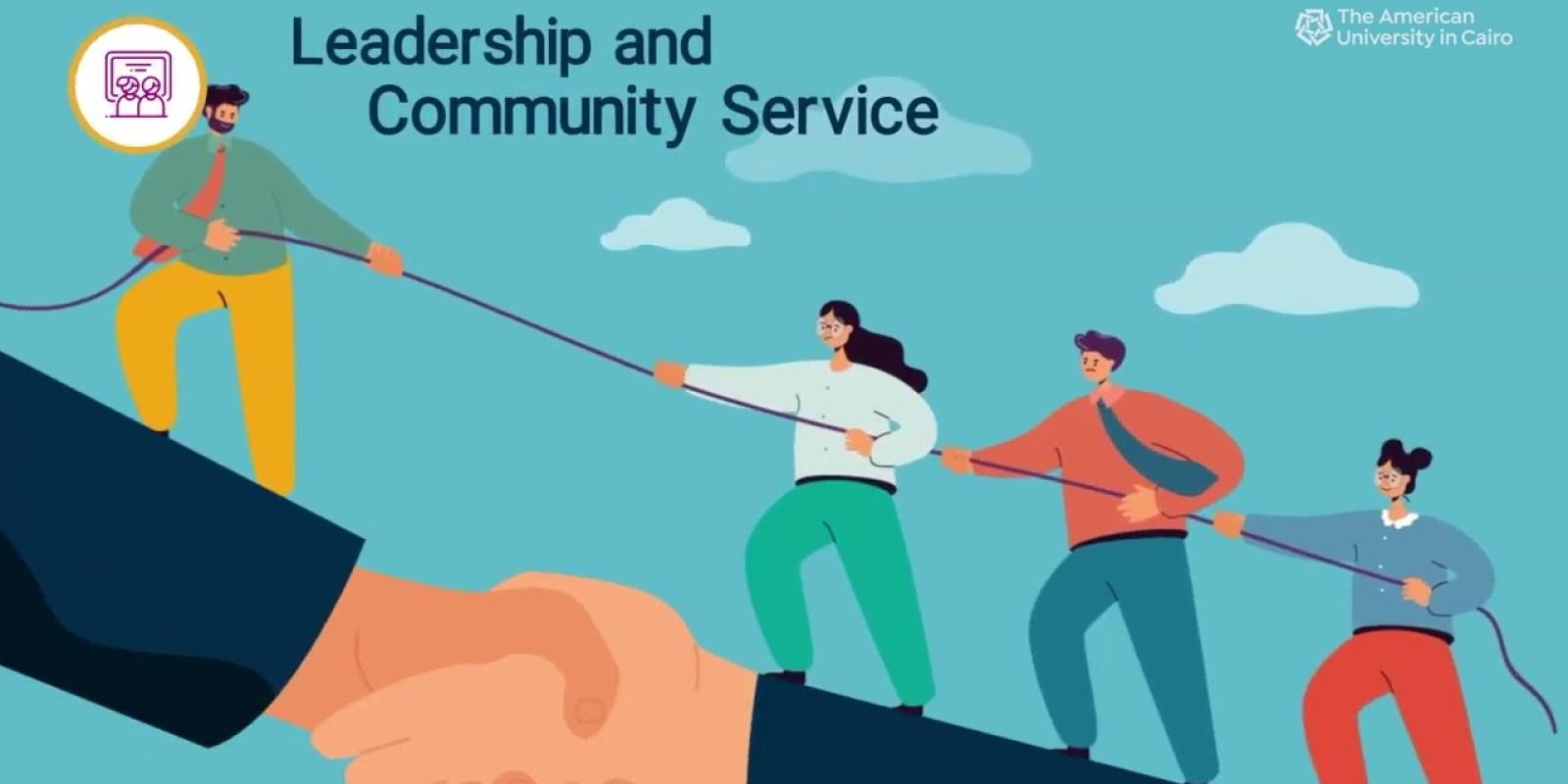 Excellence Scholarship Program Explained
The Excellence Scholarship Program looks for passionate students from diverse backgrounds who embody excellence in more ways than one. AUC celebrates and rewards exceptional talent — academic, athletic, artistic and many others — through a variety of scholarships that can combine to cover up to 100% of tuition for top students in all degrees.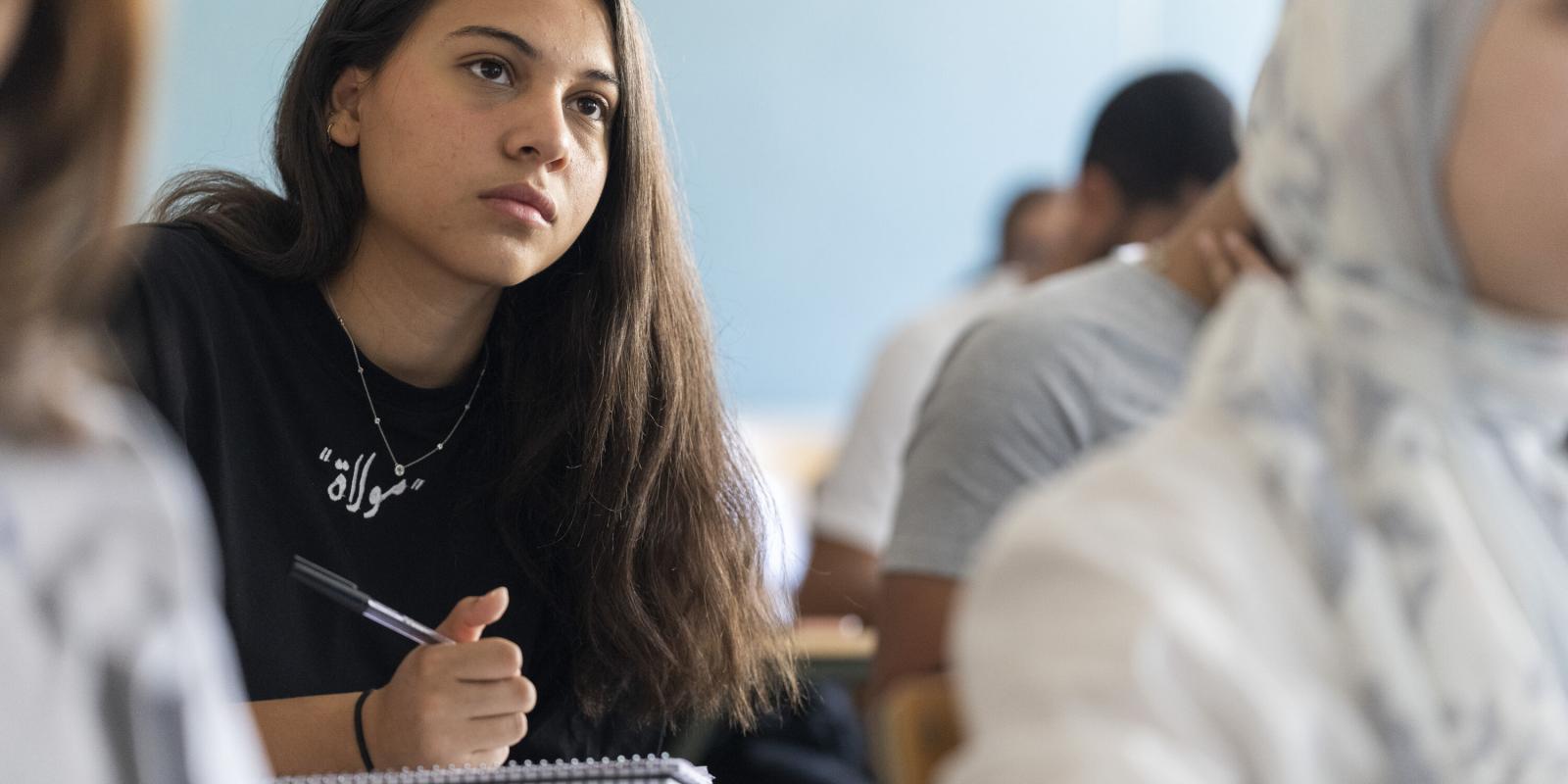 How to Apply
Applicants who are interested in being considered for an AUC Excellence Scholarship should check the box in the online admission application under the scholarship section.
Based on the scholarship category, students are ranked on a number of criteria that may include:
Certificate score (depending on cutoff scores for each cohort)

Submission of supportive documents

For some scholarship categories, an interview is required

Applicants to International Diversity category must apply to AUC as an international student

Transfer applicants who completed less than 60 credit hours (less than two years) in an accredited university are eligible to apply for AUC Excellence Scholarship.
Any application submitted after the regular deadline will be on a waiting list pending availability of vacant slots.
Deadlines for Fall 2023 Application
Early Scholarship Application
Regular Scholarship Application
Join AUC's Scholars Today