Visual Arts - BA
Program Overview
Whether you're interested in creating stunning visual content, designing eye-catching ads, or bringing your own unique vision to life on the big screen, a visual arts degree can help you turn your passion into a successful career in fields like graphic design, advertising, animation, film and more. AUC's Bachelor of Arts in visual arts program provides a vibrant and supportive environment where you can develop your artistic skills and discover your full creative potential. With a faculty of experienced artists and scholars, you'll receive high-quality instruction and mentorship in a variety of artistic disciplines, including drawing, painting, animation, installation art and sculpture, mixed media, ceramics, video, photography, sound and new media. The curriculum balances historical and contemporary studies in art history and theory with studio-based course work in AUC's state-of-the-art facilities, providing you with the tools you need to bring your artistic vision to life.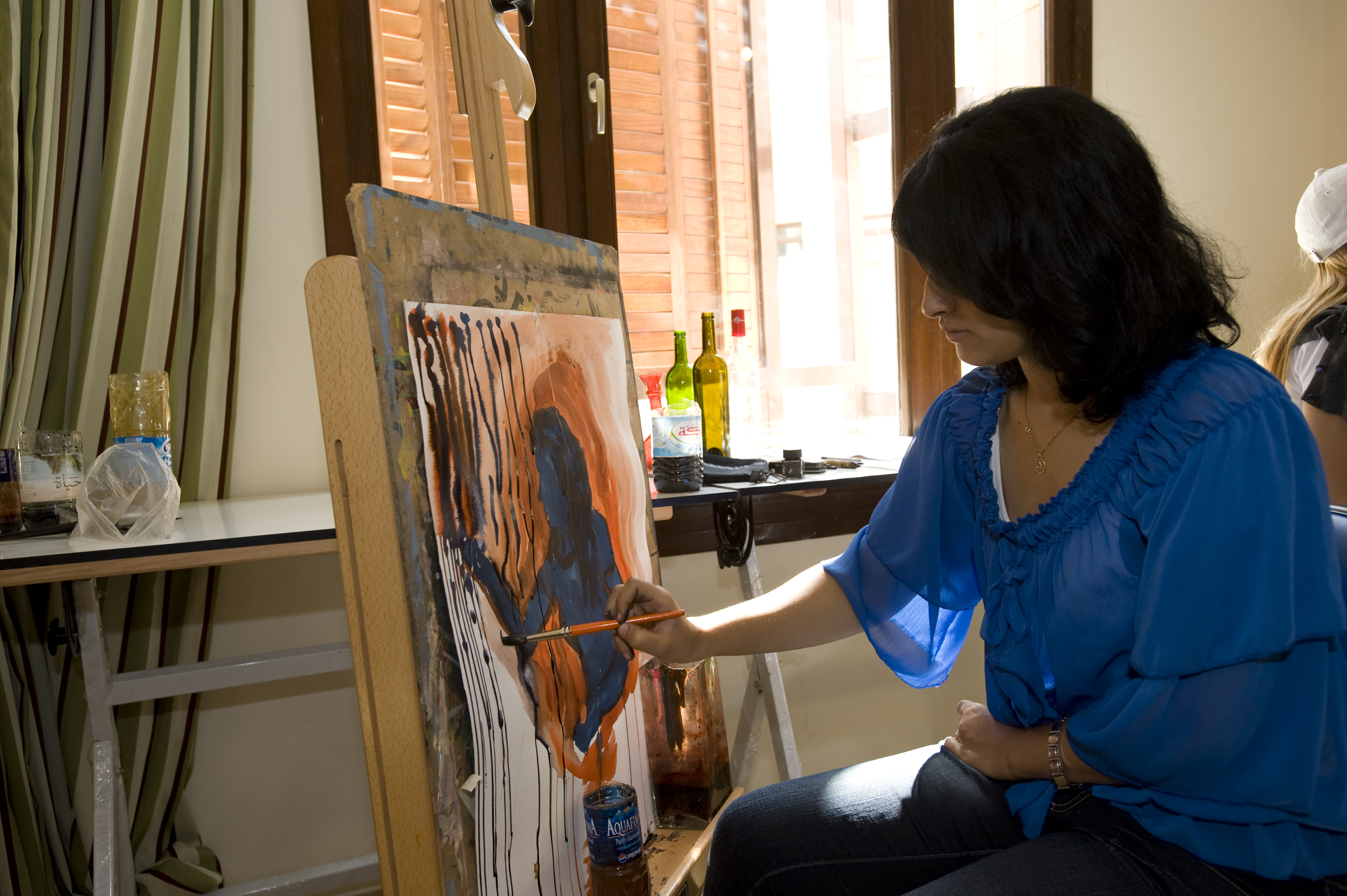 Visual Arts - BA
Degrees and Admission Requirements
Students wishing to pursue a Bachelor of Arts in visual arts or the visual arts minor should meet the minimum academic and admission requirements set by AUC.
Learning Outcomes
Students enrolled in the visual arts program will:
Demonstrate proficiency in a range of artistic techniques and mediums, including drawing, painting, sculpture, printmaking and digital media.

Develop a critical understanding of the historical, cultural and theoretical contexts of art and apply this knowledge to the creation and analysis of artwork.

Demonstrate the ability to communicate ideas and emotions through visual imagery and effectively use visual language to convey meaning.

Develop strong problem-solving skills, including the ability to identify and analyze artistic problems, generate creative solutions and evaluate the effectiveness of different approaches.

Develop effective teamwork and collaboration skills by working on group projects and engaging with diverse perspectives and backgrounds.
Career Paths and Practical Experience
Many opportunities are available for students to gain hands-on experience, including internships at some of the best galleries, museums and festivals in Egypt and field trips to artists' workshops.
Graduates of the visual arts program have found success in these careers:
Artists

Art critics

Curators

Gallery managers

Research associates

Art educators

Writers

Gallerists

Art directors

Art consultants

Creative consultants

Entrepreneurs
Scholarships
Excellence for Everyone
AUC will help you set your path to success from day one.
Students can receive anywhere from 20% to 100% of tuition coverage through scholarships and the Excellence Scholarship Program.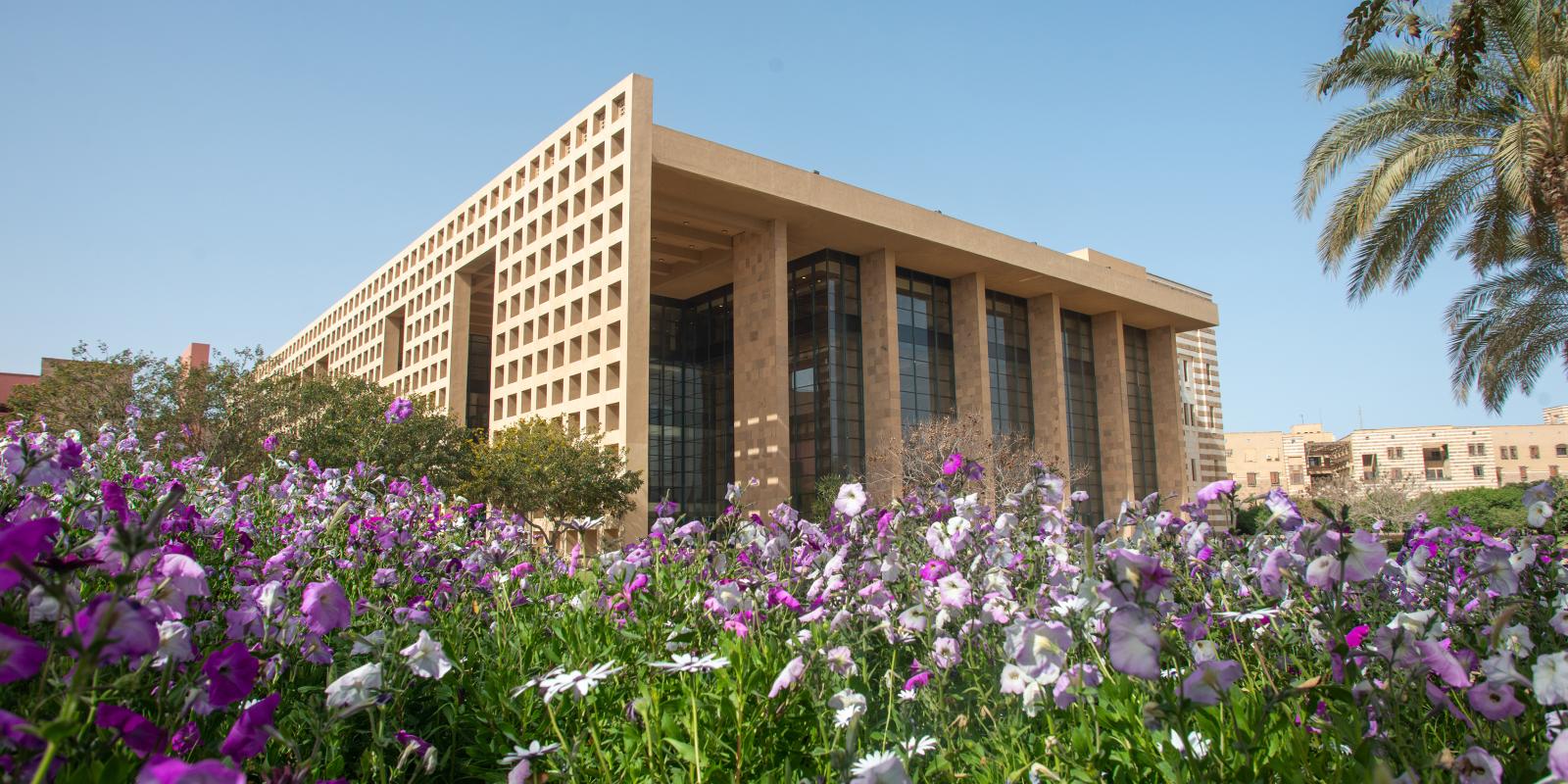 Discover More in Academics
Learn about related programs, minors, accreditation and more.