Theatre - BA
Program Overview
Are you ready to unleash your creativity, hone your craft and make your mark in the entertainment industry? AUC's theatre program is designed to help you explore the intricacies of human behavior, social issues and performance aesthetics, all while gaining the practical skills you need to succeed in the entertainment industry. From acting and directing to stage design and production, our program covers all aspects of theatre and performance. And with a focus on hands-on learning and real-world experience, you'll have plenty of opportunities to put your skills to the test and make a real impact in the industry.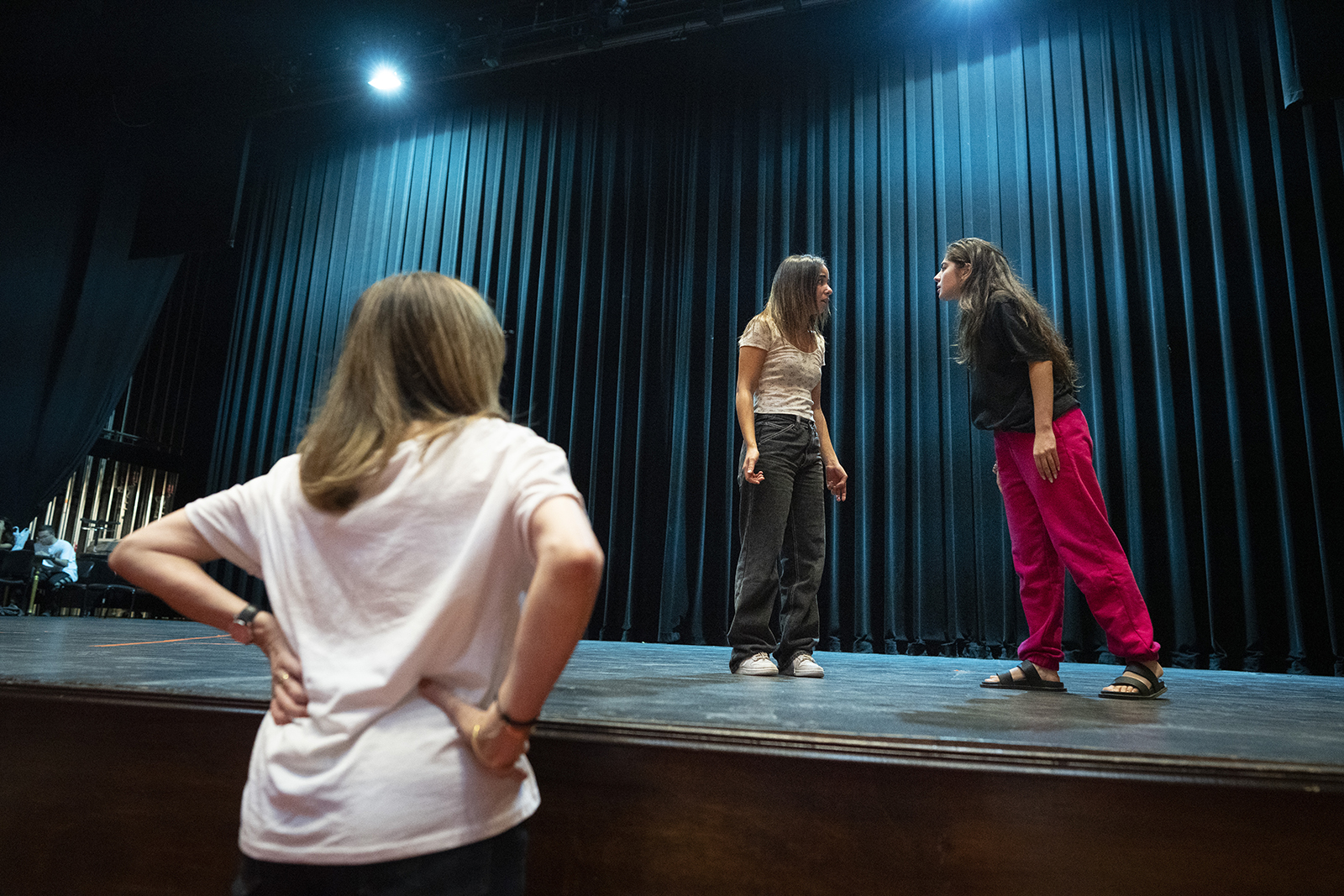 Theatre - BA
Degrees and Admission Requirements
Students wishing to pursue a Bachelor of Arts in theatre or the theatre minor should meet the minimum academic and admission requirements set by AUC.
Learning Outcomes
Students enrolled in the visual arts program will:
Demonstrate a comprehensive understanding of the history and theory of theatre, including the development of dramatic forms, performance styles and theatrical conventions across cultures and time periods.

Develop and apply critical thinking skills to analyze and interpret dramatic texts, performances and productions.

Acquire practical skills in acting, directing, stagecraft and design and demonstrate the ability to collaborate effectively with others in the creation and execution of theatrical productions.

Develop an understanding of the ethical and social responsibilities of theatre practitioners.

Develop effective communication skills, both written and oral, and demonstrate the ability to articulate complex ideas and concepts related to theatre to a variety of audiences.
Career Paths and Practical Experience
Many opportunities are available for students to work, study or intern, including plays produced by the program, Cairo International Festival for Contemporary and Experimental Theatre, Eazees International Women's Theater Festival, Schaubühne theater and theater groups in Egypt or abroad.
Graduates of the theatre program have found success in these careers:
Actors

Playwrights and screenwriters

Directors

Costume designers

Scenery designers

Event planners

Choreographers

Broadcasters

Voice-over performers

Creative directors
Scholarships
Excellence for Everyone
AUC will help you set your path to success from day one.
Students can receive anywhere from 20% to 100% of tuition coverage through scholarships and the Excellence Scholarship Program.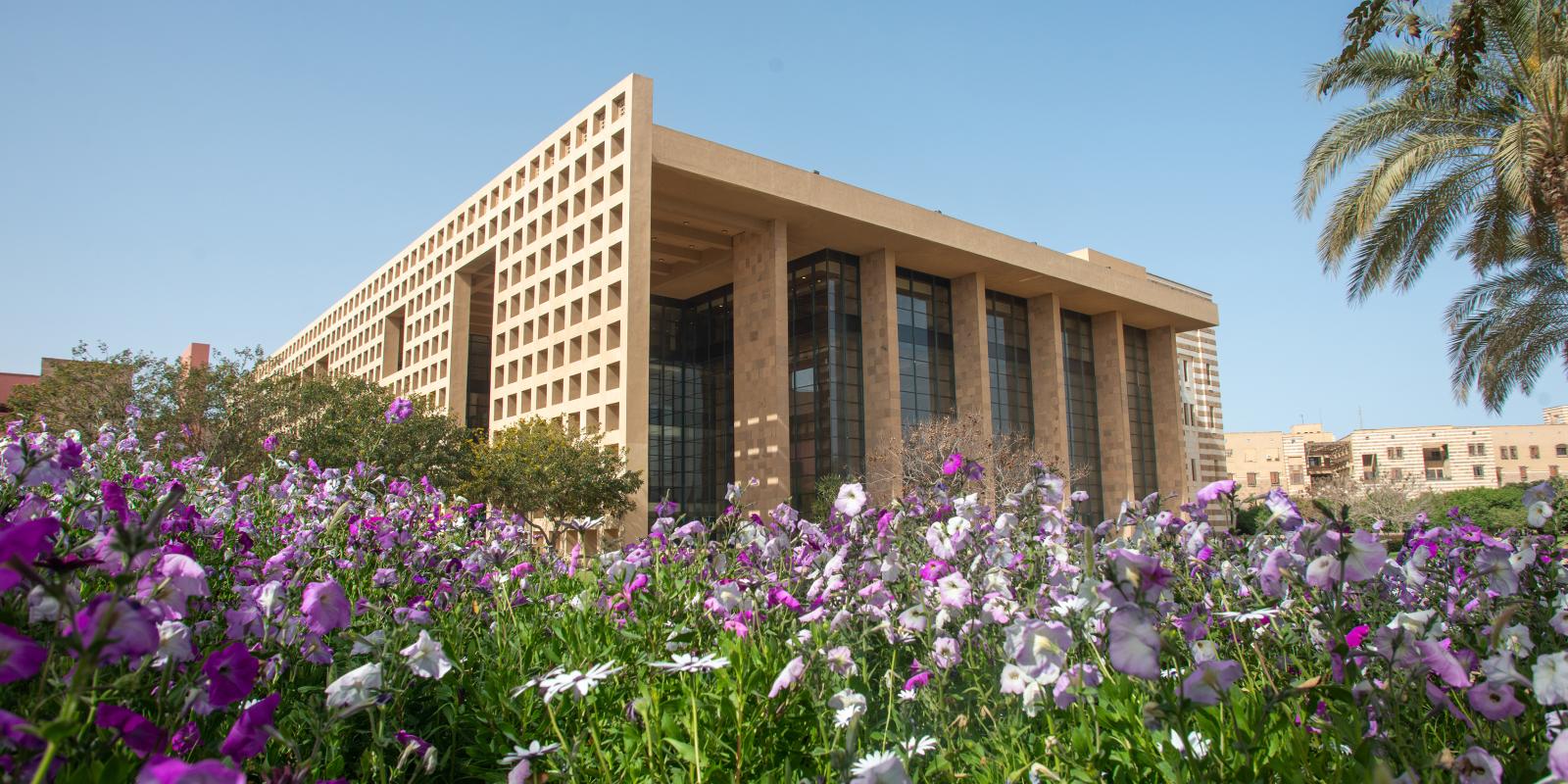 Discover More in Academics
Learn about related programs, minors, accreditation and more.