WELCOME TO THE AMERICAN UNIVERSITY IN CAIRO!
At The American University in Cairo (AUC), you broaden your perspective on the world. You have access to new courses, research and work-study opportunities, and extracurricular activities. The experience you get prepares you to the job market. You gain experience that employers rate highly: you know how to adapt to new environments, work across cultures, and make your own way. We're a community driven by excellence. Every day.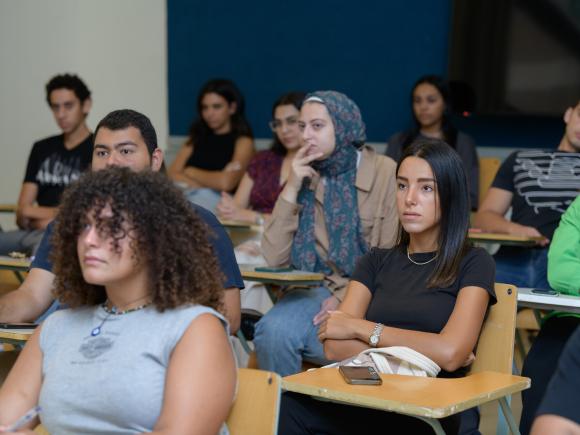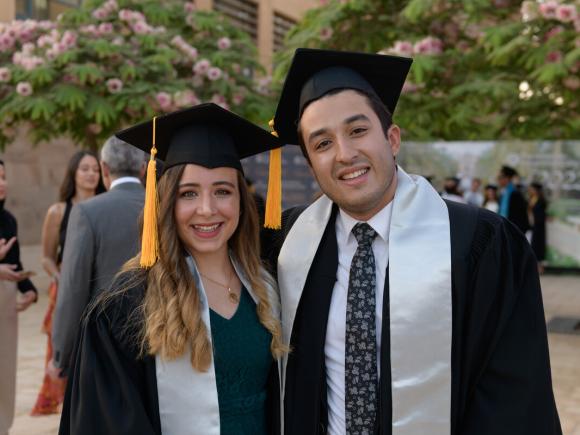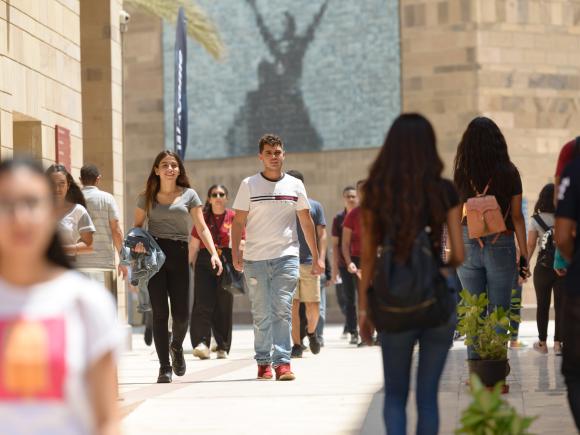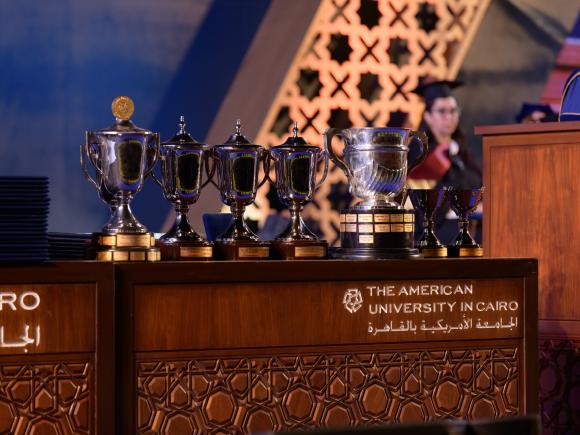 You have a broad range of options when pursuing your AUC degree. Explore 39 undergraduate majors across a variety of disciplines. You can also further enrich your studies with a minor. Choose from over 40 minors to supplement your major program.