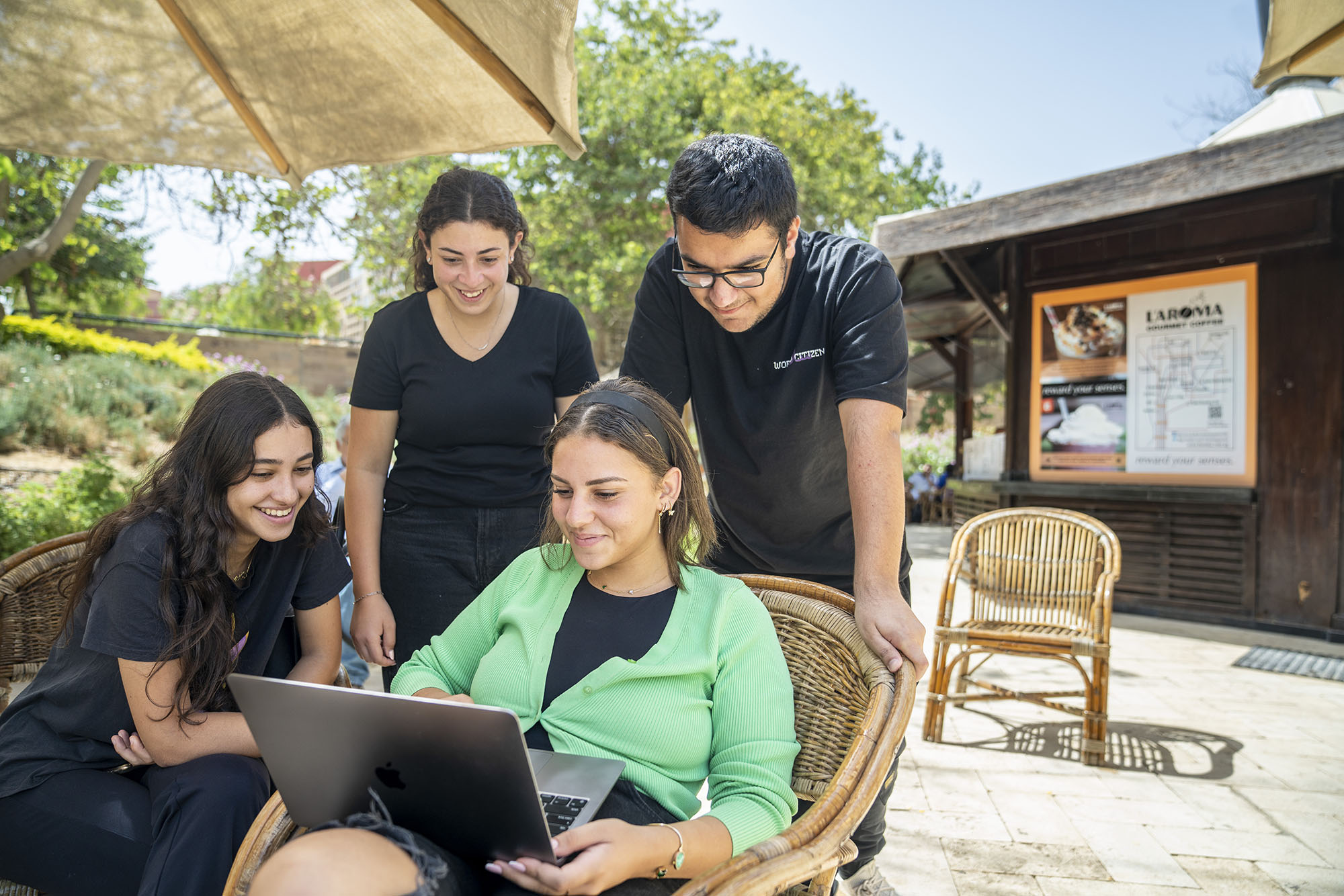 Outreach and Awareness
Wellness is far more than just physical health; it's the positive balance of mind, body, spirit and emotions. AUC brings educational workshops to the community on topics like overcoming depression and stress management, as well as several practical workshops, such as yoga and Pilates.
Being well means more than simply being physically healthy. Wellness encompasses a wider meaning of health, reflecting a positive state of balance between the four main domains of a person; mind, body, spirit, and emotions. We promote this goal of wellness for the AUC community by offering educational workshops on topics including stress management, healthy body image, substance use awareness, overcoming depression and practical workshops such as yoga, pilates, and art expression. To intensify the wellness efforts, several other AUC centers and departments collaborate with the Center for Student Well-Being in offering diverse wellness-related workshops.
Workshops
Full list of workshops and webinars offered until the end of the fall 2023 semester.
For any well-being-related questions, email studentwellbeing@aucegypt.edu.