Message from Senior AVP for Human Resources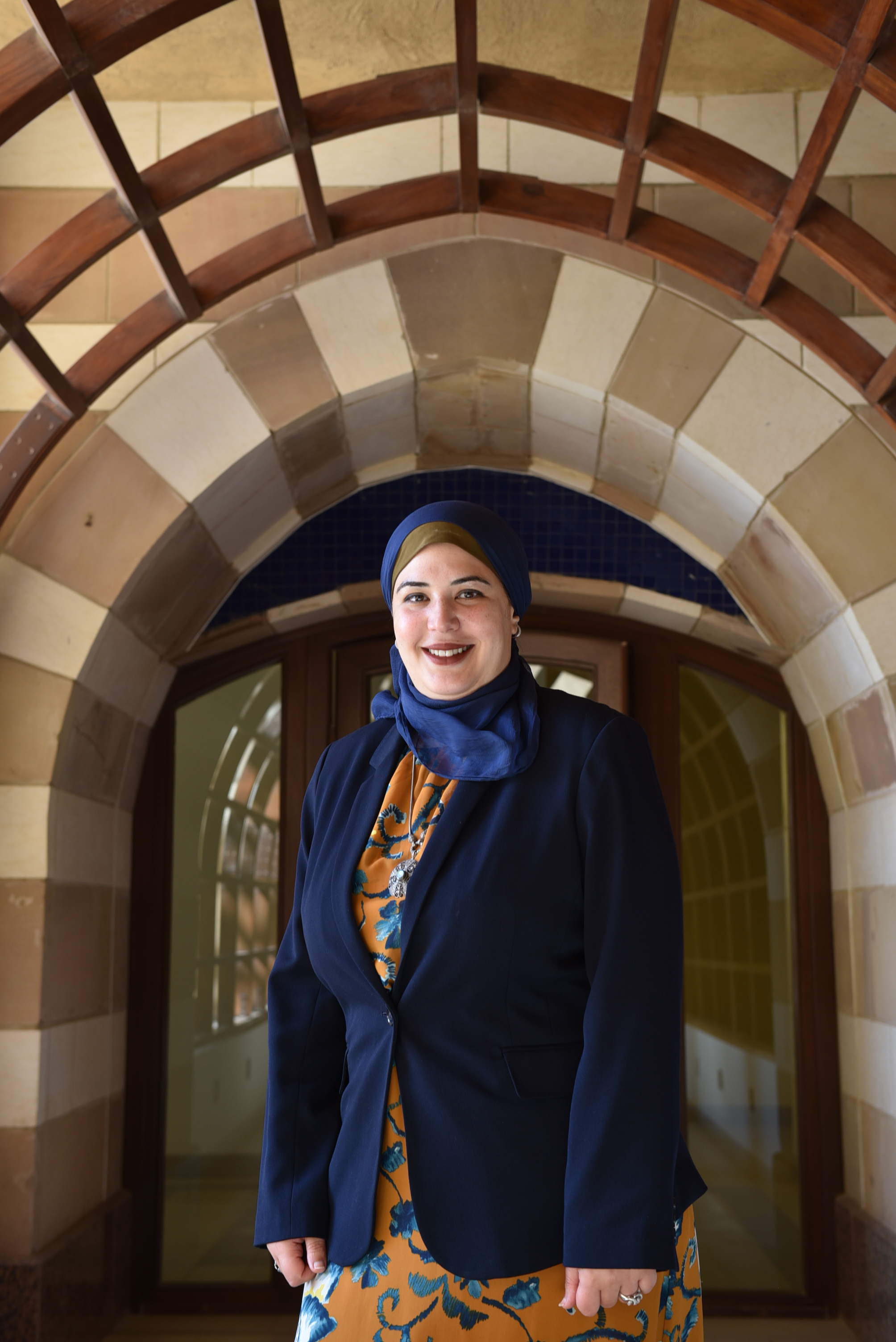 Welcome to the American University in Cairo!
Welcome to a diverse community of more than 2700 full-time and part-time faculty and staff.
AUC offers you the opportunity to work and learn in one of most prestigious liberal arts education institutions. Its state-of-the-art campus is technologically advanced and environmentally sustainable as well as accessible to people with disabilities.
The Office of Human Resources is at the core mission of AUC providing the AUC community with strategic guidance and ongoing support. By developing programs and policies that are supportive to the needs of AUC's diverse community, we aim to create an environment where integrity, teamwork, service, productivity and innovation prevail.
At AUC, we use a processes for recruitment and selection based on a competency based system linked to our core competencies that outline the agreed-upon rules and expectations that guide our behavior and uphold the University strategy. We maintain this system to enable and support our growth aspirations, provide a consistent hiring process to ensure the recruitment of high calibers, increase morale and reduce turnover.
HR management philosophy is weaved with our core values of Integrity, Service and Quality, Teamwork, Self-Development and Learning, Attitude and Commitment and Community Service.
We look forward to enable a conducive environment that is led by exceptional human capital, optimized through digitized processes and propelled by timely and efficient data-driven decision-making models.
Best Regards,
Sarah Refaat
Senior AVP for Human Resources